Learn to identify common feeder birds with these helpful tips and identifying features. Each week, I'll submit three new birds to learn about.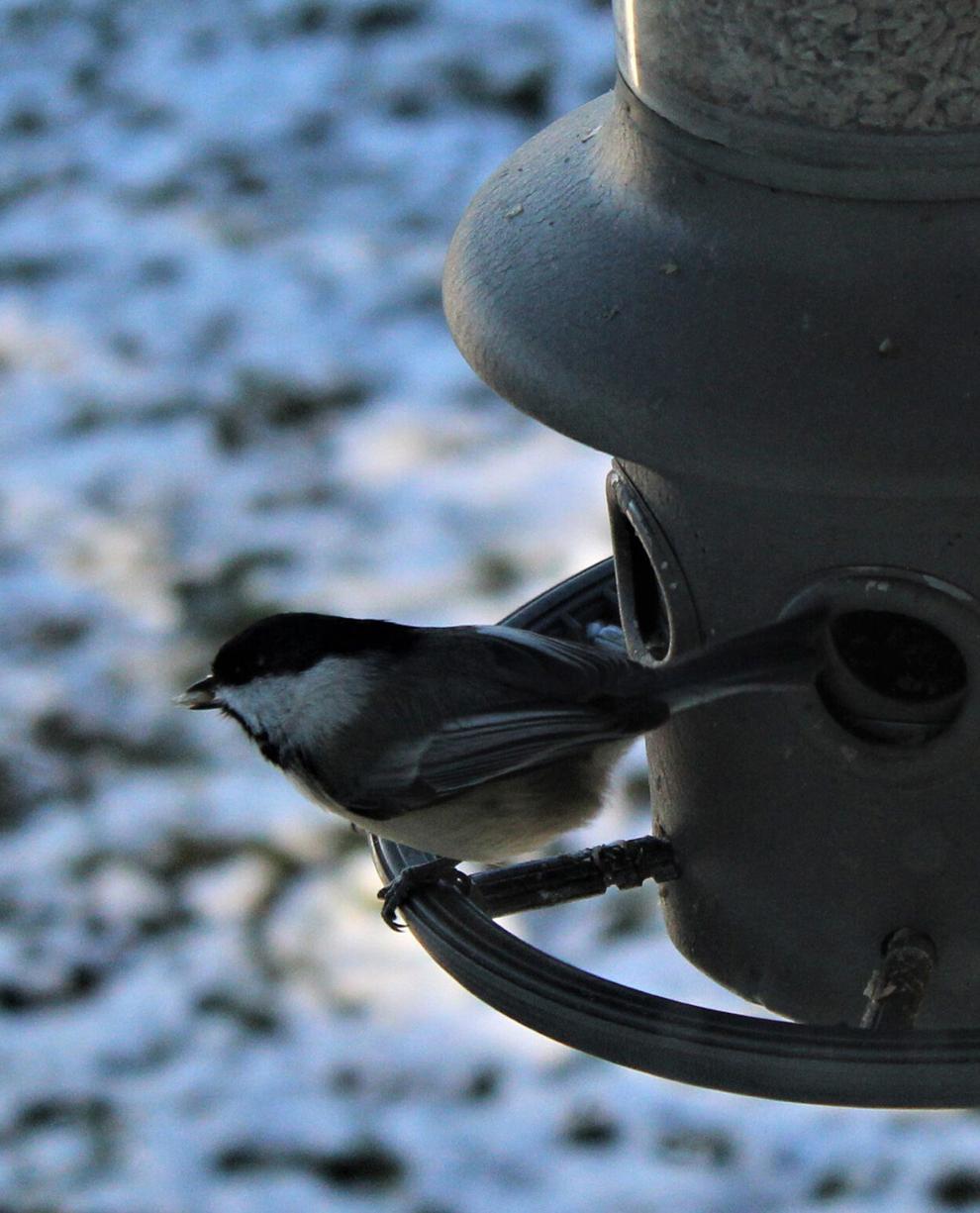 Black-capped Chickadee
The Massachusetts and Maine State Bird is also our friendliest and easiest with patience, to hand feed.
This social bird traveling in flocks has an easy-to-learn call — "chickadee-dee-dee." Beginning in February, it sings one of the shortest but sweetest of songs, a pure whistled "fee-bee" or "hey sweetie."
At feeders, they prefer sunflower seeds, suet, peanut and peanut butter. These birds are acrobatic, curious.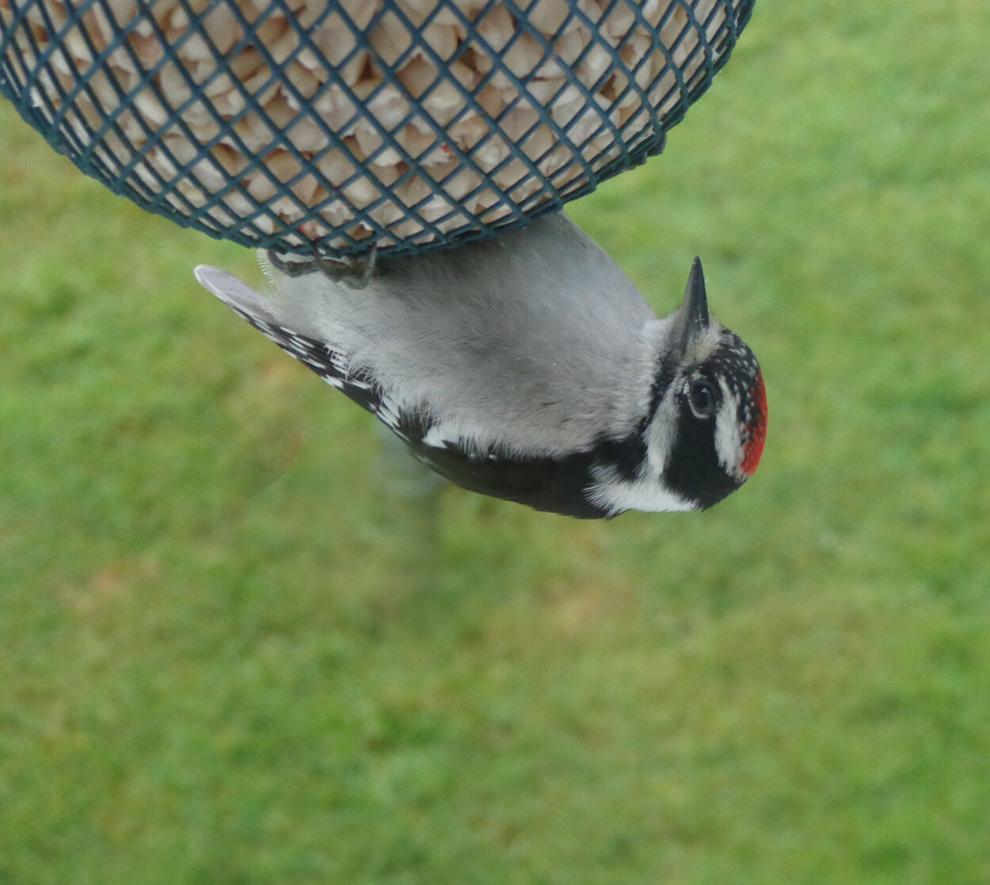 Downy Woodpecker
Sexes are easily distinguished; Males have a red patch on the back of the head, while females do not. Often, both sexes are seen together at feeders. In late spring, her fledged young will follow her to feeders begging for food.
At feeders: Until the advent of black oil sunflower seed, preferably shelled, this species preferred suet. Both foods are healthy winter treats.
House Finch
The species arrived from California as a caged bird, and through an accidental escape on Long Island in 1940, spread throughout the Northeast. As their range expanded, they arrived in the Berkshires in 1955 and are now very common. House Finch is a social bird, rarely seen alone. A flock may result in numbers reaching 40 or more birds! It eats a variety of wild seeds like knotweed, thistle, mulberry and various buds in the wild.
At feeders: Its favorite feeder food is black oil sunflower seed, but it also eats millet and milo.