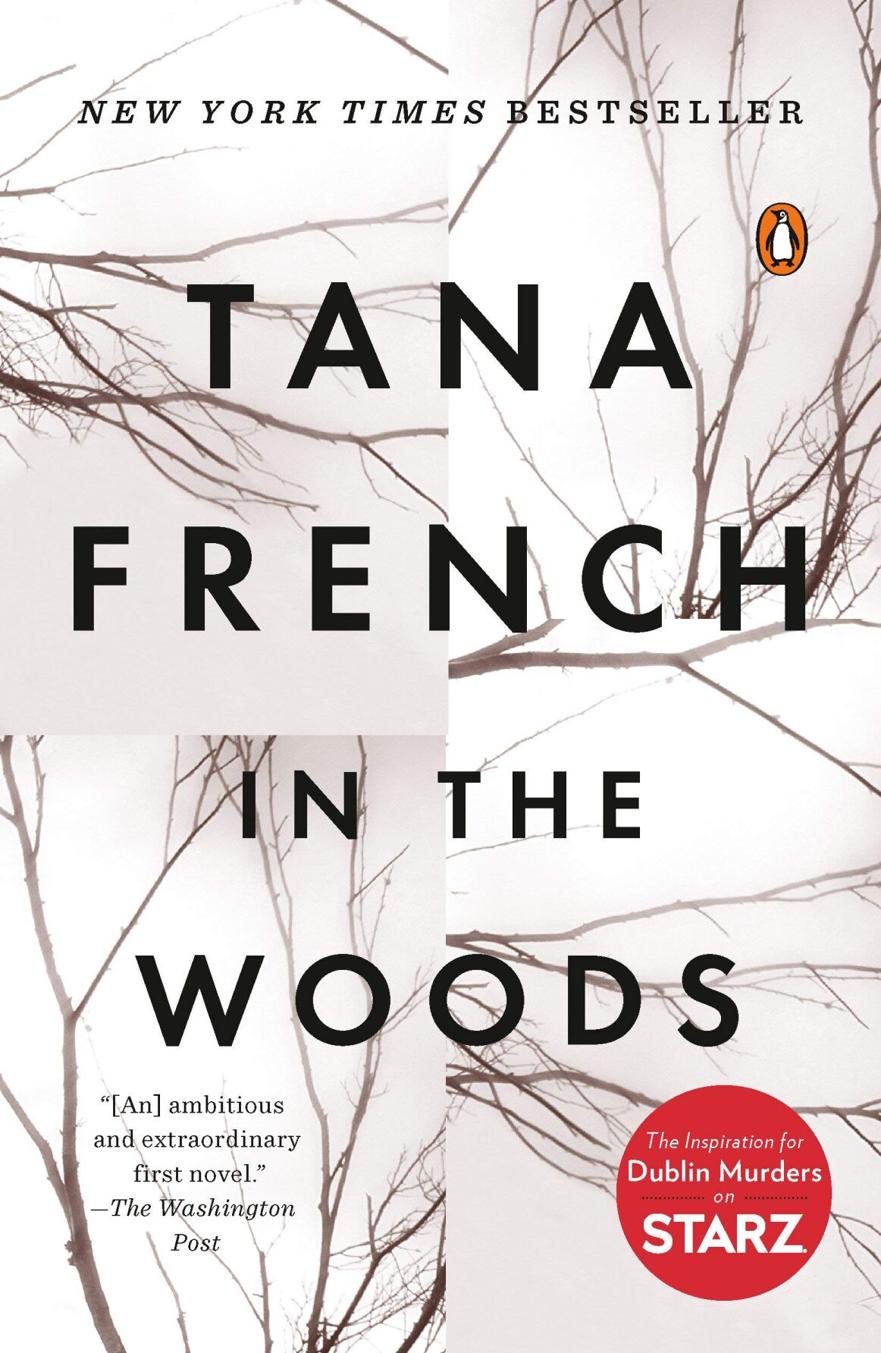 "In the Woods" by Tana French. This is the first of French's Dublin Murder Squad series, adapted into a television series by BBC One and Starz. "In the Woods" isn't my favorite French so far, (that would be "The Likeness") but it is one of the eeriest, and the book that started it all. Detective Rob Ryan and his partner Cassie Maddox are called to investigate the murder of a young girl — in the same woods Rob and two of his friends went missing as children over 20 years earlier. Rob alone was the only one of the three found. He suspects the cases may be linked and is desperate to stay on the case — and to remember what happened in those woods.
— Meggie Baker, calendar editor, The Berkshire Eagle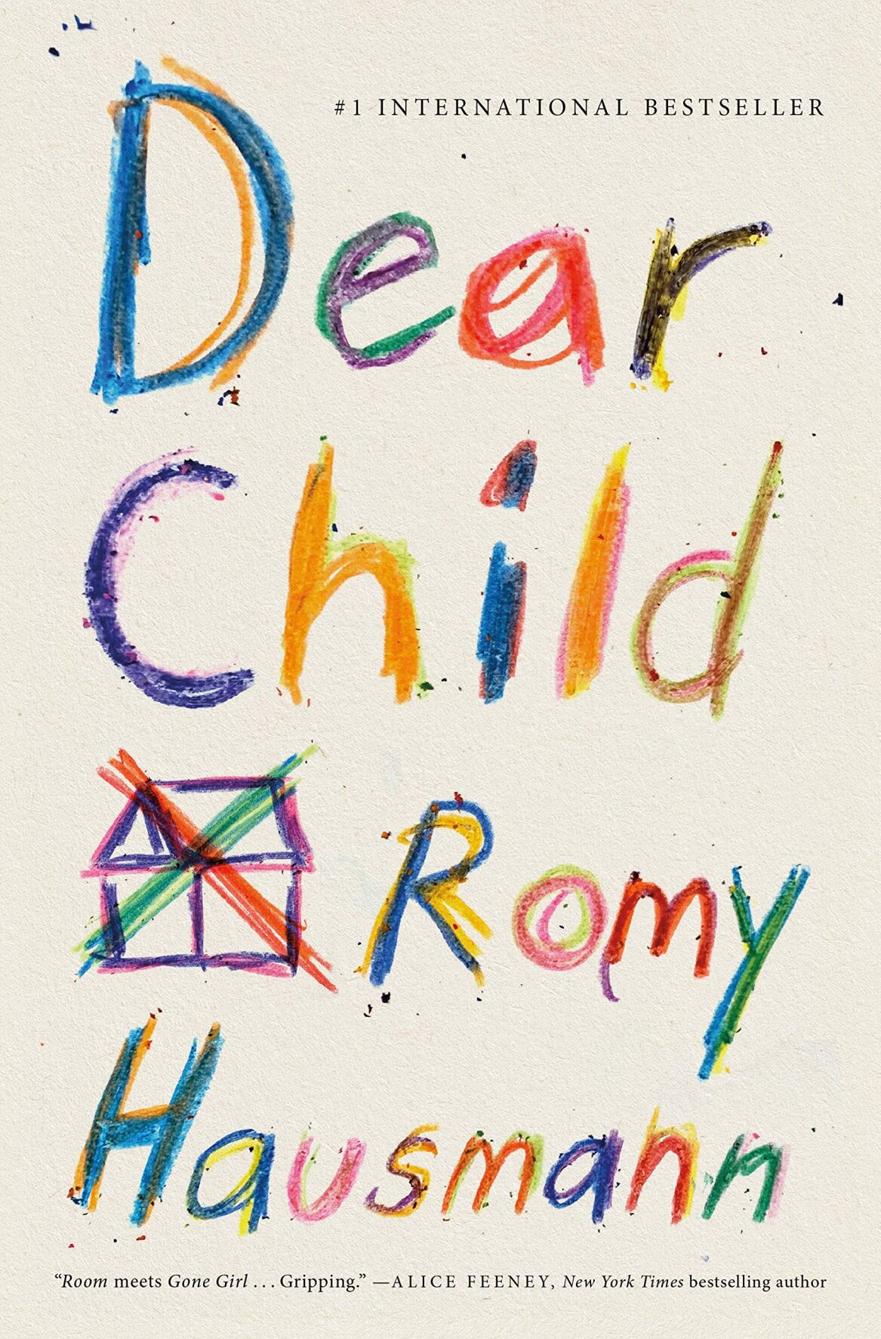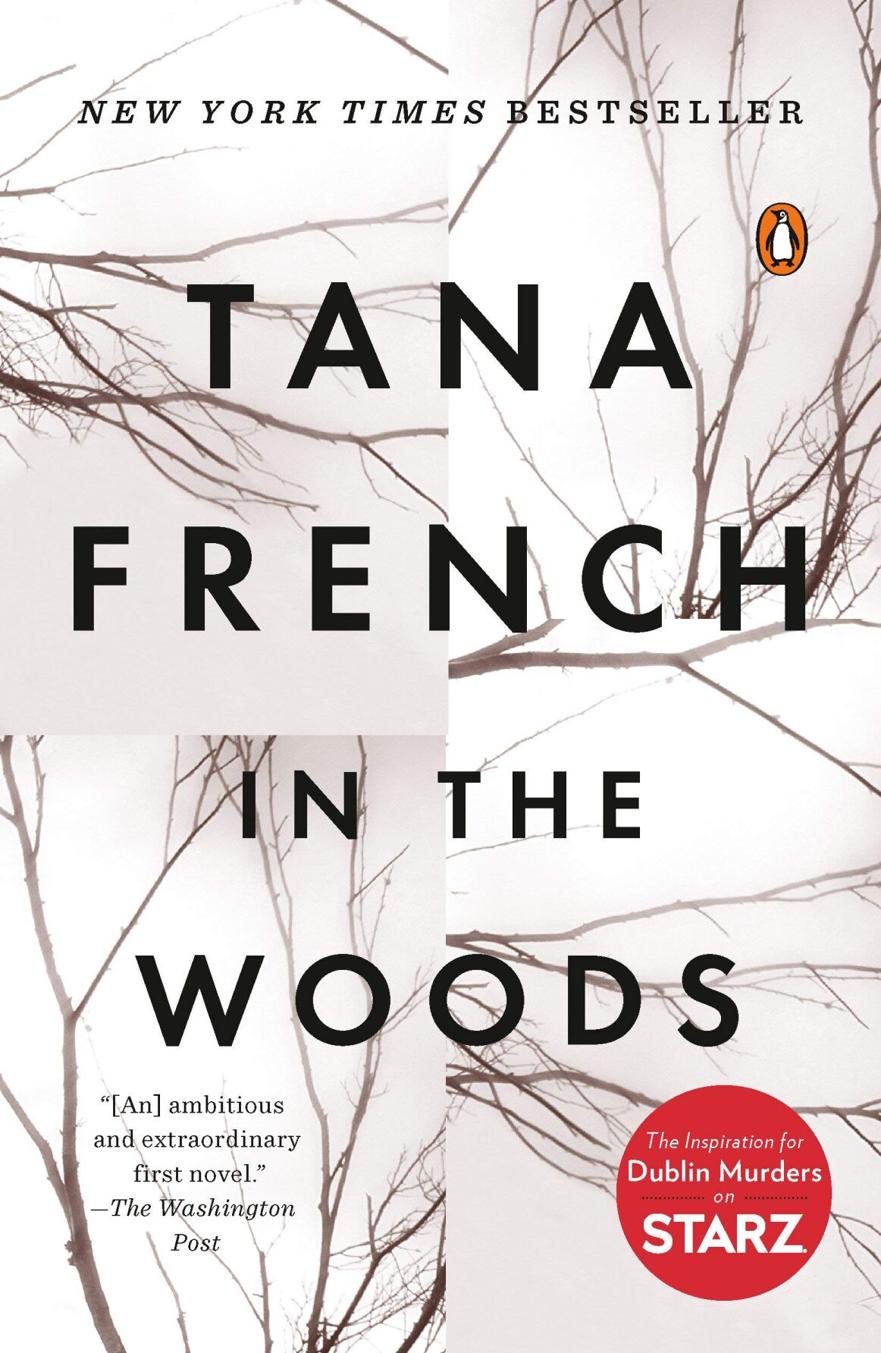 "Dear Child," by Romy Hausmann. A woman and her barefoot daughter stumble out of the Bavarian woods right into the path of an on-coming car. At the hospital, it quickly becomes apparent that something is very, very wrong. The unconscious woman has no identification and her daughter cannot explain where they live except that it is a cabin that "papa" built with a special recirculation unit instead of windows somewhere deep in the woods that no one must know about. Then she tells the shocked nurse that there was a bad accident with lots of blood that her little brother was left behind to clean up. And that is just in the first few pages! The relentless pacing never lets up with twists and turns that I defy anyone to figure out ahead of time. This international bestselling thriller by way of Germany is now available for American readers. No competition — best thriller I've read all year!
— Rosemarie Borsody at the Lee Library. (She also recommends 2019's page-turner "Freefall: A Novel" by Jessica Barry.)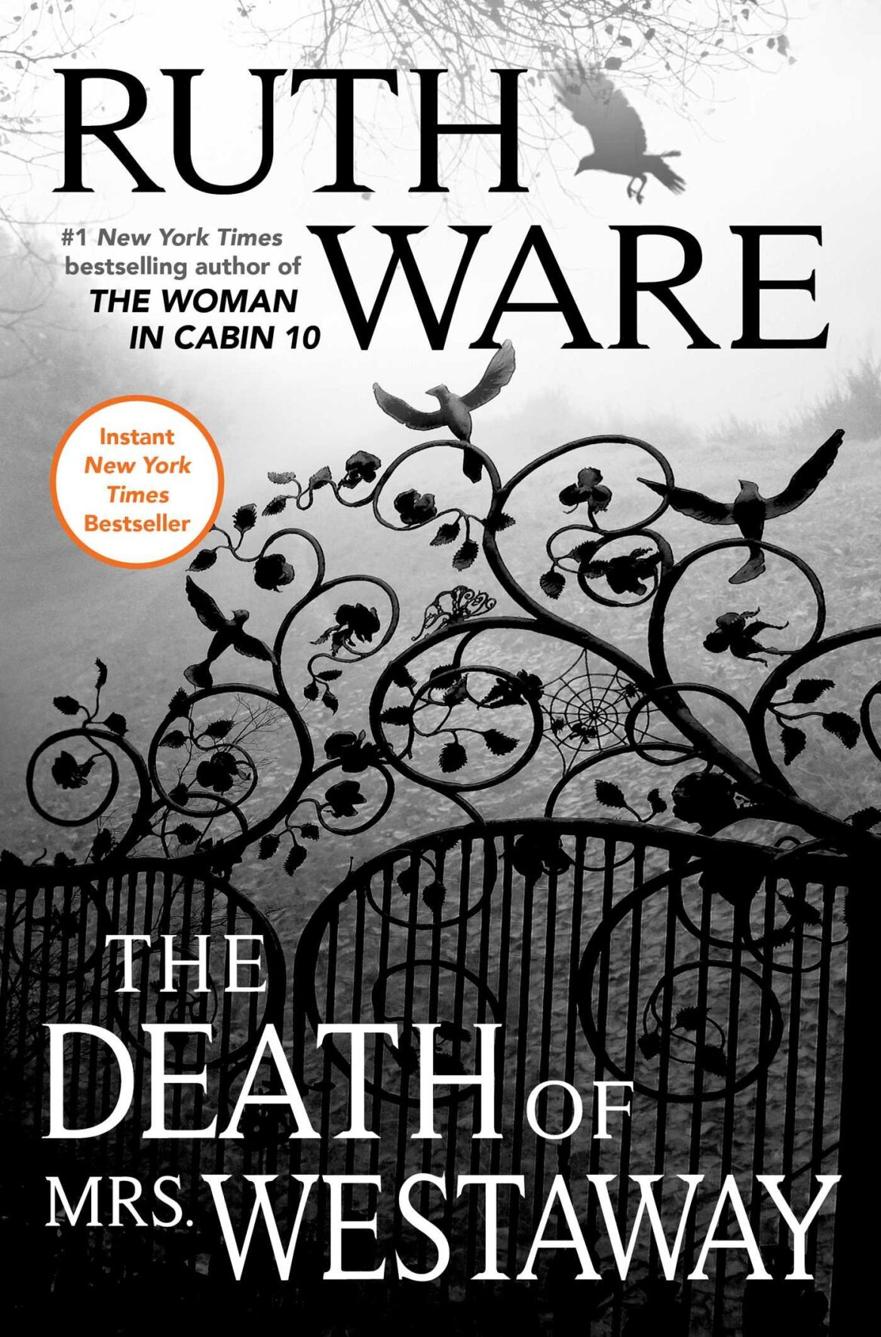 Christine Warner, circulation supervisor for Great Barrington Libraries recommends "The Death of Mrs. Westaway" by Ruth Ware and says Ware is like a modern-day Agatha Christie. She also recommends "Dread Nation" by Justina Ireland ("Imagine the Civil War era, with zombies!") and the classic "Rosemary's Baby" by Ira Levin.
The Librarians at the Berkshire Athenaeum have a few titles to keep us up all night. Madeline Kelly in the Reference Department recommends "Wuthering Heights" by Emily Bronte and "Interview with the Vampire" by Anne Rice. Marsha Callaway in the Reference Department suggests "Pet Sematary" by Stephen King. Diane Ferrero in the Children's Department: "If it Bleeds" by Stephen King. Jessica Barcher in the Children's Department: "The Haunting of Hill House" by Shirley Jackson. Rick Leab, Local History, recommends the short story "The Apple-Tree Table," by Herman Melville. Paula Buerger in the Circulation Department: "Ghost Stories of an Antiquary" by M.R. James. Autumn Mawhinney, Technical Services Department: "Empire of Wild" by Cherie Dimaline. Cathy Congelosi, Circulation Department: "A House of Ghosts" by W.C. Ryan and "Home Before Dark" by Riley Sager.
***
For younger readers who might be a little afraid of the dark, but also want to get in on the fun, here are a few Halloween titles to read at bedtime that are favorites in Managing Editor of Features Lindsey Hollenbaugh's house.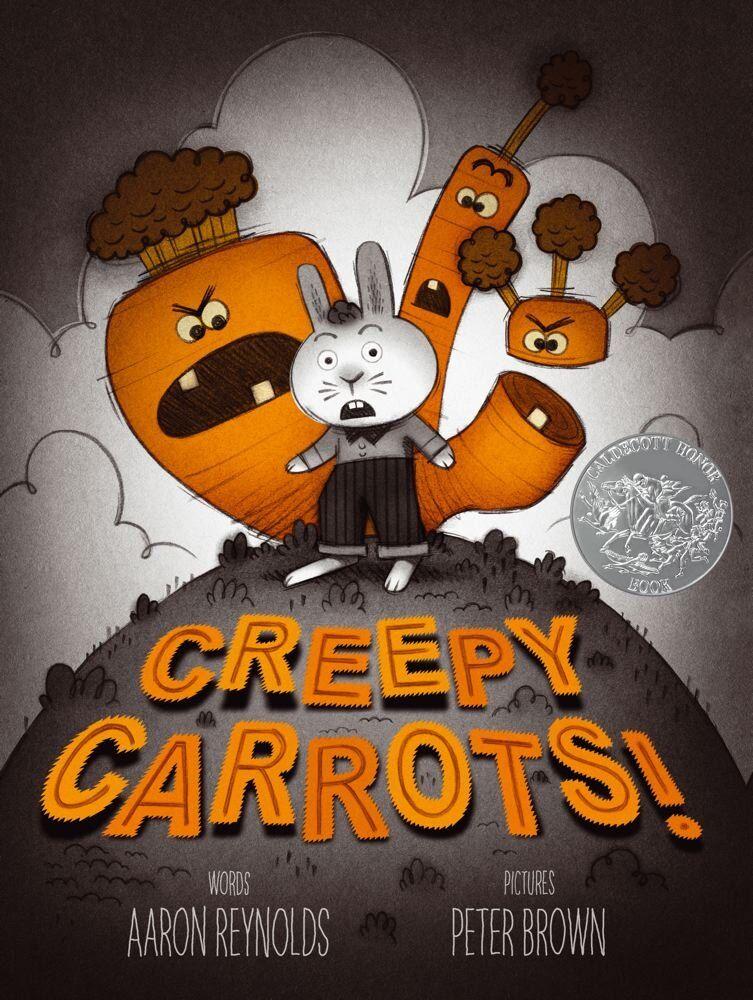 "Creepy Carrots!" by Aaron Reynolds with illustrations by Peter Brown. For some preschoolers, there's nothing more frightening than encountering raw carrots on a dinner plate. How about carrots that follow you everywhere? Little Jasper Rabbit loves carrots, until they started following him home ... he sees them in the bathtub hiding behind the shower curtain, in the shed and under his bed. Brown's dark illustrations, highlighted with bright orange carrots peeking out of everywhere with menacing grins is just enough spooky for little readers and Reynolds cleverly written ending makes my 5-year-old belly laugh every time. Also, if you like "Creepy Carrots!" you'll love the even funnier, spookier sequel "Creepy Pair of Underwear!" in which neon green underpants haunt Jasper Rabbit everywhere he goes.
"Room on the Broom," by Julia Donaldson with illustrations by Axel Scheffler. This popular Halloween board book is popular for a good reason: All your favorite spooky characters are involved in the most non-frightening way. The repetition of the witch losing different items off her broom helps draws kids into the story quickly because they can guess what may happen next. Throw in some adorable, helpful animal friends and a dragon at the end, and you've got a most-requested bedtime book that can really be read all year round.
"Skeletons ARE NOT Spooky!" by Duds and Kaine. If you've got a little reader who is extra nervous about Halloween, this clever book reminds kids what skeletons really are — all the cool bones that make up every person's body. It's silly and fun — the drawings of the skeleton brushing his teeth always produce a few giggles — but it's also a science lesson about bones, which all kids find cool when they really stop to think about it.