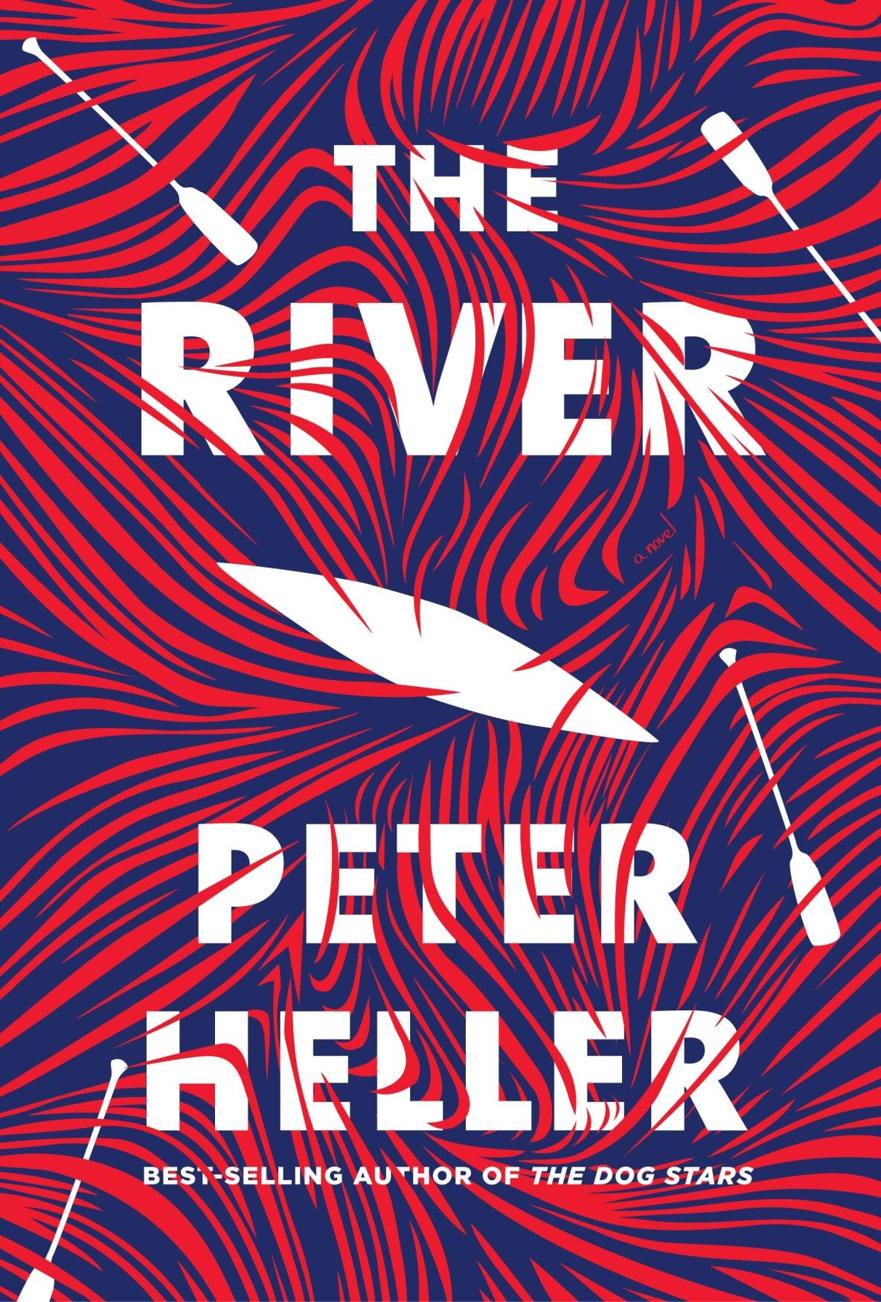 Don't let the first couple chapters of Peter Heller's "The River" mislead you into thinking this book will be slow moving or unplotty. Yes, most of the action of this book involves two men canoeing down a river, and yes, they paddle every day and on every page until the epilogue. The real drama of this book for me wasn't two men trying to outpaddle a wildfire, (which would be dramatic enough) or trying to rescue a woman from her possibly murderous husband, but in the dynamic between main characters. Jack and Wynn are best friends since college, and alike in most ways, but this once-in-a-lifetime paddling trip really stresses the ways in which their different past experiences inform how they view the world. While there is a lot of language about camping, canoeing and fishing, you don't have to be an avid outdoorsman to enjoy. This was a fast, easy read that moved quickly and kept me invested until the end.
— Meggie Baker,
calendar editor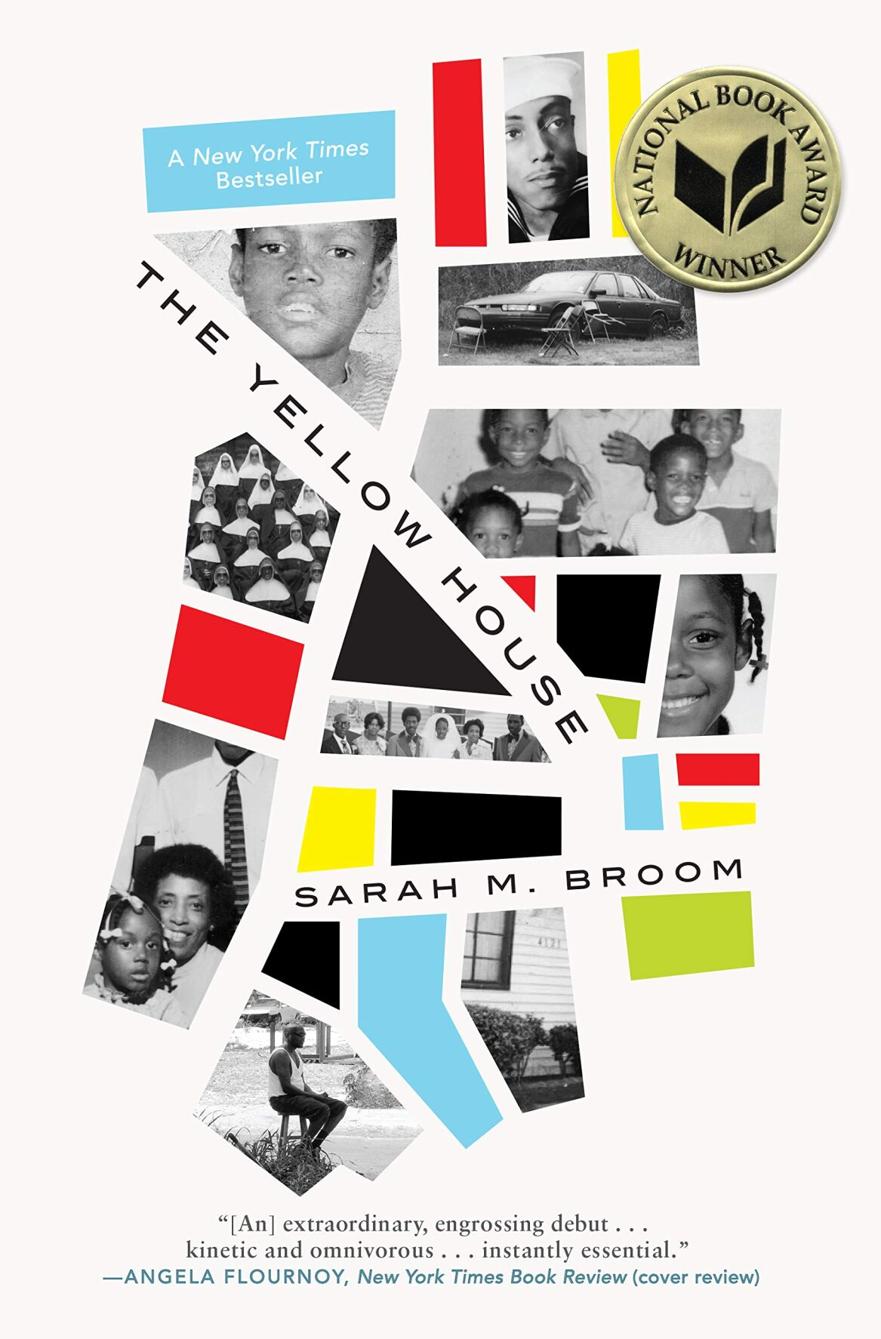 If walls could indeed talk, author and journalist Sarah M. Broom has squeezed every last story out of her childhood New Orleans home for her memoir "The Yellow House." Broom employs the difficult— yet successful in this case — literary trick of giving life to inanimate object, telling her family's story through their shotgun yellow house in New Orleans East. Broom, the youngest of 11 children, chronicles her family's deep roots to the city and the house. There are moments in the beginning, when names, relationships and family lore can get a bit thick to keep up with, but Broom painstakingly draws out the details of her family tree in order to give the reader a better understanding of where she came from in more ways than just geographically. Somehow, this book was left off of many of the popular "Black Authors to Read" lists circulating on social media right now. You'll want to add this one to your list. Broom not only tells her family's story, but that of Black Americans living in a city that is slowly drowning them in more ways than just "The Water," as she and her family call the devastation caused to their home and city by Hurricane Katrina in 2005. At its very core, this is the deeply personal story of a woman still trying to grapple with her own identity as a Black woman, and learning the hard lesson many of us face as adults: no matter how far you away you go — in Broom's case, half way around the world at one point — you can't run away from who you are or where you come from.
— Lindsey Hollenbaugh, managing editor of Features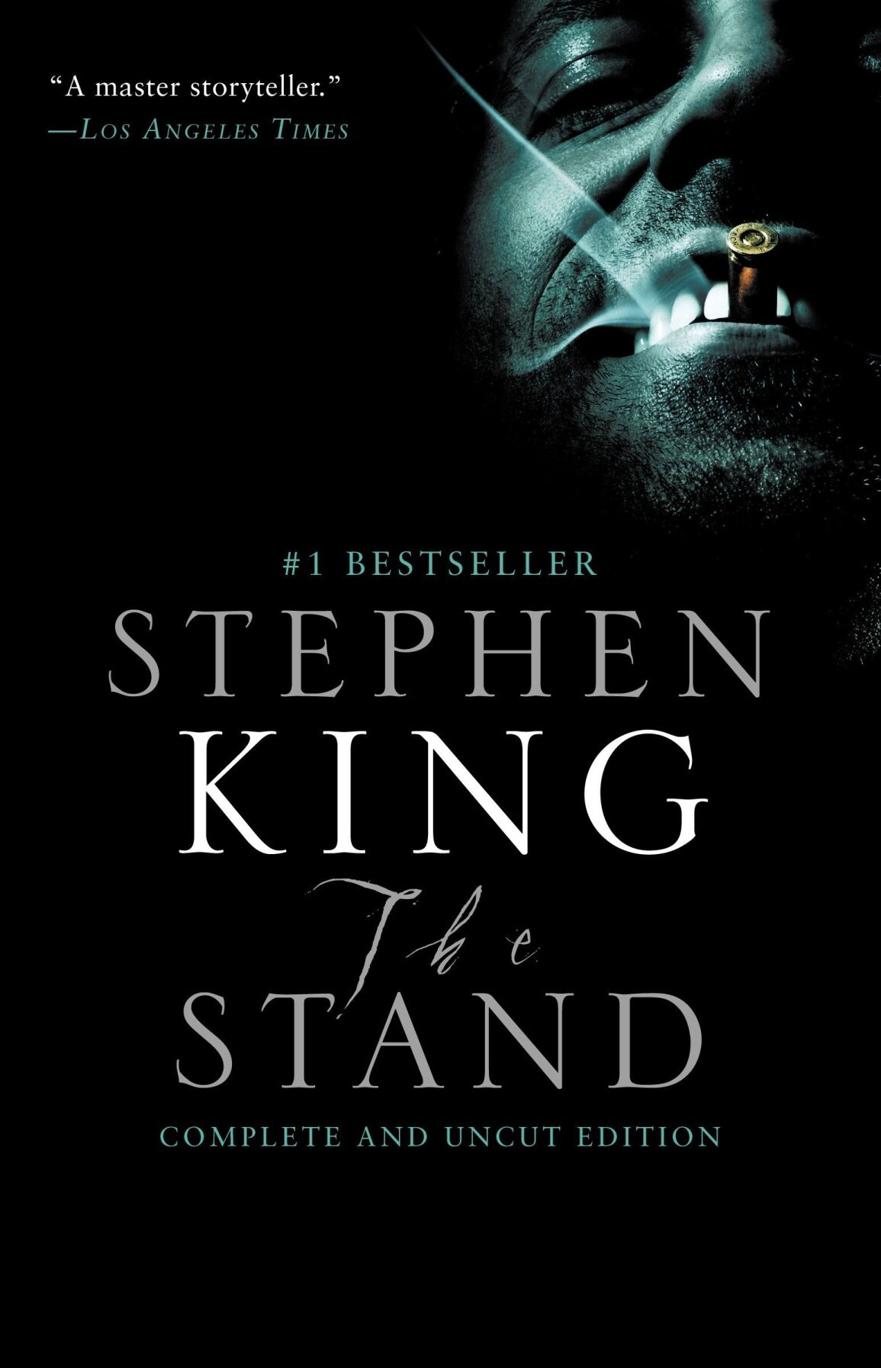 I consider myself in the upper echelon of Stephen King fans, but I've long held a pair of hefty blind spots. I've tried "The Dark Tower" series multiple times and never latched on, and "The Stand" was intimidating length-wise for a slow reader. But, in 2020, all we've got is time ... and existential dread, I guess. So I dove into "The Stand" back in March and took periodic breaks throughout quarantine before eventually finishing this summer. If you know anything at all about the story, you're probably thinking it's an oddly topical choice given the pandemic. And that's why the breaks were necessary. If you're going to reach for this one, be ready to experience King's style of scares in a different way. Scenes from the book eerily mirrored my Twitter feed for a stretch, and I had to put both down to decompress. This isn't something to read to forget about the state of America. It is, I would argue, something to read to get a different perspective on our country, and since finishing I've had some great conversations with fellow Constant Readers about the story and its contemporary relevance. You get some of King's best, and most well-developed characters, put into situations that yank at your heartstrings, sense of morality and, of course, occasionally your gag reflex. There are chapters where it's a chore, but ultimately, I'm happy to have it in my quiver now. I understand why "The Stand" is so high in so many King Top 10 lists. Randall Flagg is as mesmerizing as Pennywise, and once King gets his ka-tet on the road together in the final third, I couldn't put it down ... Well, except to grab the hand sanitizer one more time.
— Michael Walsh, sport editor