Learn to identify common feeder birds with these helpful tips and identifying features. Each week, I'll submit three new birds to learn about.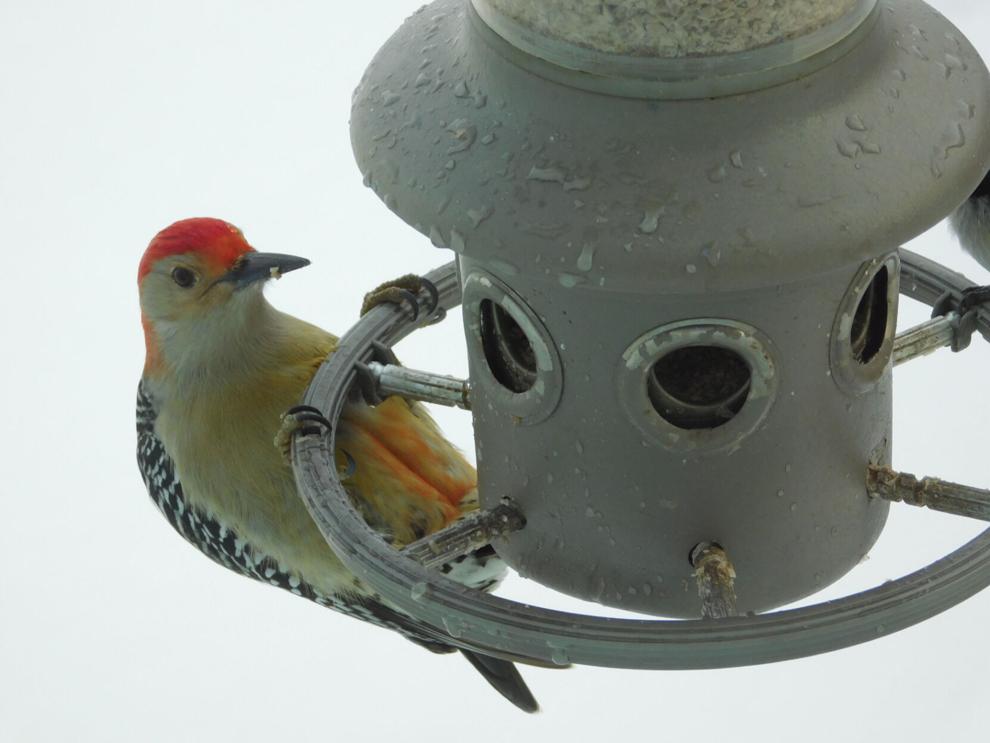 RED-BELLIED WOODPECKER
First sighted in Berkshire County in 1972 and found breeding in 1994. Today, it is often a regular visitor at bird feeders providing black-oil sunflower seed, peanuts, peanut hearts and suet. In the wild, it feeds mostly on insects, acorns, nuts and pine cone seeds. Sometimes it is seen taking sugar water from hummingbird or oriole feeders, and they have little competition from other feeder birds, except for the blue jay. Its name comes from its reddish patch visible on the male's belly.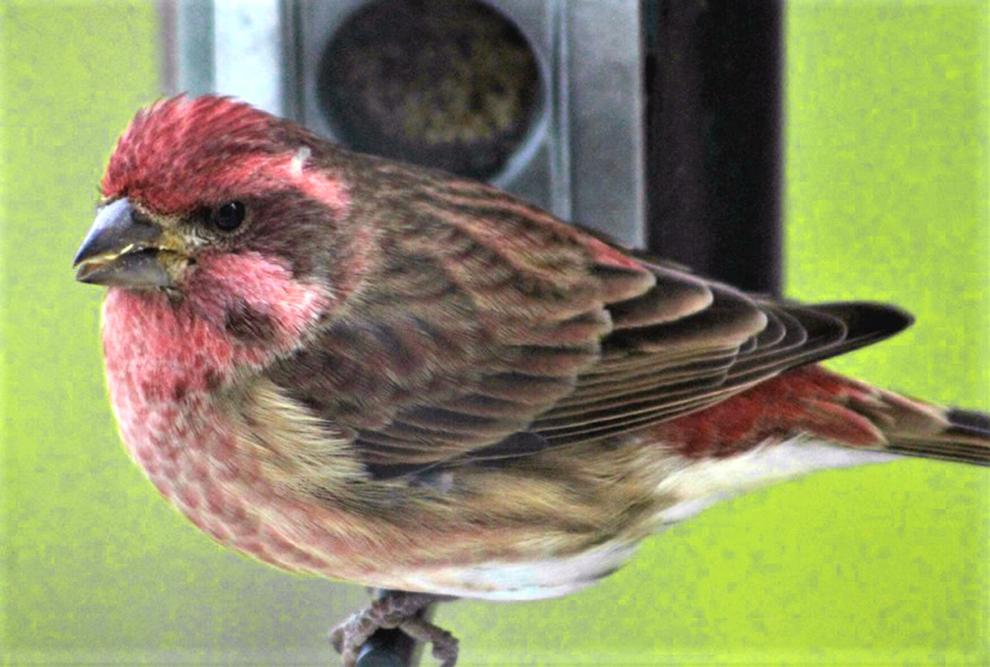 PURPLE FINCH
This species once was far more familiar than today, perhaps because of competition from the now-too-common invasive house finch. Male purple finches are a rich pink-red on the head and breast, sometimes said to be "dipped in raspberry jelly." Females have no red. They are streaked below and have strong facial markings with a whitish eye stripe and a dark line down the side of the throat. In the wild, they feed on seeds of coniferous trees and various hardwoods. They prefer black-oil sunflower seed at feeders.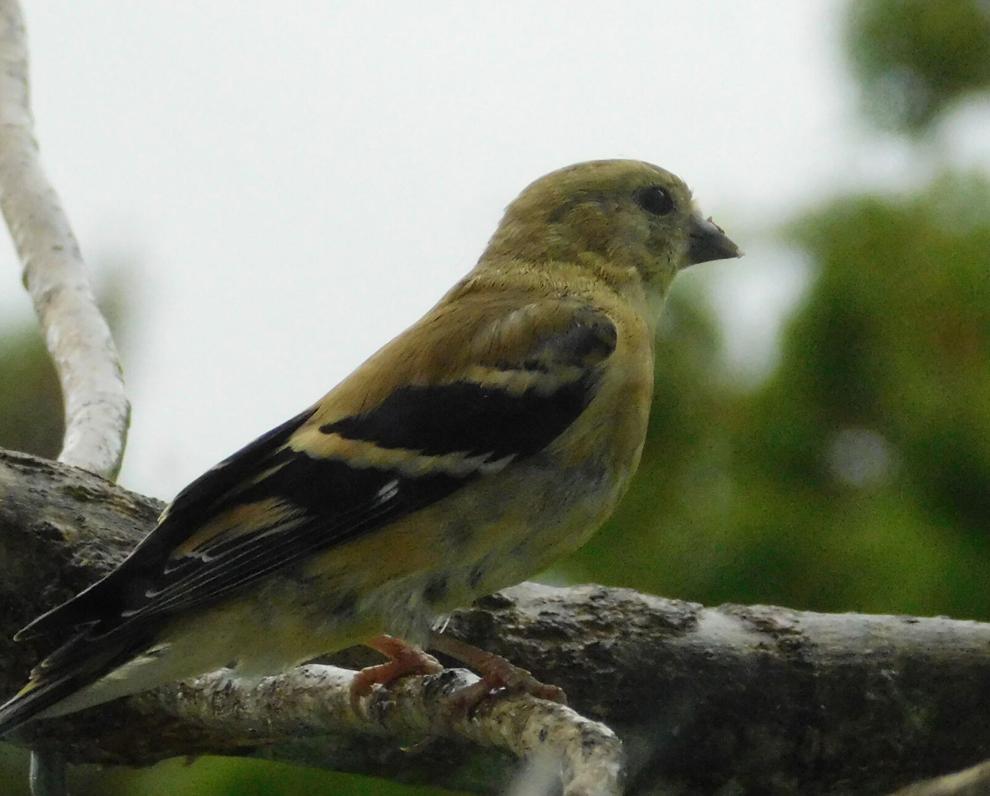 GOLDFINCH
One of the few birds that sing while flying. Listen for their cheerful "perchicree." As spring approaches, the males will continue to gain their golden color while females retain their duller winter colors. In March, they begin courtship, but hold off breeding until July and August. They are considered year-round residents and, in fall and winter, they travel in flocks, often between 10 to 100 or more. They once favored thistle or Niger seed at feeders, but when offered black-oil sunflower hearts is seems to become their favorite treat.