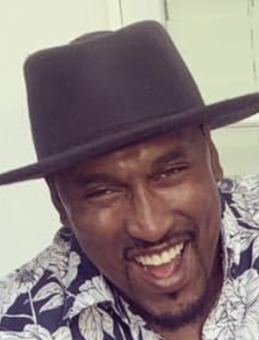 PITTSFIELD — André Lynch and Julia Marko have been elected to three-year terms on Roots Rising's board of directors. Roots Rising is an nonprofit organization that empowers youth and builds community through food and farming.
Lynch is the director of diversity, equity and inclusion at Berkshire Arts and Technology (BART) Charter Public School in Adams. He holds a master's of education degree in educational leadership, with an emphasis on higher education. He previously served as associate dean for equity and inclusion at Wells College in Aurora, N.Y.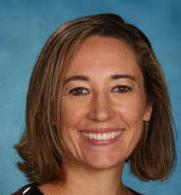 Marko has been a volunteer with Roots Rising for several years, working on multiple committees. She is currently the director of finance and operations at BART, and previously worked in the business office of the Pittsfield Public Schools. A first generation college student and a lifelong learner, Marko holds a bachelor's degree in cultural anthropology and museum studies from Hampshire College and an MBA from Massachusetts College of Liberal Arts.