GREAT BARRINGTON — Gail Belmuth, Alex Bloomstein and Jerome F. Errico have joined the board of the Berkshire Pulse dance community.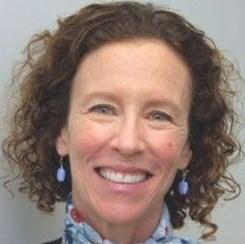 Belmuth, who moved to the Berkshires from New York in 2015, is also the board's new president. She replaces Diane Pearlman, who had served as board president for 12 years, and interim president Jenny Daley, who has served in that position since Pearlman's presidency ended last fall.
Pearlman will remain a board member. She will be honored for her service at Berkshire Pulse's annual performance celebration May 27-28.
Belmuth currently runs a communications consultancy and has 30 years of experience in communications and marketing for a wide range of corporate, political, and nonprofit clients. Early in her career she worked with reforming governments in the former Soviet Union and in Latin America. She holds a degree in Russian studies from Brown University, and has served as director of advancement for Volunteers in Medicine Berkshires since moving to the Berkshires.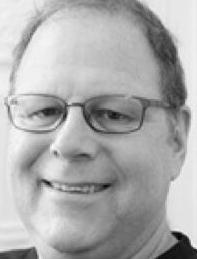 Bloomstein is also a member of the ballet faculty at Berkshire Pulse. He was a full scholarship and fellowship student at The School at Jacob's Pillow in Becket and served as the artistic director of Ballet Arts Studio in Beacon, N.Y. from 2006 through 2020. He has also taught ballet technique, modern technique, composition and choreography, improvisation, and movement for actors at Jacob's Pillow Dance Festival, the Williamstown Theatre Festival, Williams College, and Bard College at Simon's Rock.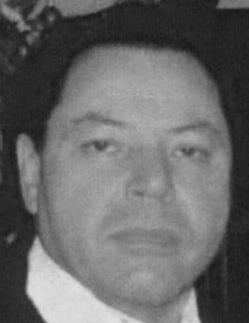 Errico is rejoining the board of directors. A founding board member, he had previously served from 2005 until 2010 before stepping into an advisory role. He is a board-certified chiropractic physician who practices in Lenox. He holds a bachelor of science degree in biology from the University of North Carolina at Chapel Hill, a doctoral degree in chiropractic from New York Chiropractic College, a master's degree in human nutrition from the University of Bridgeport in Connecticut, and is certified in hypnotherapy from the American Hypnosis Association.
Claudia Gold has moved from the board into an advisory role. She had served on the COVID Health and Safety Committee since 2020.