NORTH ADAMS — Berkshires Academy for Advanced Musical Studies recently received three STARS Residency Program grants from the Massachusetts Cultural Council to conduct STARS residencies for students in grades 4-8 this spring.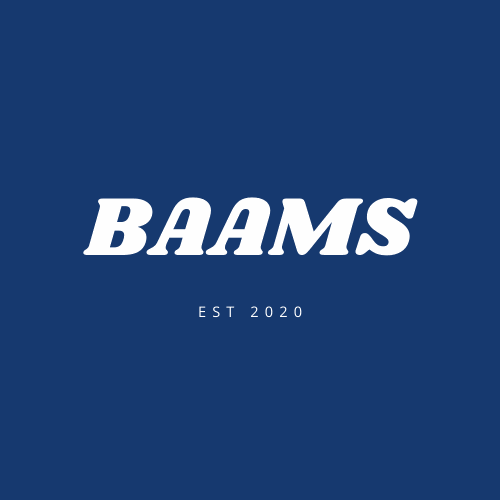 The programs will take place at Greylock Elementary School in North Adams, the Gabriel Abbott Memorial Elementary School in Florida and Clarksburg Elementary School in Clarksburg.
The Gateway Fund and Pauline Young Music Fund, through the Berkshire Taconic Community Foundation, has provided an award to further support these residencies, leveraging what BAAMS' faculty will be able to provide for students who participate from North Adams, Clarksburg and Florida
The Cultural Council of Northern Berkshire, which is supported by the Mass Cultural Council, has provided funding for the school's after-school music education program during fiscal 2023.
The Pittsfield Educational Enrichment Fund, through the Berkshire Taconic Community Foundation, will support approximately eight low-income students living in Pittsfield to attend BAAMS' 5th Berkshires' Summer Jazz Band Day Camp in August.