GREAT BARRINGTON — Leigh Davis has been appointed communications and community engagement director for Construct, South Berkshires' leading affordable housing provider.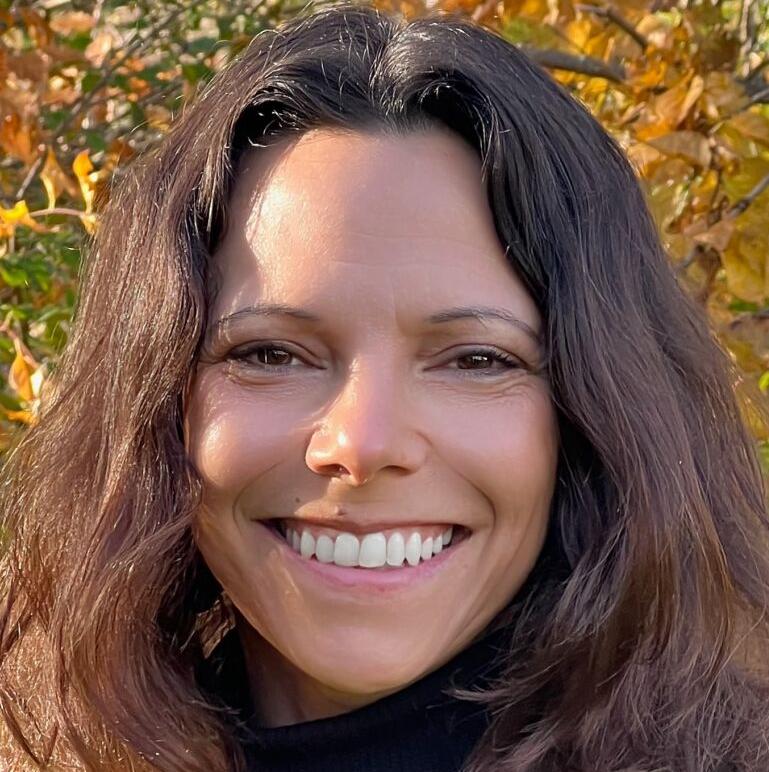 Davis has been instrumental in creating real, tangible change in the Southern Berkshires through her position as Construct's development director as well as her broader advocacy for housing opportunity, according to a news release. At Construct, she was instrumental in acquiring Windflower Inn as a more flexible workforce housing option.
A member of the Great Barrington Select Board, Davis moved to the Southern Berkshires from Ireland in 2009 and has been active as a volunteer for area organizations.
She has also worked in marketing, journalism, housing development and local government roles for the Mahaiwe Performing Arts Center, The Berkshire Eagle, the Eagle Mill redevelopment project and the town of Great Barrington. She has a background in film and television as a studio film editor in Los Angeles and a tenured film professor in Ireland.