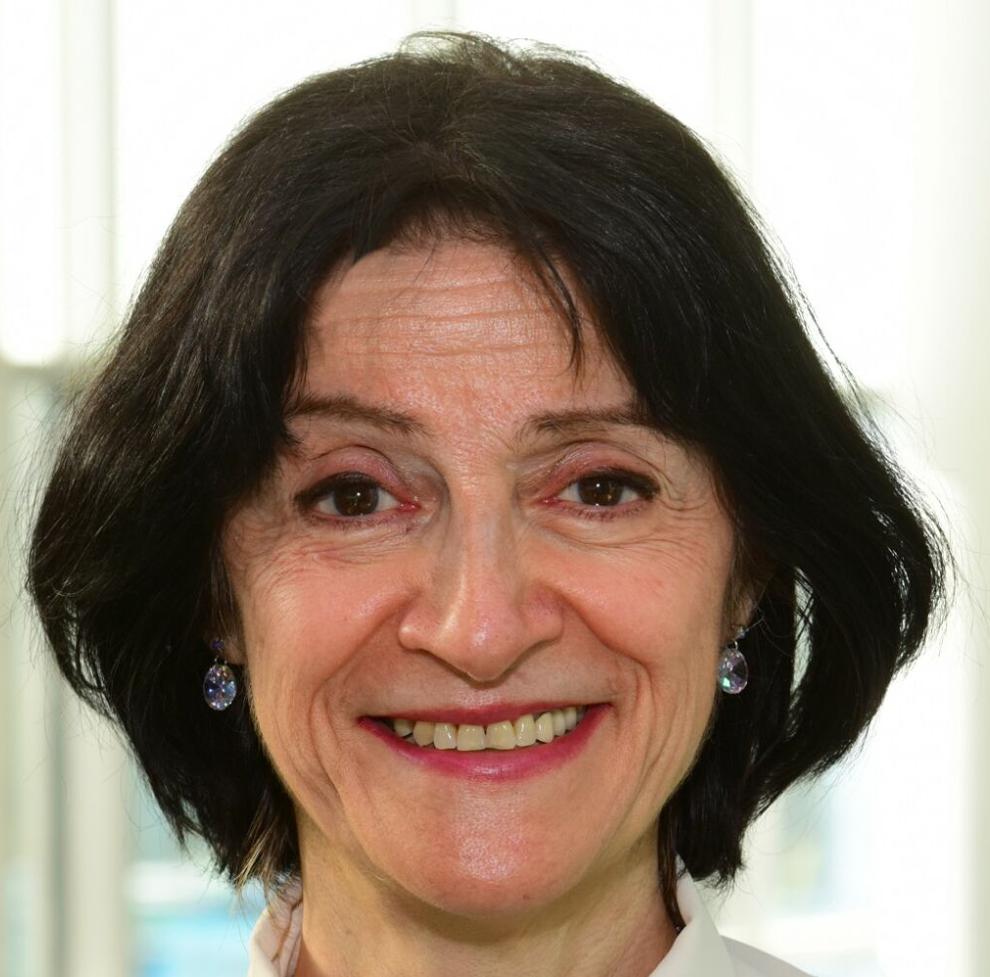 ADAMS —Dr. Guity Valizadeh, a board certified primary care physician, has been appointed to the medical staff of Berkshire Medical Center and the provider staff of Adams Internists of BMC.
Valizadeh came to the Berkshires from East Boston Neighborhood Health Center, and previously provided care at the Veterans Administration in Quincy, Boston Medical Center, Brigham & Women's Hospital, and other health care centers in the Boston area. Her clinical interests include preventative care.
She is board certified in internal medicine and received her medical degree from Univeriste libre de Bruxelles Faculte de Medecine in Belgium. Valizdeh completed her residency in internal medicine at Newton-Wellesley Hospital in Newton.