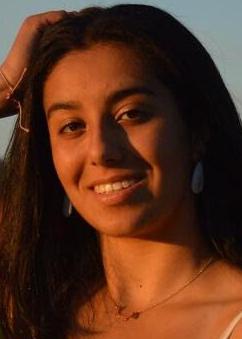 CHESHIRE — Tia Paul Kareh, a student at Hoosac Valley High School, is one of five students who have been awarded 2023 Barbara J. Sinnott Student of Integrity Scholarships from the Better Business Bureau of Central New England's Consumer Education Foundation.
Each of the awardees was selected for demonstrating a commitment to ethics and other values in line with the mission of the Better Business Bureau, such as trustworthiness and leading with integrity.
The scholarship honors students not just for what they have done, but how they have done it. Each of the five students will receive a $1,000 scholarship to be used for the expenses associated with the costs of attending college.
Kareh was the only student from Berkshire County to receive a scholarship. She will be attending Massachusetts College of Liberal Arts in North Adams.