LEE — The town of Lee has been listed among the Best Northeastern Small Towns in the country as ranked by the readers of USA Today.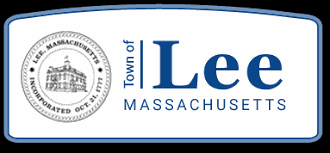 Lee placed ninth among the 10 towns listed. It is the only town in Massachusetts on the list and one of seven located in New England.
"A picturesque village complete with white church steeple and tree-lined streets, Lee is known as the 'gateway to the Berkshires,' those scenic mountains in Western Massachusetts," the listing begins.
The other New England locations are Montpelier, Vt. (second); Portsmouth, N.H. (third); Bar Harbor, Maine (fourth); Stowe, Vt. (fifth); Camden, Maine (seventh); and Woodstock, Vt. (eighth). Cape May, N.J. is ranked first.
Also selected were New Hope, Pa. (sixth); and Akwesasne, N.Y. (10th).