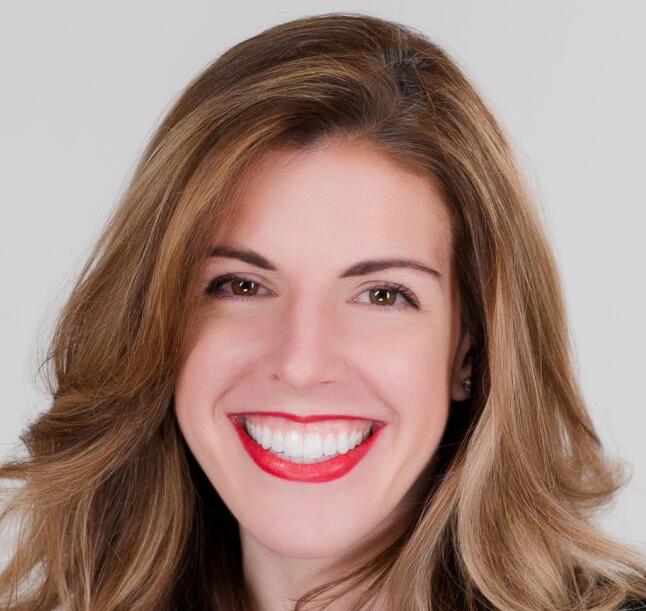 LEE — Cheryl Martin has joined Lee Bank as the senior vice president of consumer banking. She will be based out of the bank's main office at 75 Park St. in Lee.
Martin was previously employed at Berkshire Bank, where she most recently served as the senior vice president of bank operations.
Martin holds a bachelor's degree in corporate finance and accounting and an MBA from Bentley University. She has served on the board of the local Dollars for Scholars chapter.
A lifelong Berkshire County resident, Martin lives in Lenox.