PITTSFIELD — Pittsfield Community Television and Pittsfield Community Radio (WTBR-FM) raised over $4,500 at their Eatza Pizza fundraiser on May 18.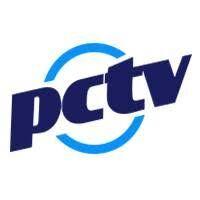 All money raised during the event goes toward continuing PCTV and WTBR's mission of providing the community a nonprofit, noncommercial television and radio station that presents diverse local, entertaining, informative and educational programming.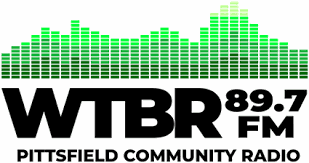 The event was manned by more than 20 volunteers and drew over 150 participants.
The People's Choice award went to Porta Via Italian Eatery and Cafe, which also won Best Overall Pizza from the judges. The Locker Room was awarded Best Sauce and KJ Nosh won Best Crust.