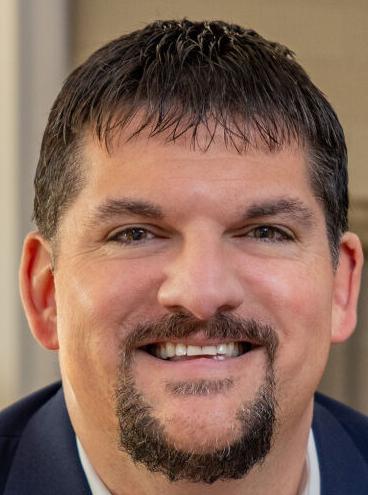 DALTON — Scott C. Little, a financial adviser and vice president at Berkshire Money Management, has earned the designation of behavioral financial adviser.
Behavioral financial advisers combine financial knowledge with psychology and neuroscience to increase their ability to coach clients in making rational, values-based decisions.
The BFA program was developed by Think 2 Perform, a Minneapolis-based business management consultant, to teach advisers to recognize their clients' emotions and help them stick with their plans, even when those emotions run high. To earn the certification, advisers must complete two multipart courses on behavioral finance, pass an online proctored exam, and complete 20 hours of continuing education to renew their status every two years.
Little is also a certified elder planning specialist and holds a bachelor's degree in business administration and economics from Massachusetts College of Liberal Arts.