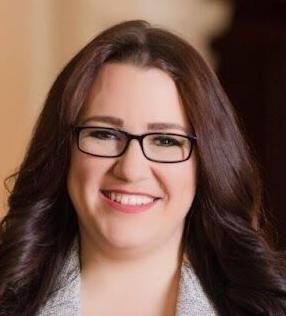 LENOX — Molly Berg has been named general manager of Wheatleigh in Lenox.
She will be focused on renewing and revitalizing guest experiences at the hotel, with plans to bring on a new executive chef to lead its Portico fine dining restaurant.
Berg will also focus on presenting more local and property programming to appeal to a younger clientele and continue the establishment's legacy as a Forbes 5-star hotel and restaurant. Wheatleigh has received this designation from Forbes for nine years in a row.
Berg, who recently completed a hospitality program at the Cornell University School of Hospitality, has 17 years of experience in the field.
She has previously served as the general manager of The Reeds at Shelter Haven in New Jersey and the Bruce Hotel in Ontario, Canada. She has also worked at multiple brands in California locations, such as The Pantai Inn, Château du Sureau, and Wawona Hotel.
Wheatleigh will be debuting a new fine dining culinary experience at the Portico this summer. It will restart its popular Midsummer BBQ Series, as well as a new supper club program and afternoon tea service to complement the Berkshire's summer music concerts and theater shows.