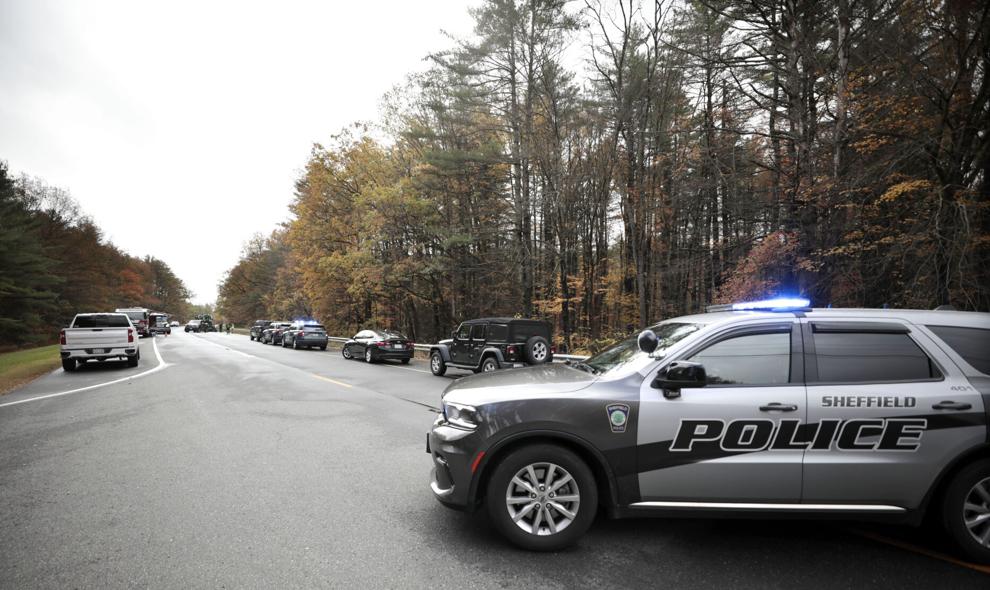 SHEFFIELD — Authorities are continuing to investigate the cause of an accident earlier this week on Route 7 that left three people dead and five injured.
The Berkshire District Attorney's office on Thursday confirmed the identifies of the three people killed in the crash: Prem Kumar Reddy Goda, 27, Pavani Gullapally, 22, and Sai Narasimha Patamsetti, 22.
The DA's office also released the names of the people injured in the accident. Manoj Reddy Donda, 23, Sridhar Reddy Chinthakunta, 22, Vijith Reddy Gummala, 23, and Hima Ishwarya Siddireddy, 22, were all taken to Berkshire Medical Center in Pittsfield for treatment. They were all riding in the same vehicle as the people who were killed in the crash, which occurred early Tuesday morning.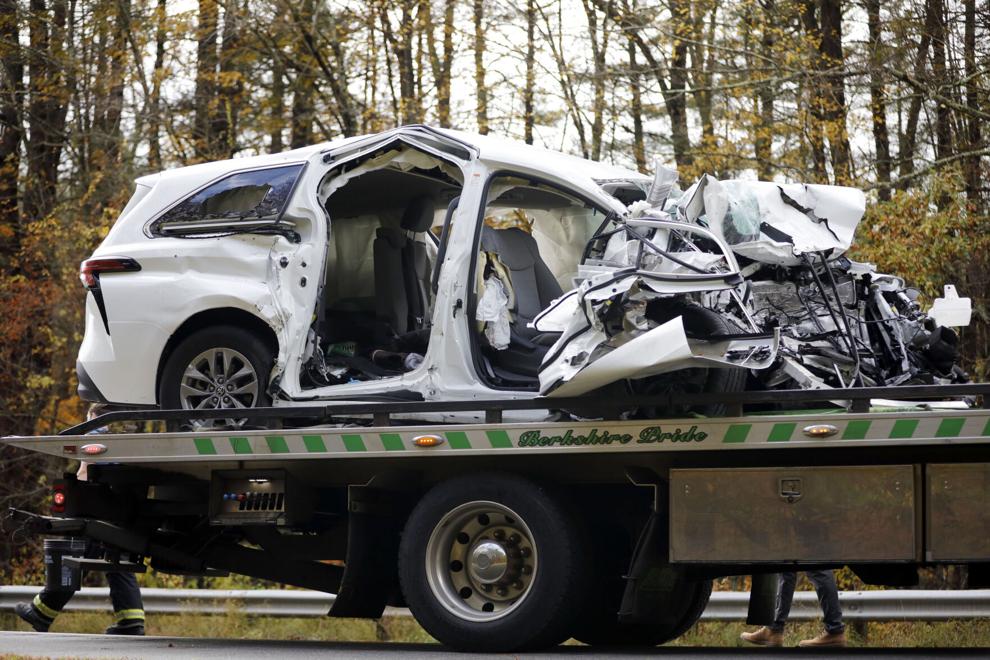 The driver and sole occupant of the other vehicle, Armando Bautista-Cruz, 46, of Sheffield was taken to Fairview Medical Center in Great Barrington for treatment.
The crash occurred around 5:30 a.m. on Route 7 near Pike Road. Bautista-Cruz was traveling southbound when his Chevrolet Silverado collided with a Toyota Sienna van carrying seven people. Prem Kumar Reddy Goda, Pavani Gullapally and Sai Narasimha Patamsetti were all pronounced dead at the scene, according to a news release from the Berkshire DA's office.
All of the occupants of the Sienna were international college students — six studying at the University of New Haven and one at Sacred Heart University.
The Sheffield Police Department and the State Police Detective Unit assigned to the Berkshire DA's Office ask that anyone with information about the circumstances of the crash call detectives at 413-499-1112.