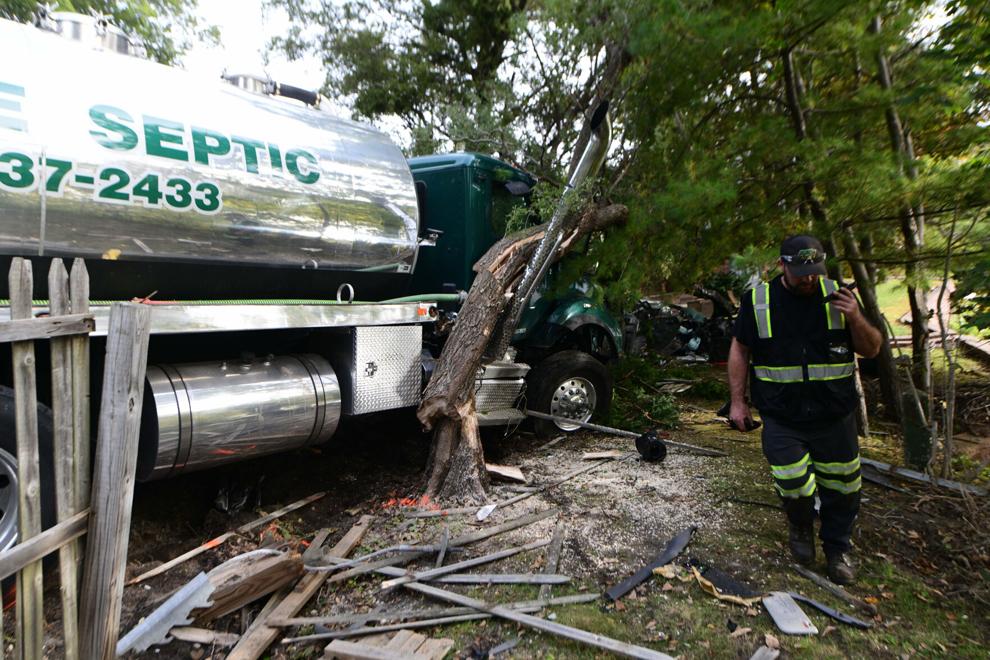 UPDATE: A Connecticut driver who crashed into a septic truck in Becket last Friday has died
BECKET — One person was injured Friday afternoon in a collision between a septic truck and a vehicle on Route 20.
A photographer at the scene posted about it on Facebook and said Becket fire crews used the Jaws of Life to extricate a person, and that one person was airlifted to a hospital.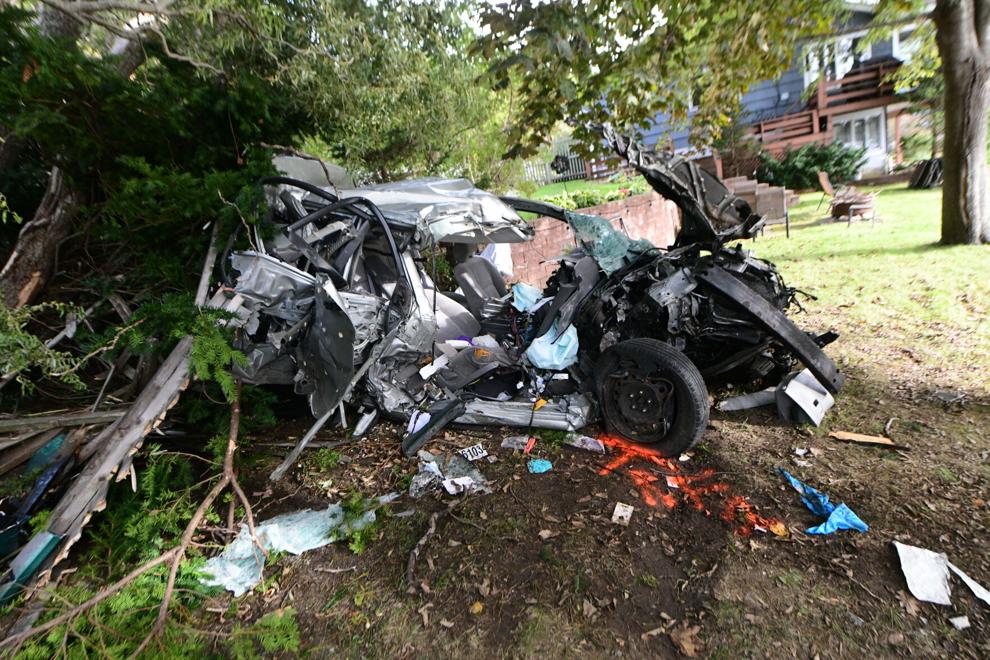 Becket police and fire chiefs did not respond to messages seeking information about the circumstances of the crash and the condition of the injured person.
State police are investigating the accident after being called to the scene at 12:15 p.m. Friday, according to Trooper Brandon Doherty, a state police spokesperson. Doherty said the agency's Accident Reconstruction, Crime Scene Services, Commercial Vehicle Enforcement and Berkshire state police detective units were called to assist.
Doherty referred all other questions to Becket police.
Photographer Todd Maisel wrote on the Berkshire County Scanner and Surrounding Area Fire/EMS page that the crash between the vehicle and a Yankee Septic truck happened at mile marker 24 at Greenwater Pond.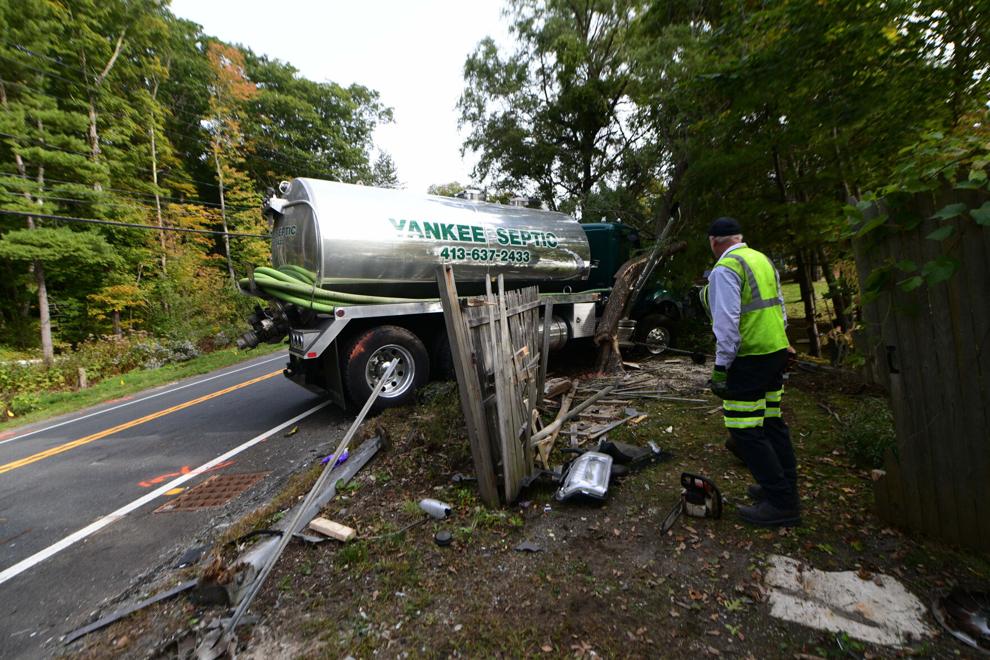 He also said there was no leak from the truck.
Both the truck and the vehicle crashed through trees and fencing and into a yard.