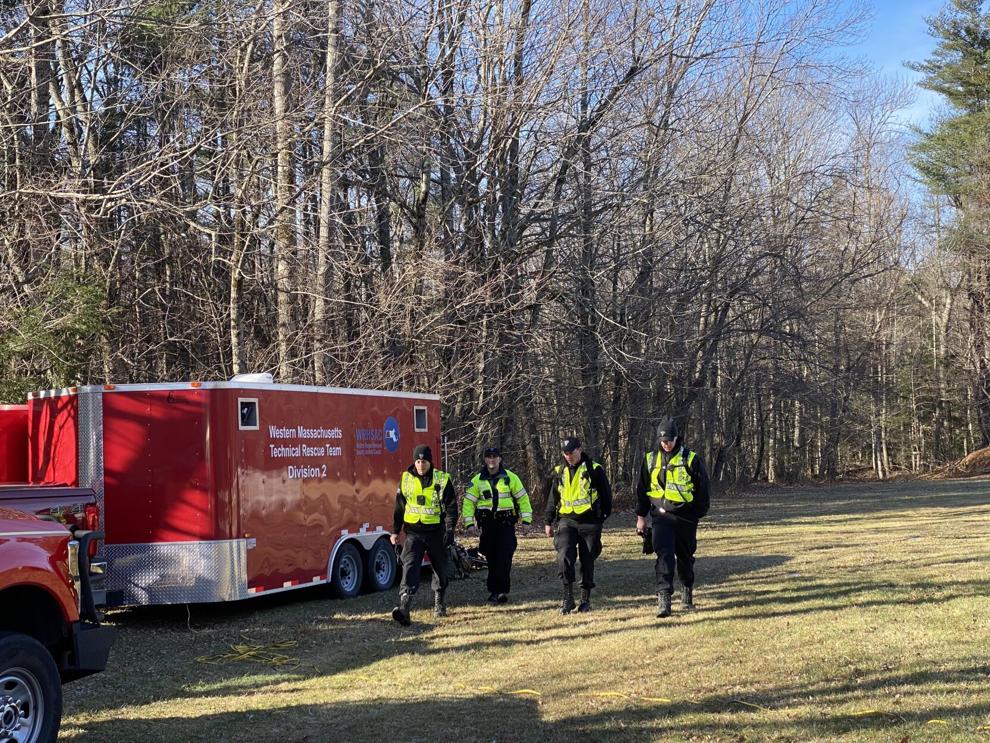 GOSHEN — A hunter who had gone missing on Wednesday was found dead early Friday.
The body of the man, who has not been identified, was found about 10 a.m., according to state police. Goshen is in Hampshire County, about 30 miles east of Pittsfield.
The man had been reported missing about 5 p.m. Wednesday after calling someone from his cellphone, according to Western Mass News.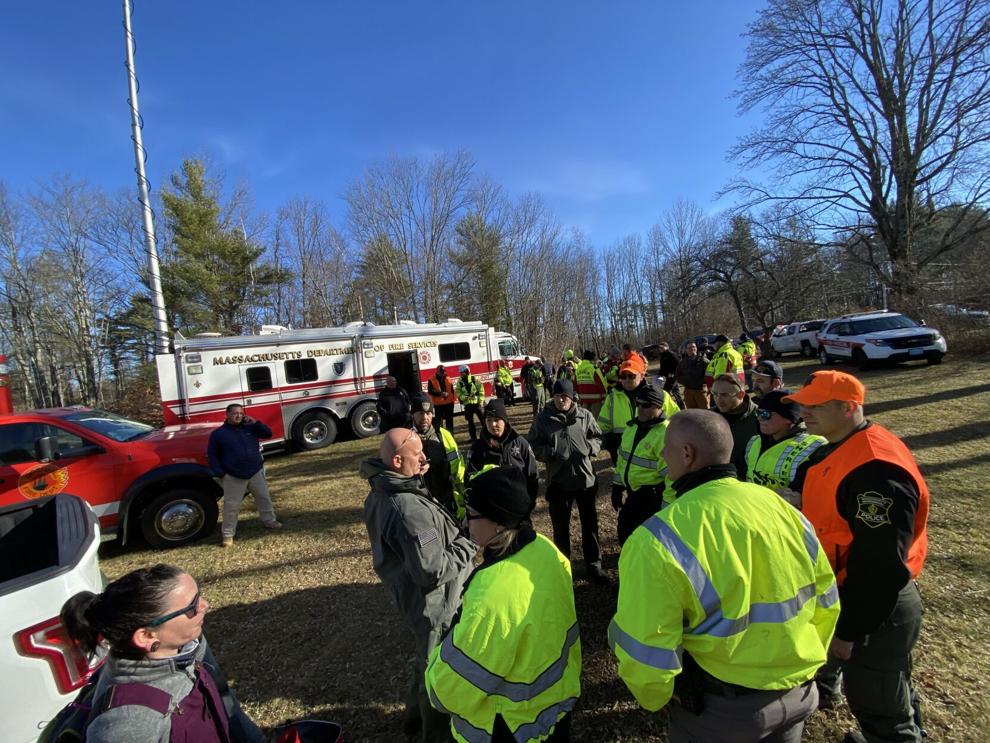 Search teams from state police, the Chesterfield Fire Department, and the Berkshire Mountain Search and Rescue team had been dispatched, using a K-9 unit and drone to assist.
No further information was available.