UPDATE: Parents, students and administrators react to Tuesday's school threat hoax
Threats were phoned in to at least three Berkshire County schools on Tuesday morning, prompting lockdowns and a large police response.
The threats were made to Pittsfield High School, Drury High School in North Adams and Monument Mountain Regional High School in Great Barrington. Each was deemed to be a hoax, and police said similar threats have been made this morning at schools around the commonwealth.
In Pittsfield, the high school was put on lockdown after the threat was made around 10:30 a.m. It was lifted less than an hour later after police searched the building, but the incident was jarring to many parents who showed up at the school to check on their children.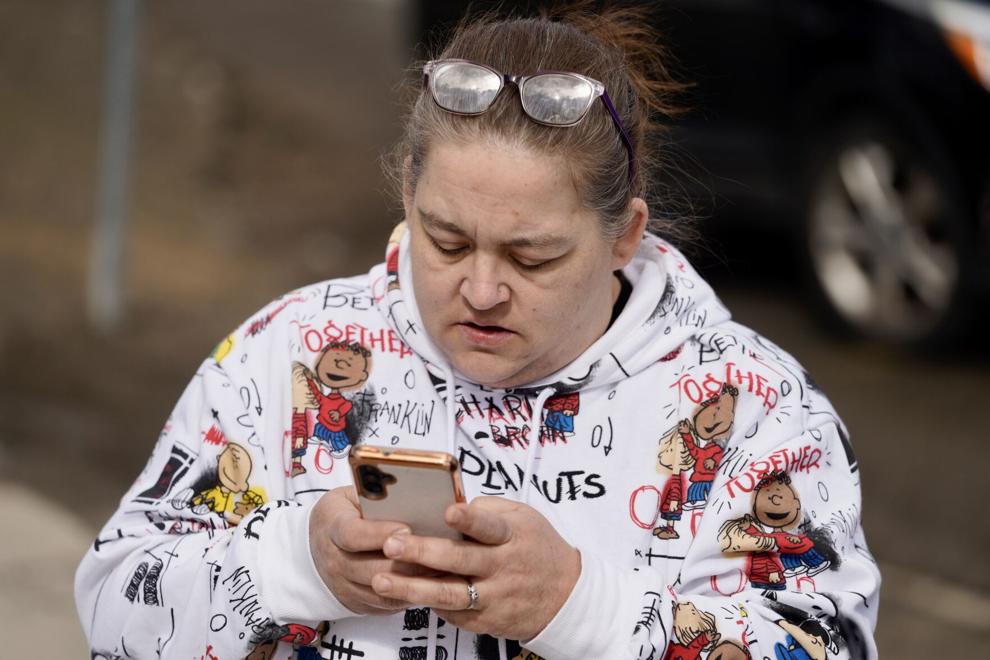 "At approximately 10:40 a.m., the Pittsfield Police Department dispatch received a call from an anonymous caller that indicated a person inside Pittsfield High School was involved in an active shooting with victims," Pittsfield Public Schools Superintendent Joseph Curtis said in a robocall sent out to parents around noon. "You have my regrets at having to deliver such a message today."
Pittsfield High School will remain open for the day.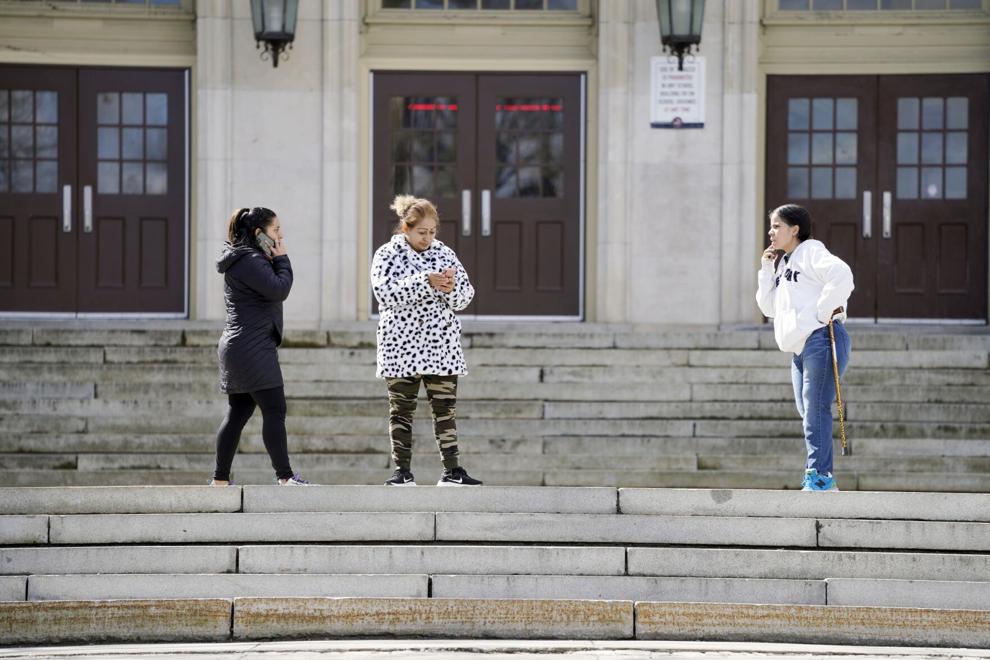 Students and staff at Monument High School in Great Barrington also went into lockdown Tuesday morning after receiving a similar threat. It was the second lockdown in response to a hoax call in just over a month.
Great Barrington Police Chief Paul Storti said his department's response to Monument was swift and that officers secured the scene and then determined there was no threat in exactly 19 minutes. The students remained in school during the incident. Parents were called.
"I wish I knew," Storti said, when asked if he has any clue as to who is making these calls. "It's stressful for the whole community — it stinks."
Monument High does not have a school resource officer like a number of other county schools, including Mount Everett Regional High School in Sheffield.
These calls are not only stressful and upsetting to the town, but require the entire police force, including off-duty offices to respond, he said. They also require aid from Stockbridge Police and State Police.
North Adams threat
In North Adams, more than a dozen police cruisers and an ambulance responded to the threat at Drury High School on Tuesday morning. Police at the scene and North Adams Public Schools Superintendent Barbara Malkas declined to comment. She said a statement would be released about the incident later in the afternoon.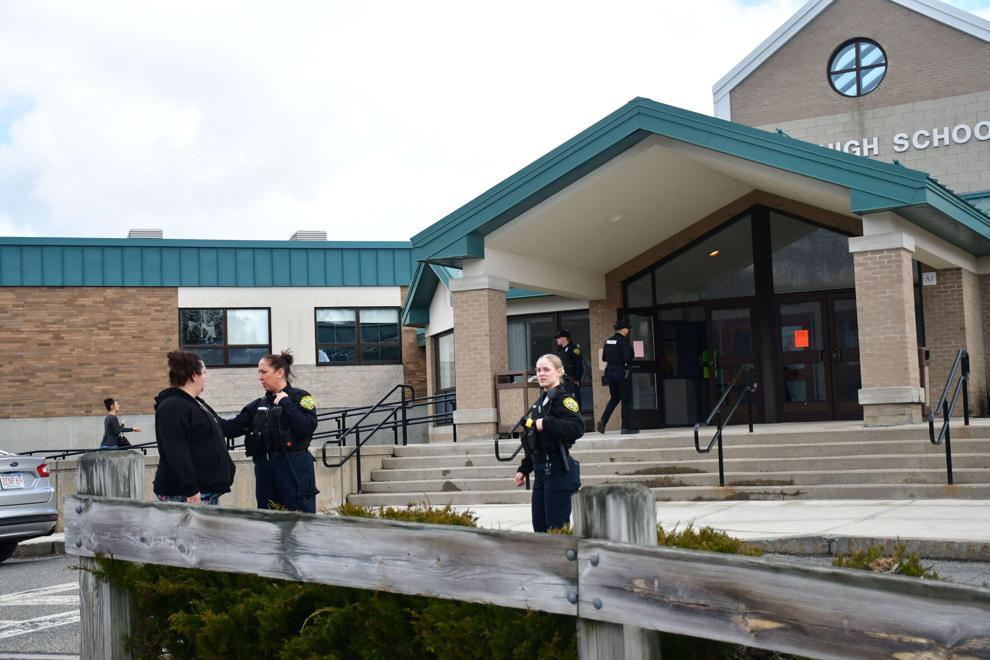 By 11:30 a.m., all emergency vehicles had departed the school.
The threats come one day after a deadly school shooting in Nashville, Tenn., where a heavily armed assailant killed six people, including three students.
This story will be updated.