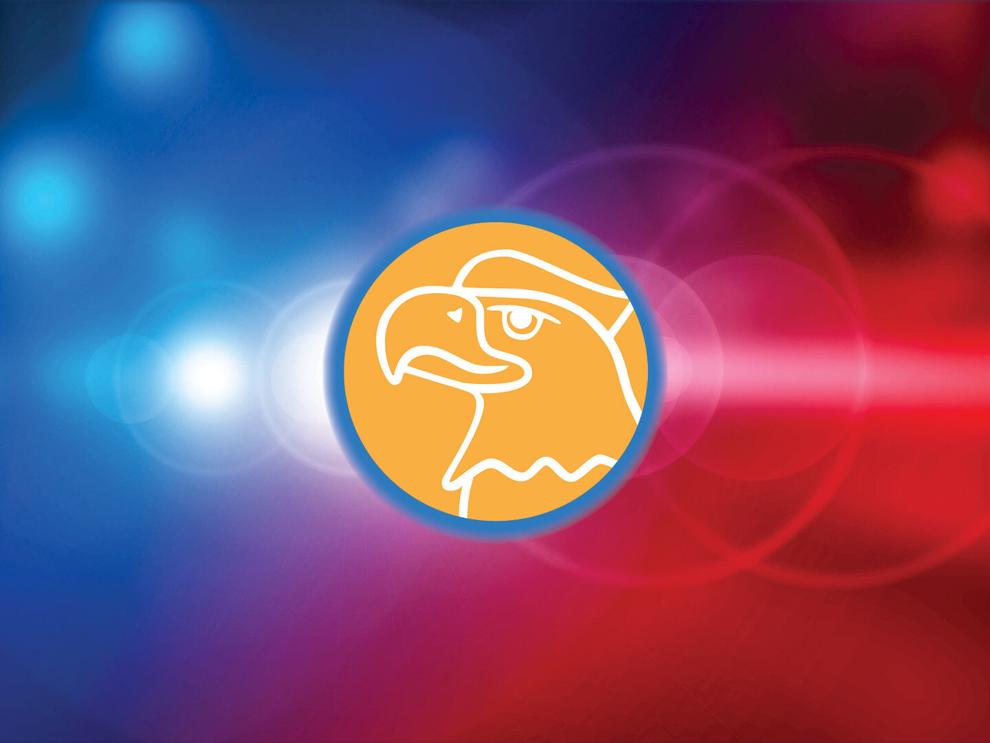 SHEFFIELD — A head-on crash Monday morning between a pickup truck and a car on Route 7 sent two people to the hospital with injuries.
The driver of the pickup, a Ford F-150, was uninjured. The driver and passenger of a Toyota Camry had to be extricated with hydraulic rescue tools and were transported by ambulance to Berkshire Medical Center, said Sheffield Police Chief Eric Munson III.
When asked about their condition, Munson said "both were talking."
"So that was a good sign," he added.
The accident occurred around 9:18 a.m. just south of the Great Barrington town line. Both vehicles have Massachusetts plates.
A snowstorm well underway at that point had left the roads slippery, Munson said. Yet it was the only accident in the area Monday morning that he was aware of — surprising given the state of the roads, he added.
"Knock on wood," Munson said. "The roads are not in great shape — they're slushy, icy and sloppy."