SHEFFIELD — An early-morning crash on Route 7 Tuesday involving a minivan and a pickup truck has left three people dead and five hospitalized with injuries.
Police closed a section of Route 7 in both directions and the road will remain shut "for the foreseeable future," said Sheffield Police Chief Eric Munson III.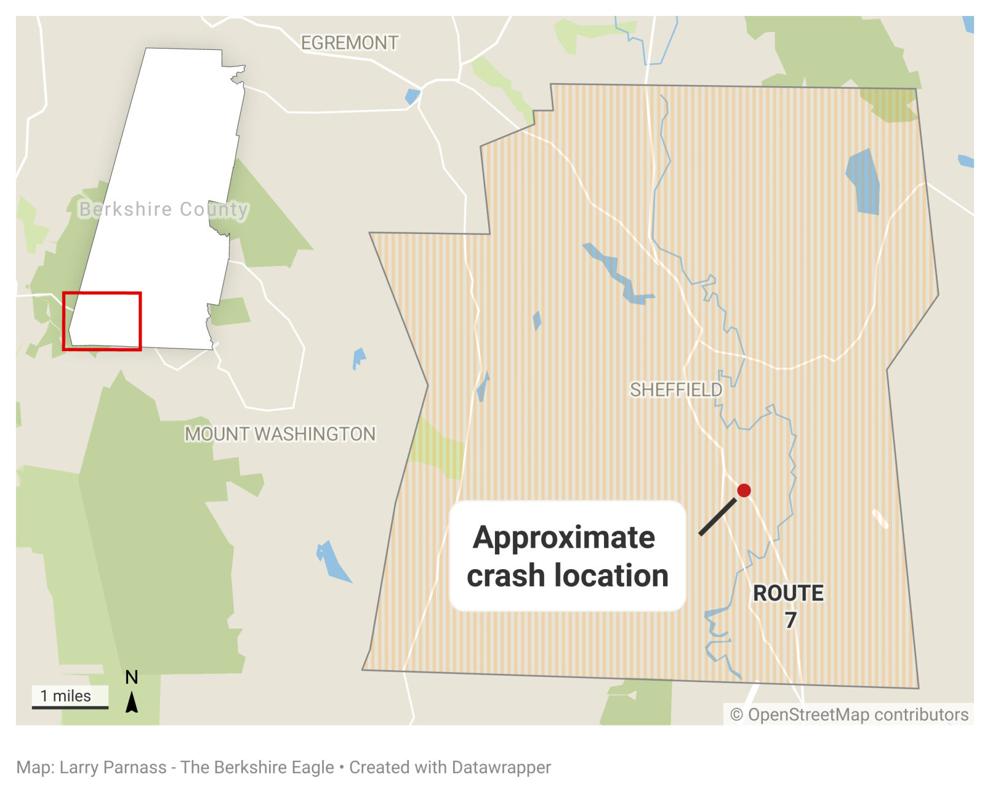 Munson said the collision between a Toyota Sienna minivan and a GMC or Chevrolet pickup truck happened between 5:15 and 5:30 a.m. near the Pike Road intersection.
Seven people were in the minivan, including the driver, and there were no passengers in the pickup truck. Both drivers survived and are hospitalized at Berkshire Medical Center, along with three of the minivan passengers.
The driver of the minivan and its passengers were from the New Haven, Conn., area, Munson said.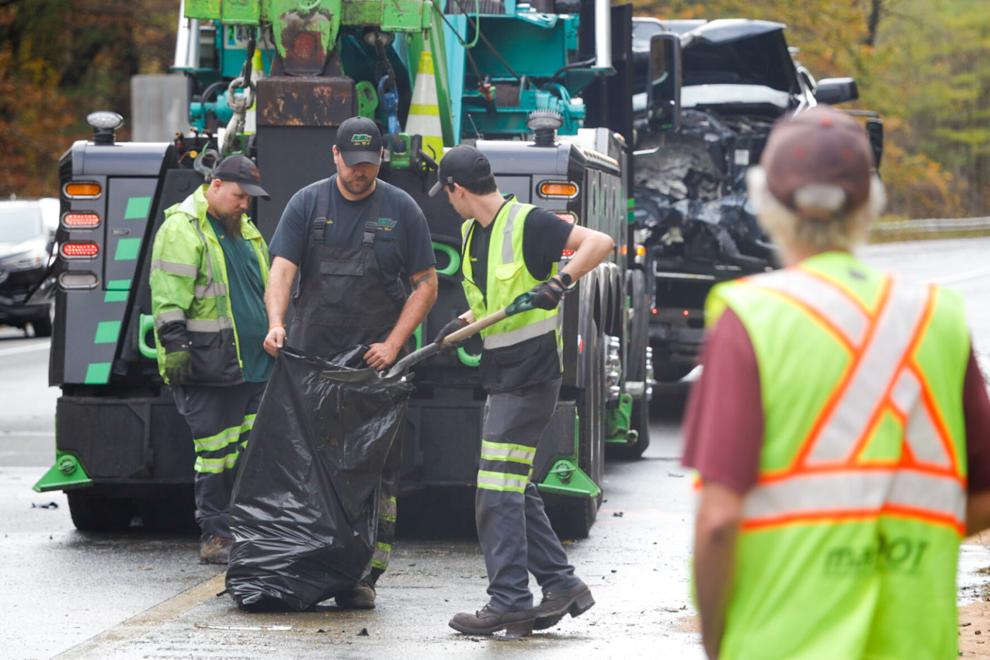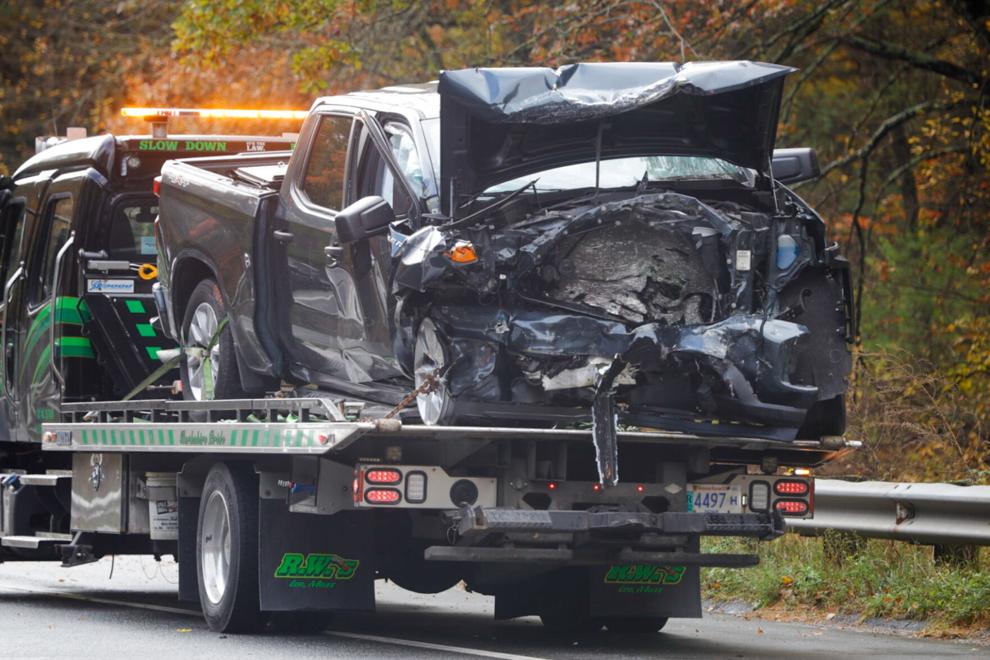 Sheffield police and state police are investigating, and plan to interview both drivers today.
Munson said police aren't sure how the crash happened, but noted the weather.
"It was raining pretty heavy here, maybe a little foggy," he said.
Munson said he will issue a statement with more information later Tuesday.