PITTSFIELD — It was the summer of canceled culture.
Tanglewood didn't open last year for the first time since 1943. Jacob's Pillow Dance Festival closed for the first time since its inception in 1933. Barrington Stage Company and Berkshire Theatre Group did little during the peak tourist season. The Williamstown Theatre Festival didn't open at all, and Shakespeare & Company received permission to show drive-in movies at its campus in Lenox.
The COVID-19 pandemic made 2020 a difficult year for Berkshire County's performing arts organizations. This summer is shaping up differently. It won't be a normal season — the Boston Symphony Orchestra will only perform for six weeks at Tanglewood. But, performing arts organizations do plan to operate as the coronavirus pandemic fades, and that factor alone is cause for optimism.
Having these organizations on board, even on a limited basis, will be a "big difference-maker" when it comes to Berkshire tourism, said 1Berkshire CEO Jonathan Butler, whose organization includes the former Berkshire Visitors Bureau.
"There really wasn't a performing arts season last season as part of the regular summer economy," Butler said. "It wasn't until late summer, early fall that Barrington Stage Company and Berkshire Theatre Group were able to do a few things.
"So, that's a whole part of the Berkshire economy that wasn't even in play last year."
Tanglewood is the Berkshires' biggest and most well-known cultural attraction, so, having the BSO's summer home open even briefly is a plus for the area.
In-person concerts by the BSO and other performers will take place from July 9 to Aug. 16, but with reduced seating capacity, and under an extensive list of health and safety conditions. A normal season lasts 10 or 11 weeks at the venue that can seat up to 18,000 patrons at full capacity. Concerts, which typically last two hours, will be reduced to 80 minutes or less and will not include intermissions.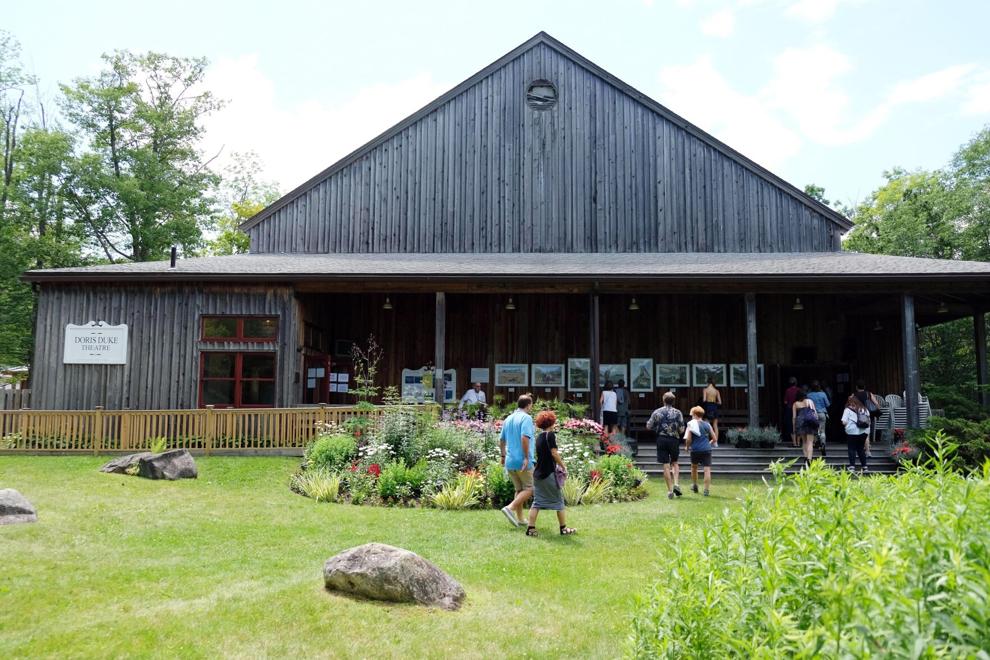 Jacob's Pillow was one of the first Berkshire performing arts organizations to close last year. To add insult to injury, the Pillow's historic Doris Duke Theatre was destroyed by fire in November.
This year, the Pillow is planning to hold in-person performances at a multiplatform site at its campus in Becket and through a virtual festival, according to a recent news release. Like Tanglewood, seating capacity will be limited and social distancing requirements will be in place. The virtual performances will allow those who can't visit the Pillow in person this year to view them online.
Also, the organization announced the launch of a public campaign, Dance We Must, to raise the remaining $2 million of its $22 million Vision '22 strategic plan. Plans also call for substantial renovations to the 79-year-old Ted Shawn Theatre, which was designed by Joseph Franz, who also designed The Shed at Tanglewood.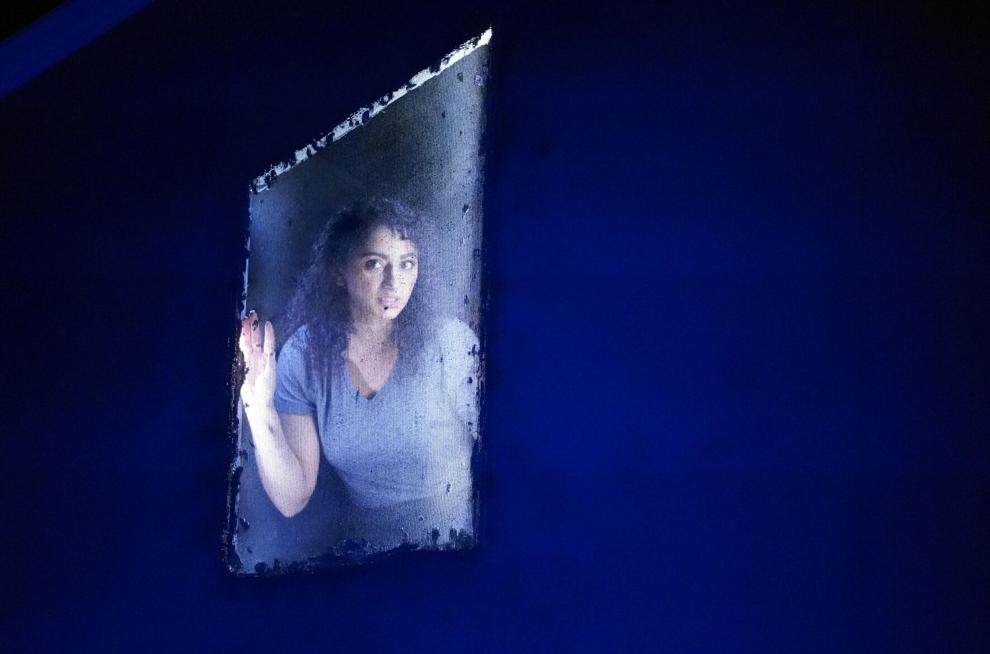 Barrington Stage is planning to hold three shows at its Mainstage performance space in Pittsfield, three outdoor shows and special concerts, according to Julianne Boyd, the theater company's artistic director.
Boyd said Barrington Stage's audience seems "eager to come back." But, she said it could take awhile for Berkshire arts organization and their performers to get back to where they were pre-pandemic.
"The worst may be over, but it will take years before the arts and, especially, the artists truly recover," Boyd said.
Berkshire Theatre Group is making plans to hold its 93rd season this year, and it expects to announce them soon. In a statement, Berkshire Theatre Group CEO/Artistic Director Kate Maguire and Executive Director Nicholas Paleologos said they are taking a positive approach.
"How will Berkshire Theatre Group emerge from the emotional and economic rubble of the pandemic? Stronger, wiser, and more optimistic about the future than ever before," they said.
Even a limited robust cultural season should provide a boost to Berkshire tourism this year, Butler said.
"It's become one of our backbone sectors," Butler said, referring to Berkshire tourism in general.
"It's one of the five major sectors listed in the Berkshire Blueprint. It's important because it imports wealth. It's not just passing dollars around the region, it's bringing dollars from outside the region into our economy, which helps us become a more economically prominent place."