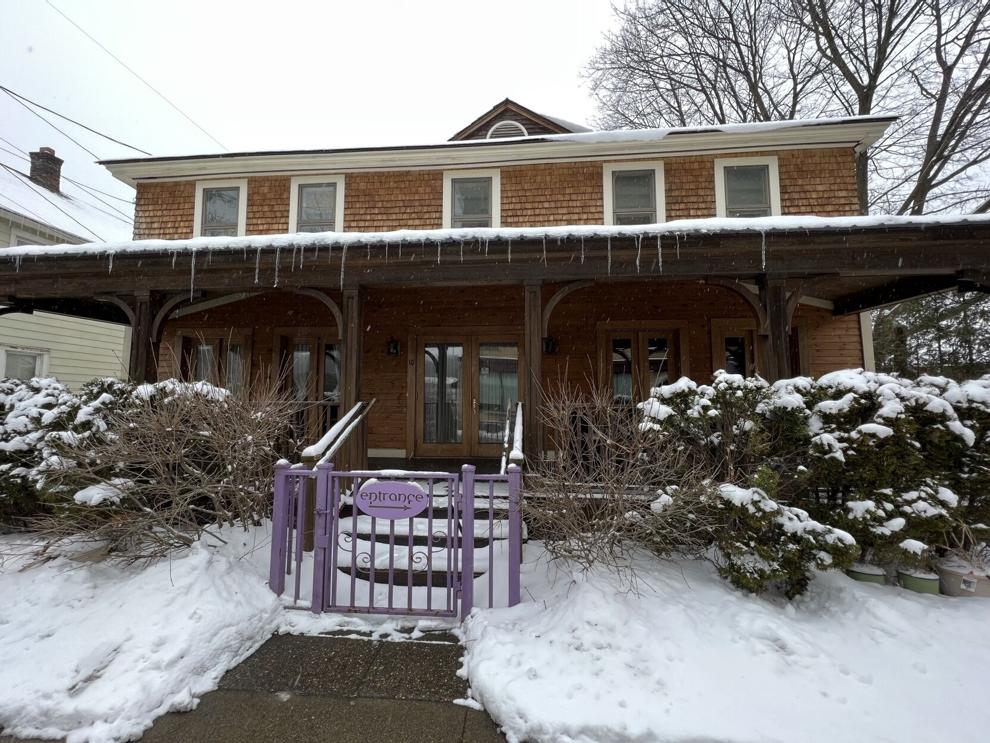 ADAMS — Adams Theater Executive Director Yina Moore says the future of the theater, the Topia Inn — which she bought last month — and downtown Adams are intertwined.
"On a micro level, the theater has a lot of people travel to perform in Adams, and I'm already starting to feel the pressure of having to house people. I don't think Adams has hospitality offerings outside of AirBnB," Moore said. "On a macro level, I always see the theater as one of downtown's anchors. It's brought out other entrepreneurs."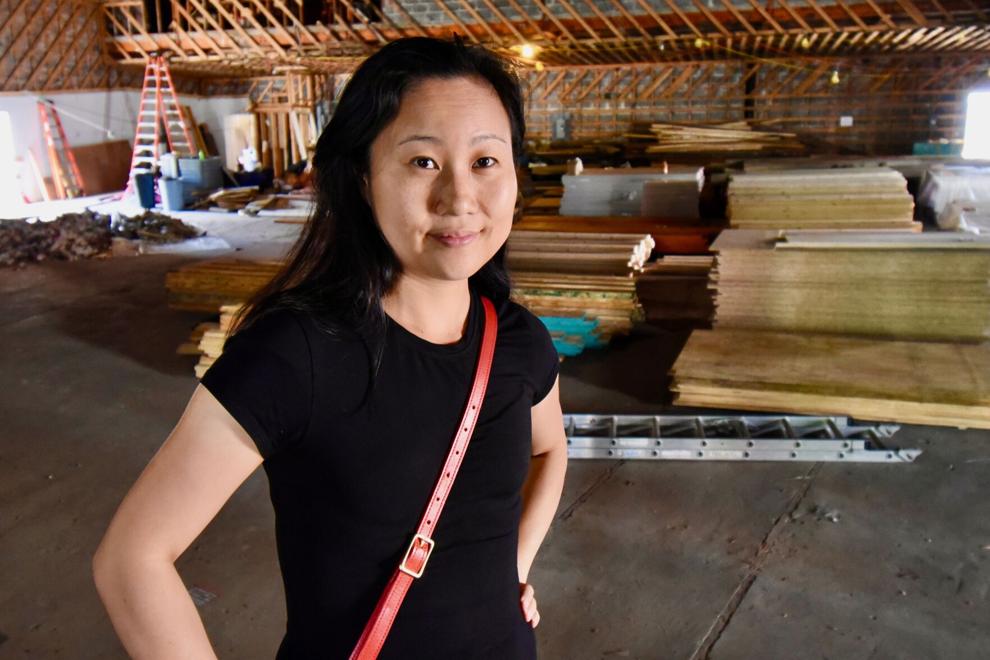 Moore rattled off a list of changes happening in Adams: the recently opened Fire House Cafe; the opening of the Adams Tavern, which was formerly the Haflinger Haus; and that Wigwam Western Summit owner Lea King is soon to open a retail store in Adams. She also referenced housing projects in the area.
"Every other entrepreneur is looking at the bigger picture of Adams, and they see a vibrant downtown could be created," she said.
But, Moore said, she needed some help. Her childhood friend Kate Chen, and Chen's husband, Dimitrios Kolaxis, formed Pleasant St. Holdings LLC and spent $600,000 for the Topia Inn property located at 10 Pleasant St. Kolaxis and Chen did not return a request for comment. Former owners Caryn Heilman and Nana Simopoulos had bought the inn in 2007.
Under their ownership, the Topia Inn was a self-described "organic oasis." The boutique bed and breakfast had nine themed rooms from which guests could choose. Room names included: Moroccan, Aloha, Aesclipian (Greek), Oshun (African), Peacock, French and Iroquois.
Moore also bought the Adams Theater from Heilman and Simopoulos in 2021.
Not much has changed at the inn yet, and its new owners are still renting rooms. They have plans, though, for the design to focus more on local arts, culture and artists and less on an international flavor. Leading the redesign will be Beau Barela, the owner of Hearts Pace, a tea shop in North Adams.
Moore said Heilman and Simopoulos built a "gem" in the inn. The previous owners have been "handholding" new ownership, Moore said, and current staff will continue on.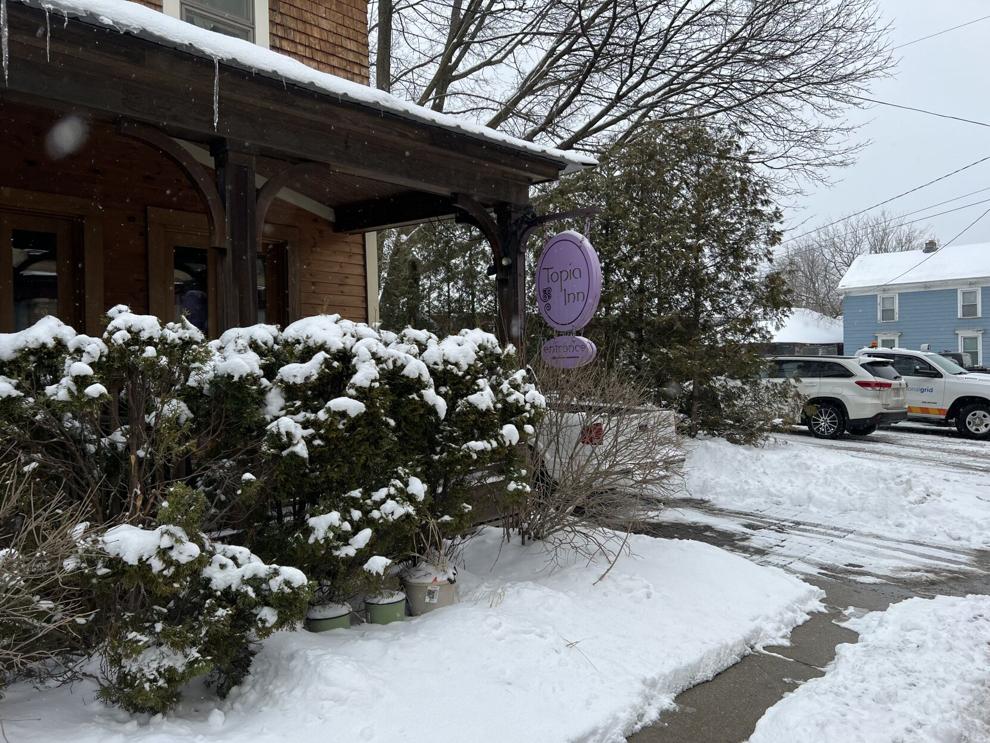 With financial help and an operations team soon to be in place, Moore said she felt confident enough to buy the inn after its previous owners had been floating the idea for the past two years. Moore wants to focus her energy on the Theater, which, she says, will have a season this year, from May 20-July 29.
"We have most of the weekends booked up," she said. "I haven't released the season publicly because we still have to iron out details with artists."
In a 2018 interview with The Eagle, Simopoulos said she believed the idea of a multi-function performance space remained viable, despite the setbacks she and Heilman encountered, after laying out roughly $300,000 for the property and investing another $125,000 in the cafe space. They managed to present some performances, but they didn't continue.
Moore told The Eagle in 2021, after buying the theater, that Simopoulos and Heilman "kind of passed the baton to me. I felt I might be able to push it forward."
Moore said Chen told her, during a recent visit to The Berkshires, "'Yina, the inn is going to support the revitalization of the downtown, and I want to do this together.'"
"Serendipity brought outside capital into my vision to revitalize downtown Adams," Moore said.