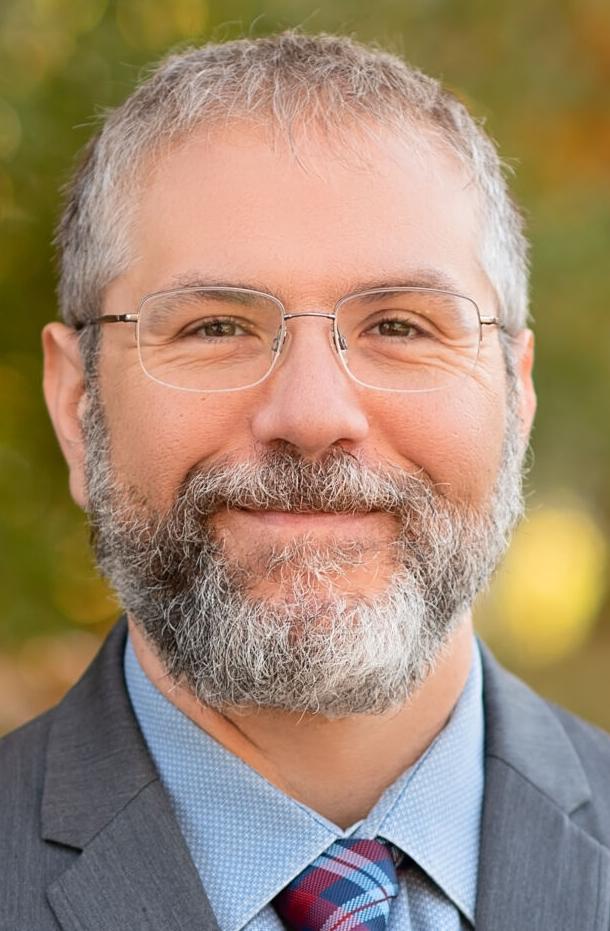 PITTSFIELD — Following a national search, Marco D. Ingoglia was recently appointed CEO of AdLib Inc., a center for independent living.
Ingoglia has extensive expertise in all facets of disability advocacy, including senior leadership experience. His previous experience includes spearheading programs to support the ongoing needs of senior living and people with disabilities, child and family services, behavioral health, congregate living, youth transition, supported employment and affordable housing
AdLib Inc., founded in 1983, is a private, nonprofit, community-based, consumer-controlled independent living center for people with disabilities in Berkshire County.