PITTSFIELD — What began as a generous donation to a local group that needed assistance from the economic disruptions caused by COVID-19 has turned into a worldwide partnership between the Annie Selke Cos. and Habitat for Humanity.
The Pittsfield-based home furnishings company has teamed with Habitat for Humanity International to supply materials for the nonprofit that supports affordable housing projects across the world.
Habitat, founded in 1976, operates chapters in all 50 states and more than 70 countries, and has helped more than 35 million people achieve stability through affordable shelter, according to its website. It has two Berkshire chapters, in Pittsfield and North Adams.
The catalyst for the international partnership came late in the spring, when the companies donated $1 million of material to Central Berkshire Habitat for Humanity in Pittsfield, which was struggling with the rising costs of building materials and supply chain disruptions caused by the coronavirus pandemic.
"It was a super wonderful thing for them to do," said Carolyn Valli, CEO of the Central Berkshire chapter. The donation helped the chapter finish six projects. "The homeowners just love it, and its starts the house off for them personalized. ... The families that heard about it were blown away."
In a letter sent to the companies after the donation in the spring, Valli stated that Central Berkshire Habitat for Humanity was "eternally grateful" for the gift.
"Habitat needed a miracle," she wrote. "Your call was the miracle we needed."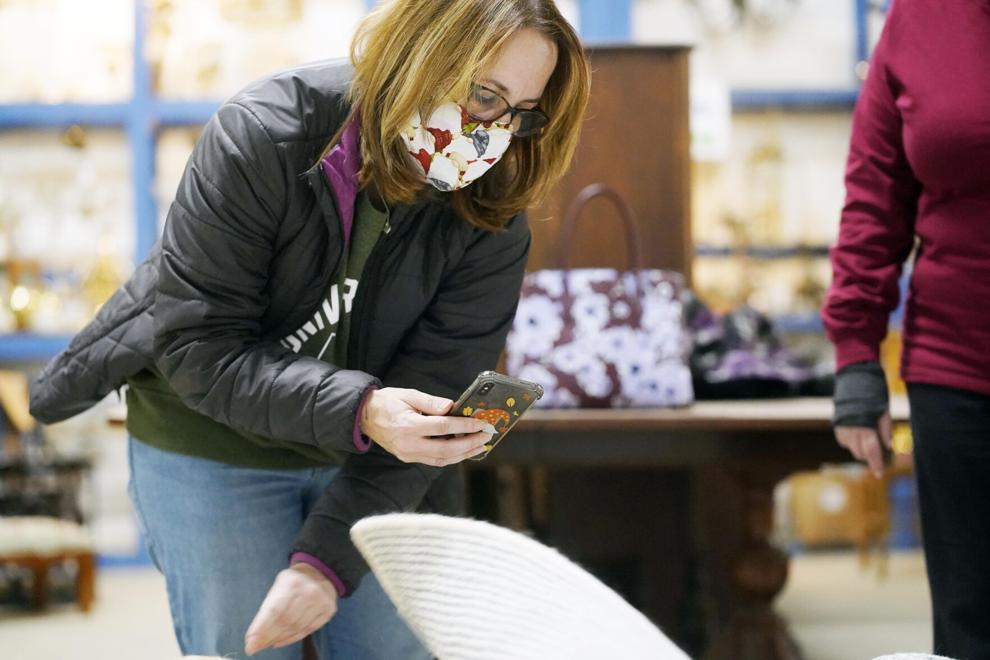 Annie Selke Cos., which include Dash & Albert and Pine Cone Hill, recently began the international partnership by donating 4,000 fleece robes, valued at $100,000, to Habitat for Humanity's many ReStores. The ReStores are independently owned home improvement/donation centers operated by local Habitat chapters that provide items priced at discount rates to families looking to furnish their homes.
"We've supported the local chapter in a number of different ways," said CEO Annie Selke. "They were working on a house for one of our employees, so we actually got to know a little more than we did before. We really wanted to support them in whatever way we could. Then we realized that we could do it on a big scale."
Habitat for Humanity International appreciates the gesture.
"We're grateful for the support and we're excited to embark on this partnership," said Julie Laird Davis, the vice president of corporate and foundation relations for Habitat for Humanity International, which is located in Atlanta. "Annie Selke and Habitat have a shared focus on safe and decent housing for all."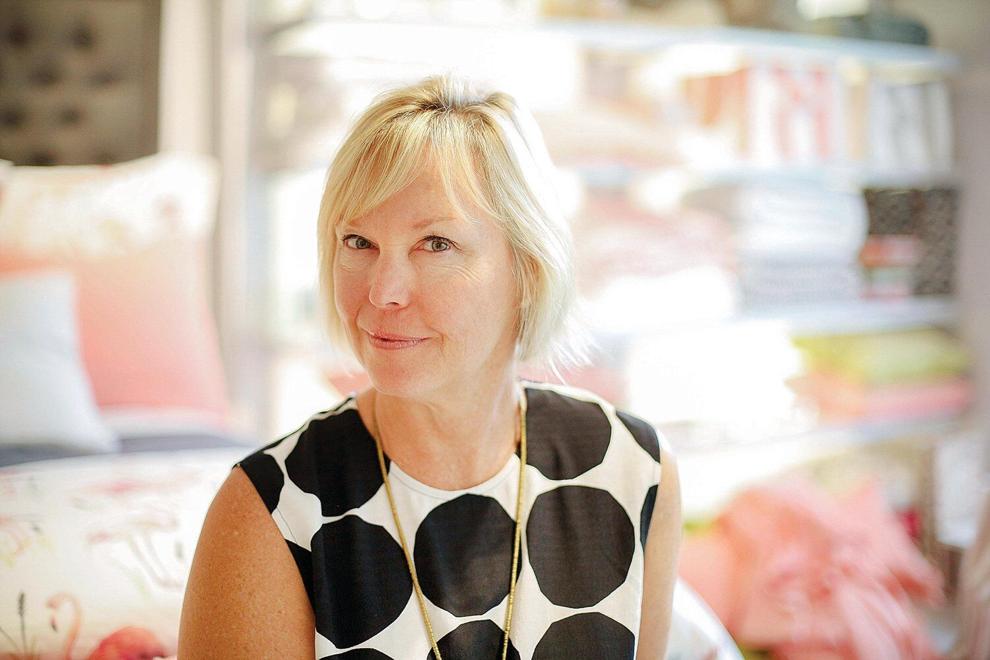 Owner and founder Annie Selke said the new partnership is aligned with her companies' "core values."
"We made the initial donation in May, and that's what really got us intrigued," Selke said. "We'd always donated on a local level, although not to the degree we did with the donation, but then we started doing more research."
The rugs and other material that the Selke companies have donated are "first-quality product" left over when the companies change their seasonal product lines, according to Selke.
"We have showrooms in Atlanta, Laguna Beach, Calif., and Dallas," Selke said. "Our product changes out each season. Instead of bringing it back [to Pittsfield] for our outlet store, we can send it to a [ReStore] in that region. ... This is excellent product, so, this is a good place for it to go."
Selke provided four or five trailers full of material to the Central Berkshire chapter this spring, Valli said, and those donated items covered the showroom at the group's ReStore on Hubbard Avenue in Pittsfield. Many of those items "just flew off the shelves," Valli said, though some of the material remains.
"When we started putting out that we had that stuff, on Facebook, people came into the store like they never had before," Valli said. "It was super, great quality. We had indoor carpets. People wouldn't buy just one of them, but four — they were so beautiful."
Selke said the efforts will be ongoing.
"I am certain we will continue to support the local chapter in numerous ways both through volunteering and through product donations," she said.