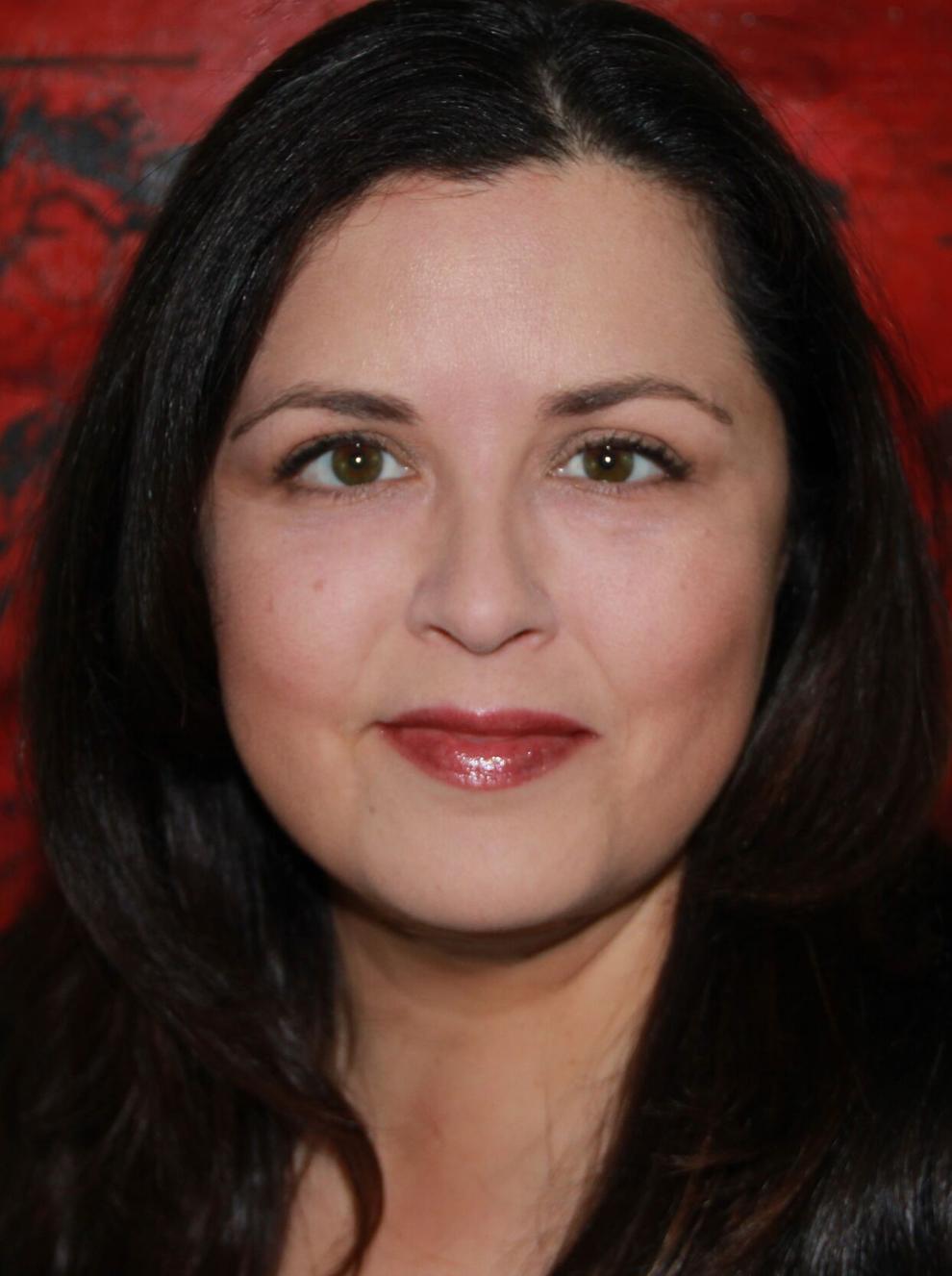 WEST STOCKBRIDGE — Guild of Berkshire Artists member Shany Porras has volunteered to serve as gallery manager for the new Art on Main Gallery in West Stockbridge.
Art on Main is a newly established art gallery for guild members who can sign up to curate their own shows and exhibit their work with fellow member artists.
The idea for the gallery was conceived following the success of the Guild's annual art show, "Art on Main," for which building owner Randy Thunfors facilitated the Guild's use of the space at 38 Main St. to host a year-round art gallery.
Porras, who lives in Stockbridge, has years of experience establishing new enterprise risk programs at global financial organizations prior to making a career move into the arts a few years ago.
Information: berkshireartists.org/art-on-main-gallery.