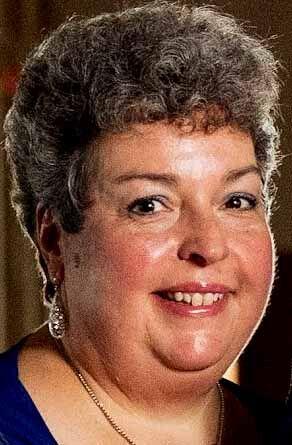 PITTSFIELD — AnnMarie Harris, a longtime staffer in the Berkshire Athenaeum's local history department, has received the Mass History Alliance's STAR Award for exemplary service.
The Mass History Alliance, which recognizes excellence in local and public history in Massachusetts, designates the award to specifically honor a long-term commitment, outstanding work with concrete results, exemplary innovation, local leadership for change, and contributions to equity and justice.
Harris, who has been a full-time staff member since 2003, received the award at the organization's conference this month .
During her tenure, Harris has become a strong partner of the Berkshire Family History Association, including welcoming many volunteers and installing over 80,000 rolls of microfilm during the library's integration of the U.S. National Archives and Records Administration archives.