PITTSFIELD — Berkshire Bank will shrink its footprint in downtown Pittsfield by selling an iconic building at the corner of North Street and Park Square, and combining two branches.
The bank plans to put the six-story former Berkshire County Savings Bank building at 24 North St. on the market today, company officials said Monday.
The bank will also consolidate a branch office at 99 North St. with a nearby branch at 66 West St., as of August. The office at 99 North St. will close Aug. 26, though the branch's automated drive-up services will remain open after the office is closed.
The bank's local operational headquarters will remain on the upper floors of 99 North St. The branch office at that address, which has been closed since COVID-19 hit the Berkshires two years ago, is located in the basement and on the ground floor. Berkshire Bank's corporate headquarters are located in Boston.
All of Berkshire Bank's current employees at 24 North St. and the branch at 99 North St. will be relocated to other facilities.
The changes are being done to strengthen the business, said Gary Levante, vice president and corporate responsibility officer for Berkshire Hills Bancorp, the bank's holding company. The largest regional bank based in New England, Berkshire Bank has been reassessing its business model since Nitin J. Mhatre became president and CEO in January 2021.
"We've really been looking and assessing everything we do as a business," Levante said.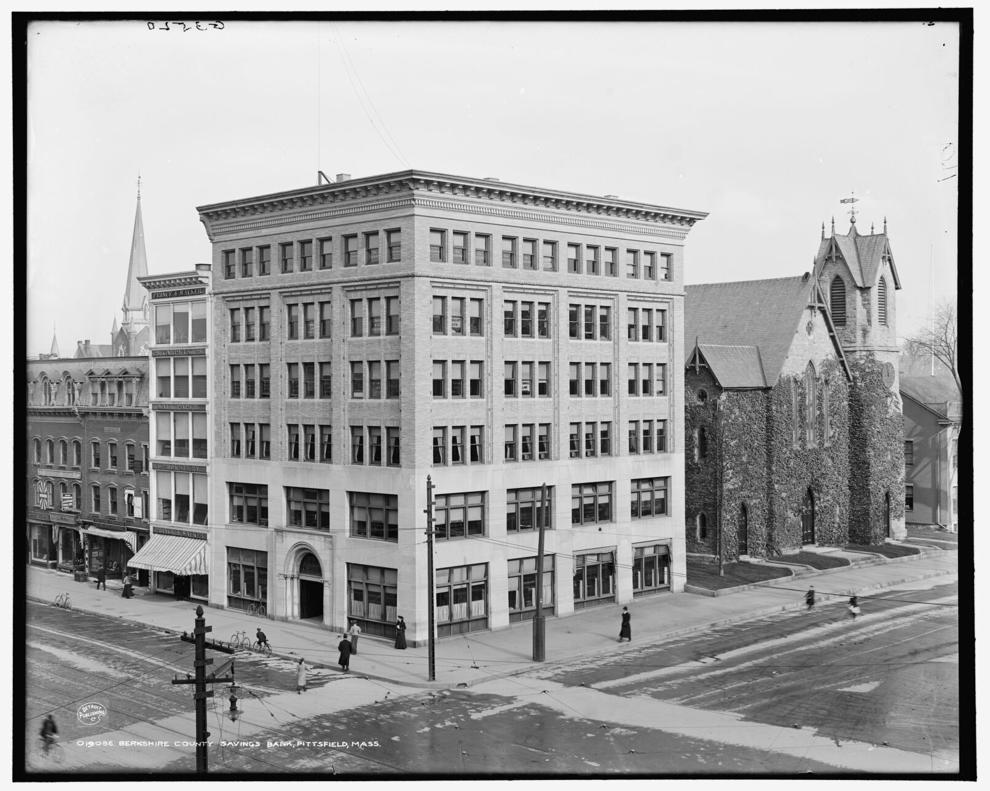 Berkshire Bank was originally known as Berkshire County Savings Bank. The 35,000-square-foot structure at 24 North St. has been part of the bank's footprint since its inception in February 1846, Levante said.
Berkshire County Savings Bank merged with Great Barrington Savings Bank in 1997 to become Berkshire Bank.
The bank's presence at 24 North St. has been underutilized for years, Levante said. Only 26 bank employees work there. Those employees will move to Berkshire's operational headquarters at 99 North St.
"It just seems that this building could contribute in a greater way to the success and vibrancy of downtown Pittsfield," he said of 24 North St., "versus Berkshire Bank hanging onto it to keep two dozen employees in the facility."
Berkshire is hoping the building will attract a developer that will utilize it to provide, "more meaningful and more vibrant activity downtown," Levante said.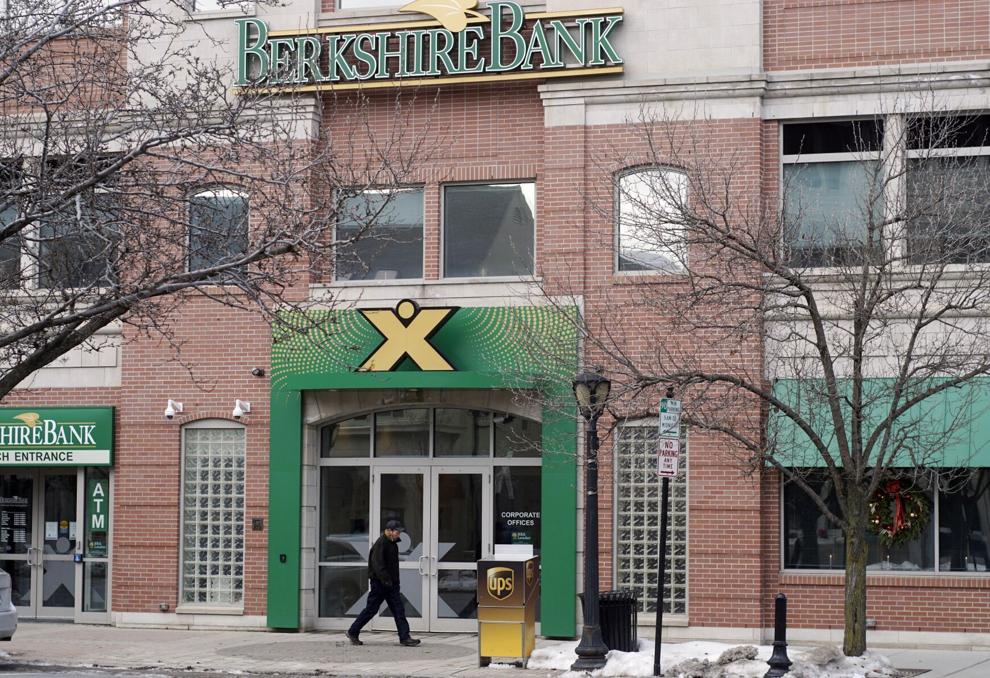 "Potentially as housing," he said, "given the scarcity of it in the Berkshires."
The Park Square side of the former Berkshire County Savings Bank building is the place where the bank annually places a large wreath during the Christmas holiday season and a large American flag around Independence Day.
"As someone who grew up here, you really appreciate and understand the special role that 24 North St. building plays not just in Berkshire Bank's history but in Pittsfield's history," Levante said. "It's critically important to us that when we sell this building that we work with a developer that is going to breathe new life into it."
Levante said the bank plans to ask a buyer to consider displaying the wreath or U.S. flag. As a fallback, the bank would host those traditional displays at 99 North St.