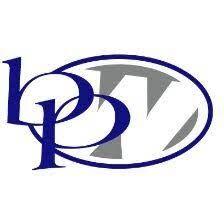 PITTSFIELD — Berkshire Business and Professional Women will hold a networking session from 5:30 p.m. to 7 p.m. Wednesday at The Recovery Room at 32 Bank Row.
The Recovery Room is a sports therapy and recovery business that provides access to various modalities and education to treat injuries and chronic pain, and enable people to maintain peak physical performance.
The event is free to all members and non-members. Information/registration: berkshirebpw.org.