PITTSFIELD — Meghan Callaghan, Jennifer Filippi, Erin Lynn, Matthew Palardy and Seth T. Tuper have all joined the staff at Berkshire Community College.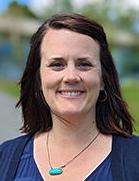 Callaghan has been named dean of teaching and learning, and will lead the college's division of teaching and learning innovation. Her responsibilities include coordinating the office of community engagement, and expanding outcome and assessment work into the co-curricular.
She comes from Bunker Hill Community College, where she held several positions over 13 years. Callaghan holds a master of arts degree in critical and creative thinking from University of Massachusetts Boston and a bachelor of arts degree in English literature from Whitworth College.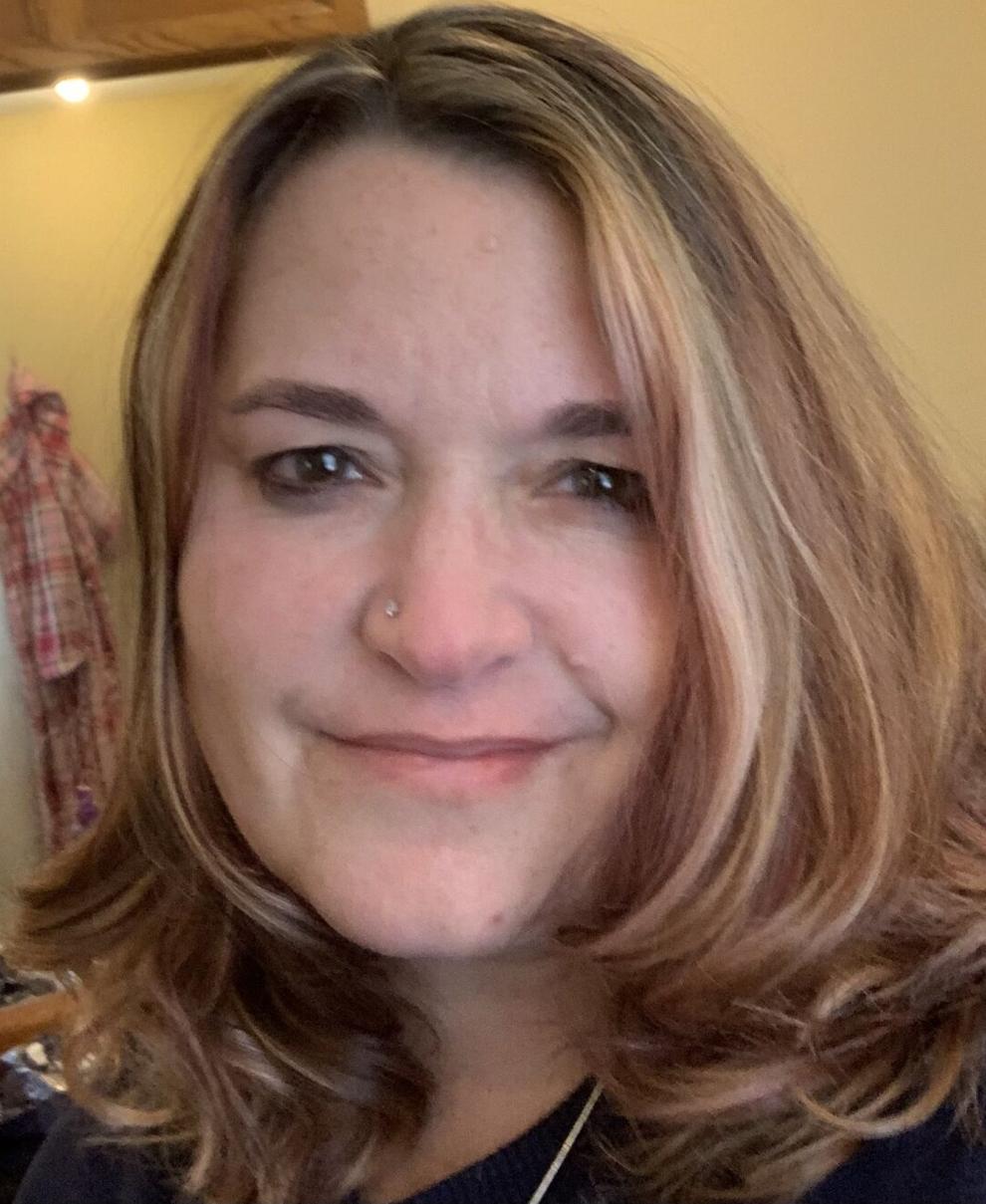 Filippi has been named accountant III in the business office. She most recently served as an assistant accountant for the town of Dalton, and has more than 10 years of accounting-related experience, including payroll, billing, accounts payable, bank reconciliations, collections, purchase orders and various reconciliations. She is completing her degree in business management at BCC and plans to pursue an accounting degree at Massachusetts College of Liberal Arts.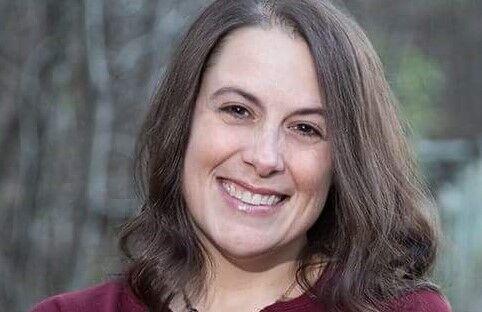 Lynn has been named director of academic operations. With nearly 18 years of experience in student affairs, she most recently served as an academic learning specialist at the New York College of Podiatric Medicine. She has served as an administrative assistant, academic adviser and student outreach coordinator at Arkansas State University, and as the director of retention and student success at LIM College.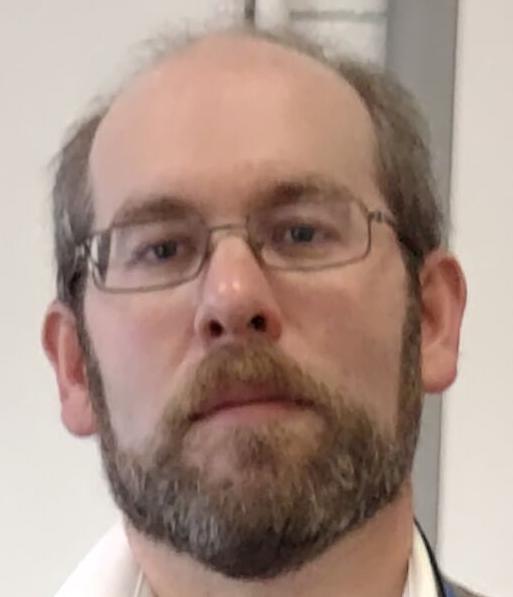 Palardy will serve as a community tutor specializing in humanities and social sciences. The Richmond resident was named BCC's Tutor of the Year in 2014 and has also worked as a private tutor for students in high schools and in other colleges, for homeschooled students and taught English-language learners.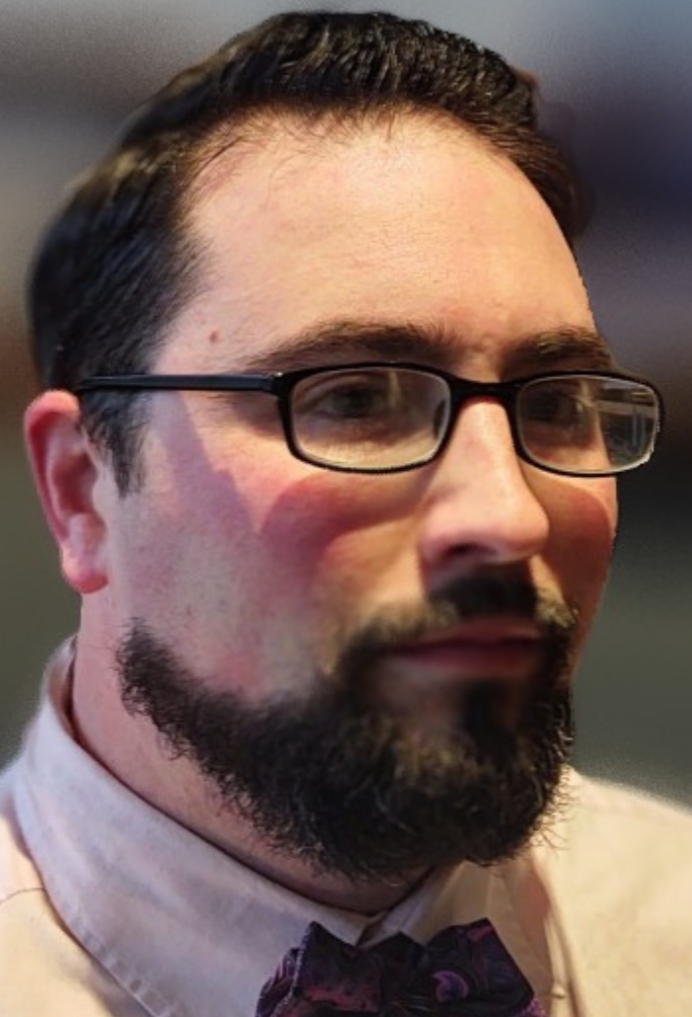 He is currently completing a master's degree in philosophy through St. Bernard's School of Theology and Ministry while regularizing a bachelor's degree by testing equivalency through Excelsior College.
Tuper has been named institutional security officer. A lifelong resident of Berkshire County, he graduated from St. Joseph Central High School in Pittsfield in 2003 and attended Castleton State College from 2003–07. He continues to work on completing his bachelor's degree in psychology.