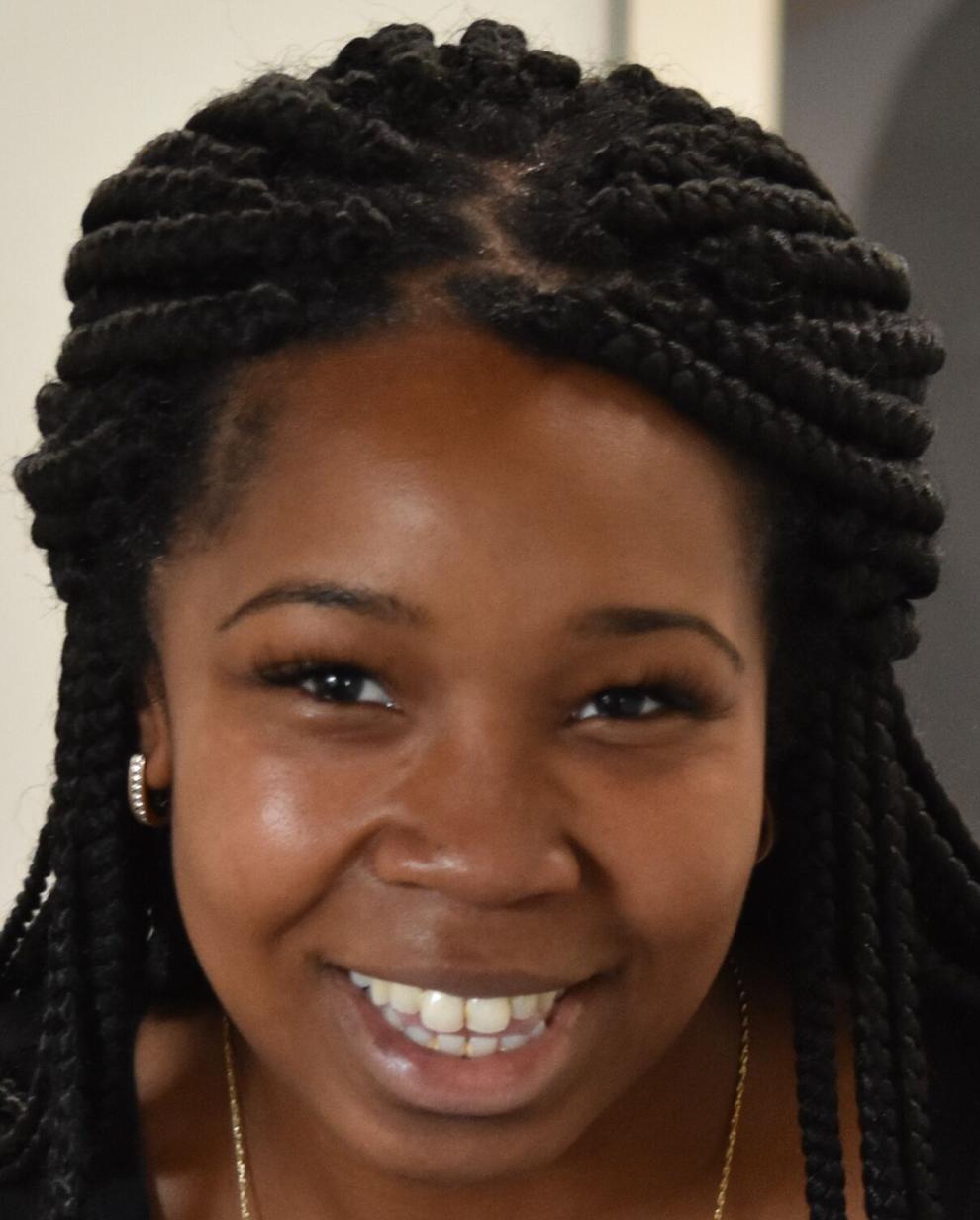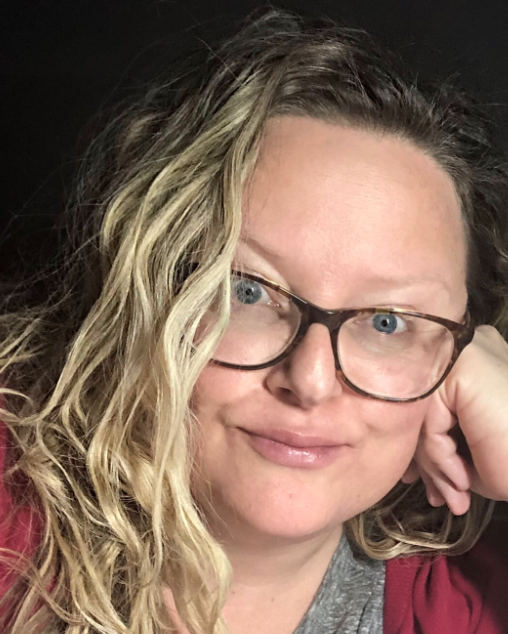 PITTSFIELD — Caroline Eldred has been named director of nursing, while Kristen Myers has been promoted to supervisor of behavioral sciences at Berkshire County Arc.
Eldred will oversee the nursing staff for all residential programs. She has worked at BCArc for six years, starting as a residential registered nurse before becoming nursing supervisor.
A native of Atlanta, Eldred is a graduate of Berkshire Community College. She has previously worked for the Brien Center and Spectrum Health Systems.
Meyers will assess, implement and monitor the individual behavioral supports needed across BCArc's developmental/intellectual disability, autism and brain-injured adults. The Berkshire County native has been with BCArc for 12 years, and has experience in both day programs and residential services.
Before joining the clinical department full-time in 2018, Meyers was an education supervisor at Berkshire County Head Start. A certified grief counselor, she also serves as clinical liaison for BCArc's Human Rights Committee. She holds an interdisciplinary degree in education and psychology from Massachusetts College of Liberal Arts, and is completing her master of science degree in applied behavior analysis at Bay Path University.