PITTSFIELD — For the second time in two years, the firm that owns Berkshire Gas Co. has gone outside the company to appoint a new president and chief operating officer for the locally based utility.
Avangrid Networks, which owns Berkshire Gas, has named experienced natural gas executive Sue Kristjansson the 12th president in the Pittsfield firm's 168-year history. Her appointment, which was announced Monday, is effective immediately.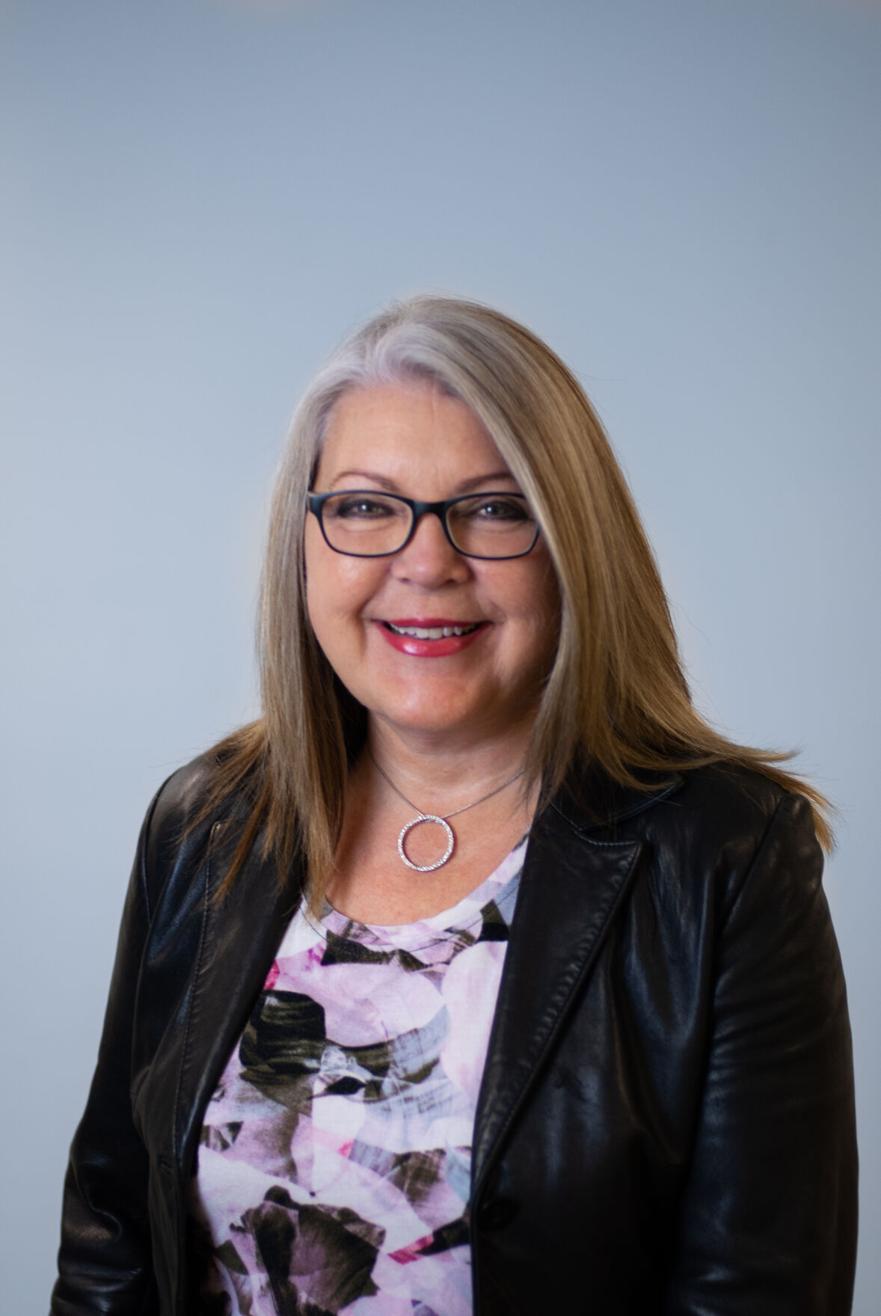 Kristjansson, who previously served as president and CEO of the Oak Ridge Utility District in Oak Ridge, Tenn., replaces Franklyn Reynolds, who in October had been appointed to oversee Avangrid Networks' companies in Massachusetts and Connecticut. Reynolds had originally been appointed to run Berkshire Gas in January 2019. He replaced Karen Zink, who retired in December 2018 after 37 years with Berkshire Gas. Avangrid Networks is based in Connecticut.
"I am excited to have this dynamic and experienced leader at the helm of Berkshire Gas," said Reynolds in a news release. "I know Sue will be instrumental in driving the company's evolution as it meets the ever-changing needs of its customers and communities in Massachusetts."
In his current role as president of UIL Holdings Corporation, Reynolds oversees United Illuminating, Southern Connecticut Gas and Connecticut Natural Gas in Connecticut, along with Berkshire Gas.
Before going to Tennessee, Kristjansson served in several roles at the Southern California Gas Company in Los Angeles. She has significant experience in strategic planning and tactical implementation, energy and environmental policy and regulatory issues, as well as brand management and crisis communications.
"I am looking forward to working with the talented and dedicated team at Berkshire Gas to meet our customers' needs while helping shape the energy future for Western Massachusetts," Kristjansson said in a statement. "Berkshire Gas is an exciting company with a long history and deep community roots, and I look forward to helping to continue its legacy of outstanding service to our customers and community."
Kristjansson holds bachelor's and master's degrees in business administration from National University in La Jolla, Calif., and taught as an adjunct professor at Mt. San Jacinto College in Menifee, Calif. She is active in the community and professional associations and is a board member of the American Gas Association and the American Public Gas Association.