One of the final two businesses operating alongside the shuttered Berkshire Mall, Regal Cinemas, is packing up this month. For this photo album, we circled what was once Berkshire County's most vital retail center for a look at how things stand, as another winter takes its toll on the property.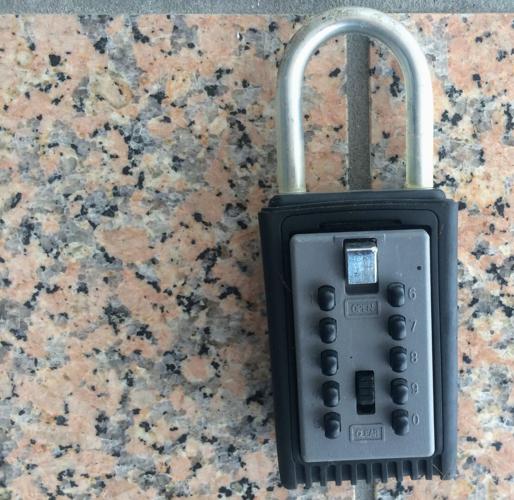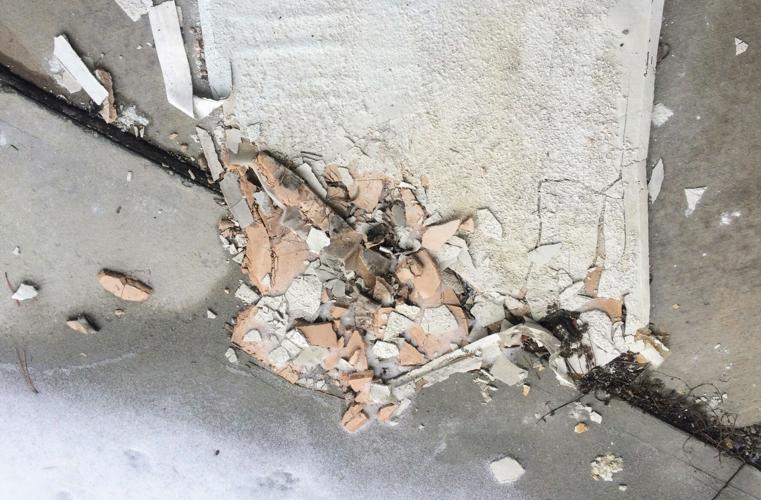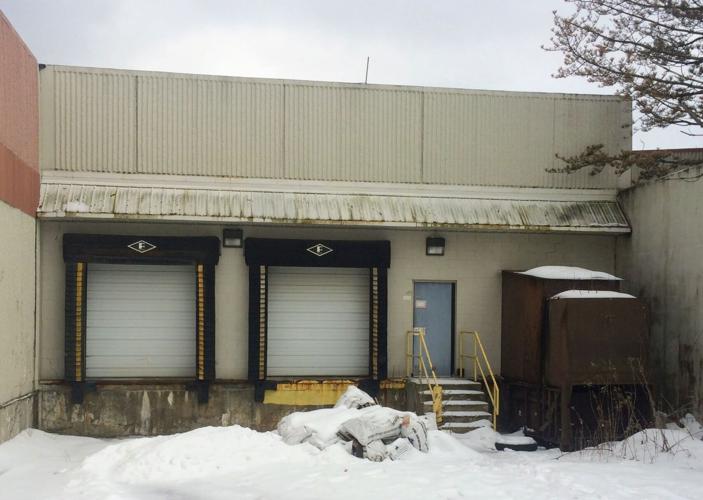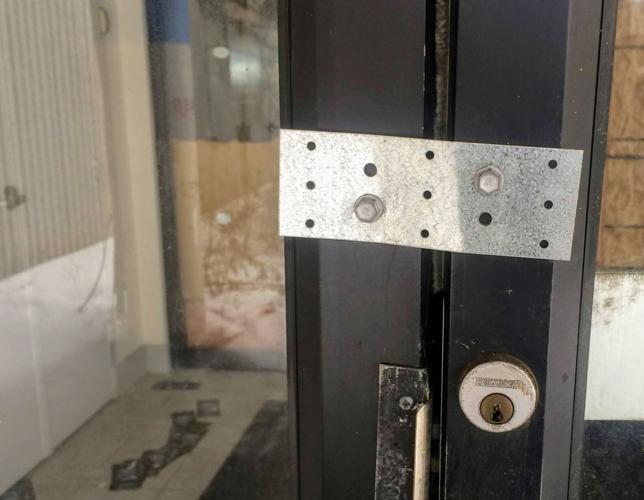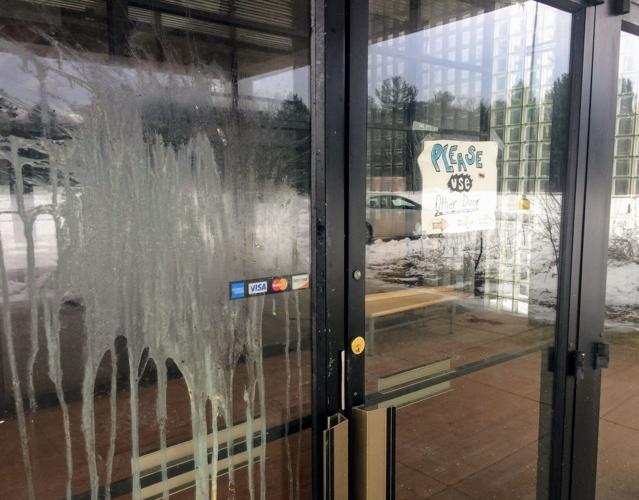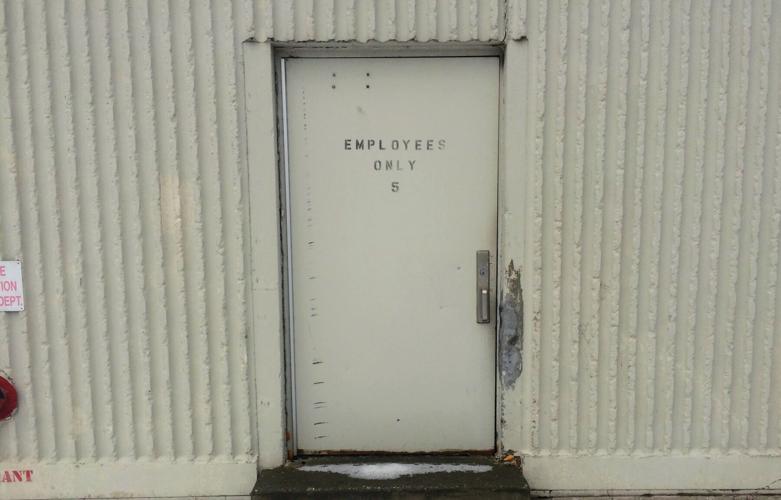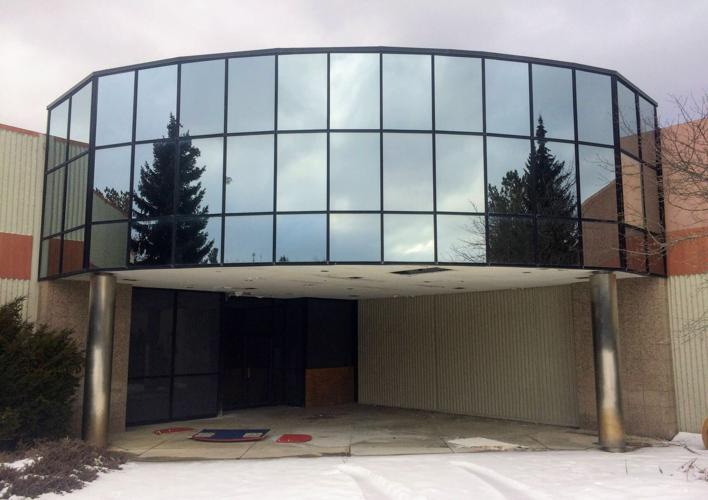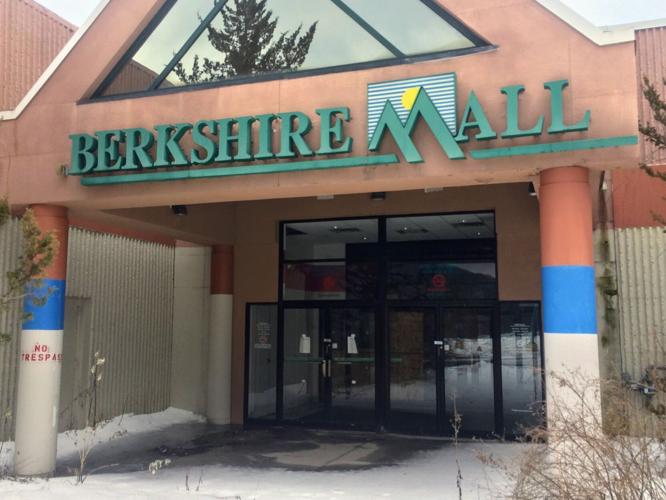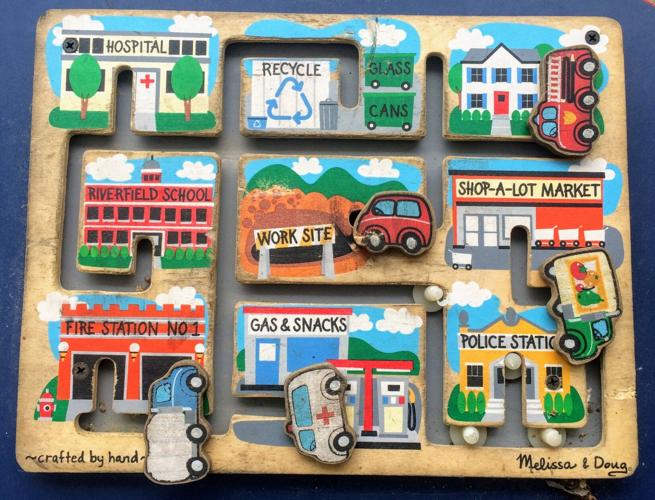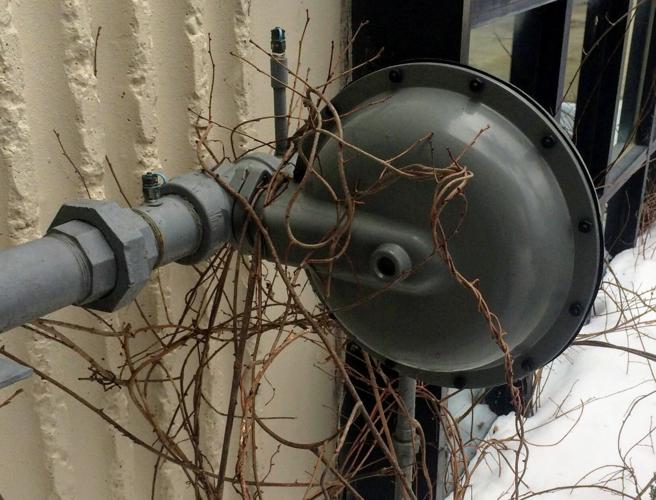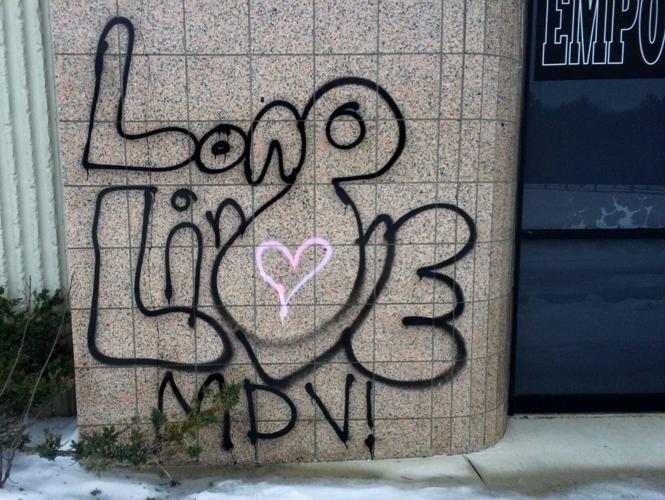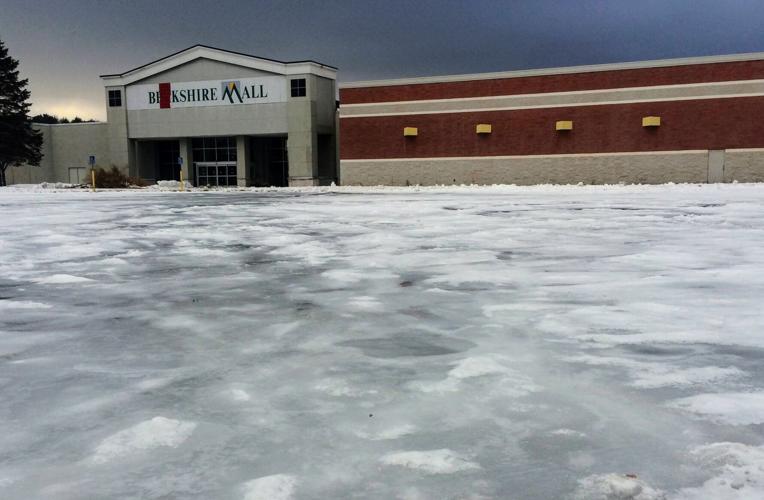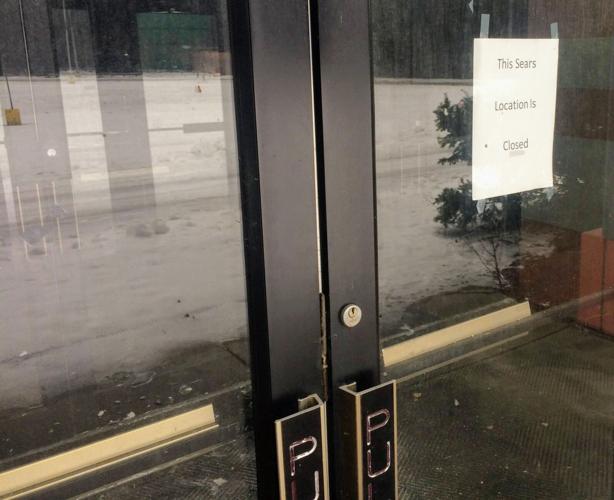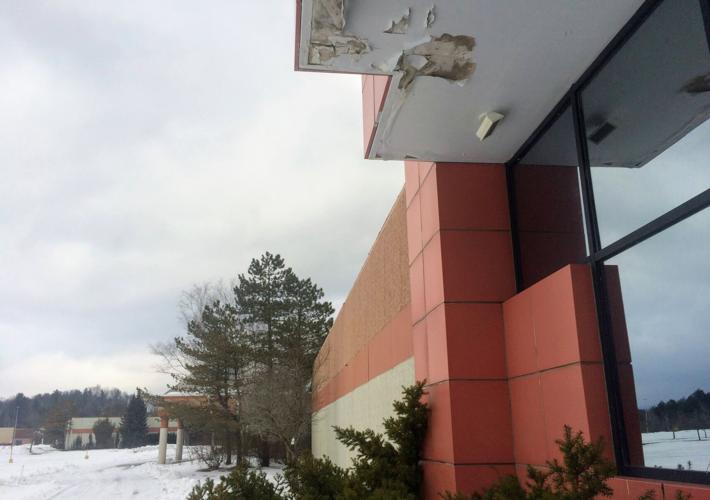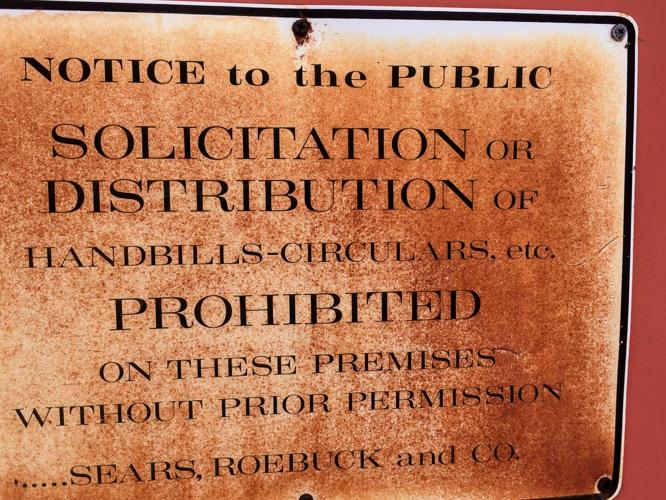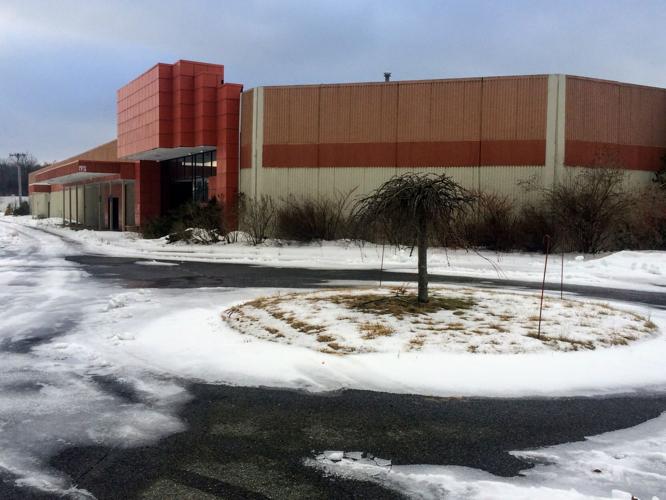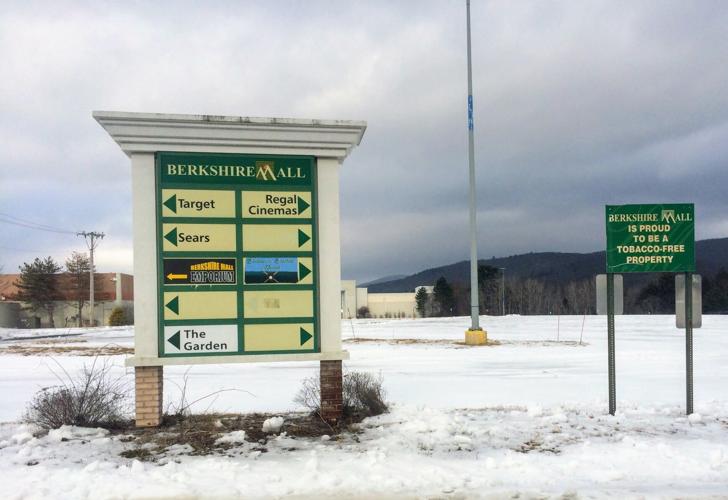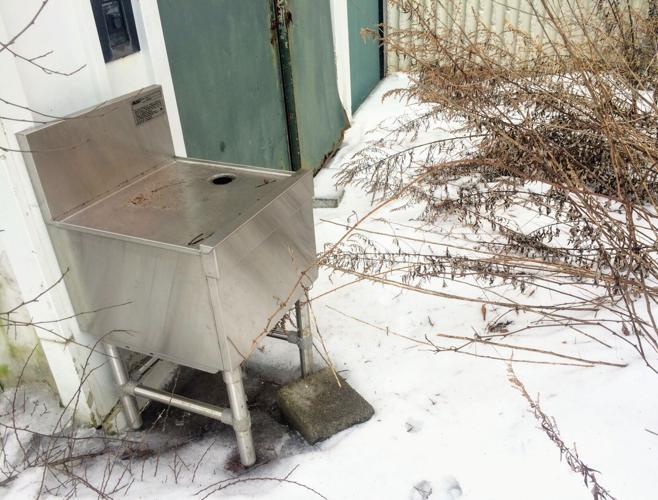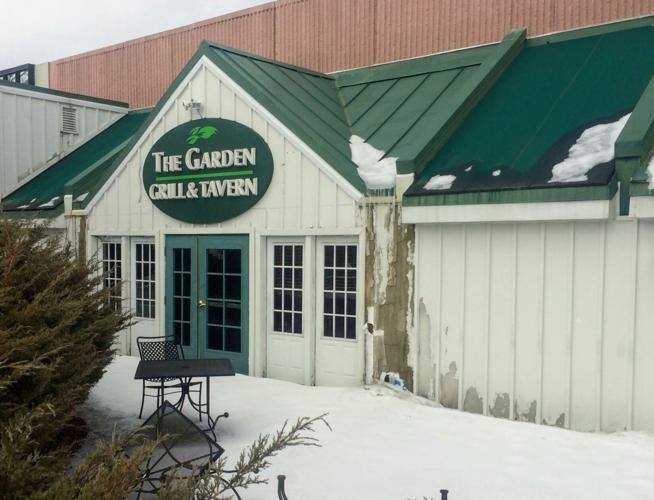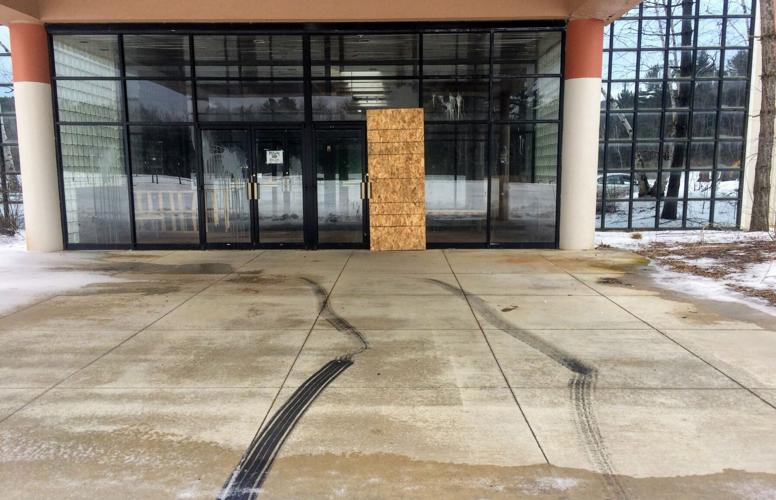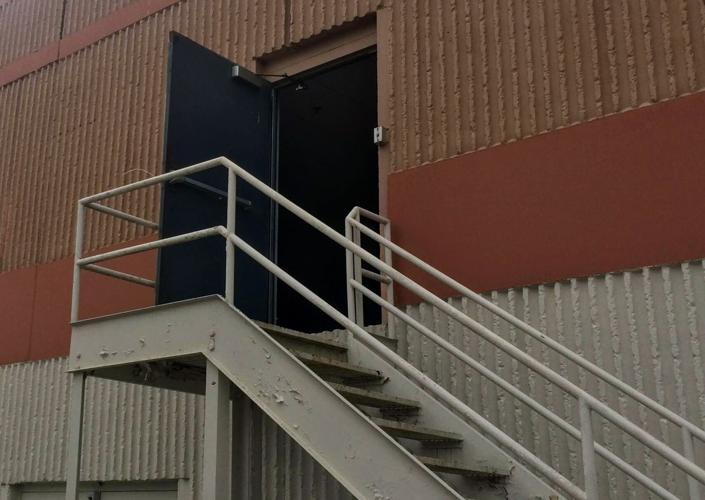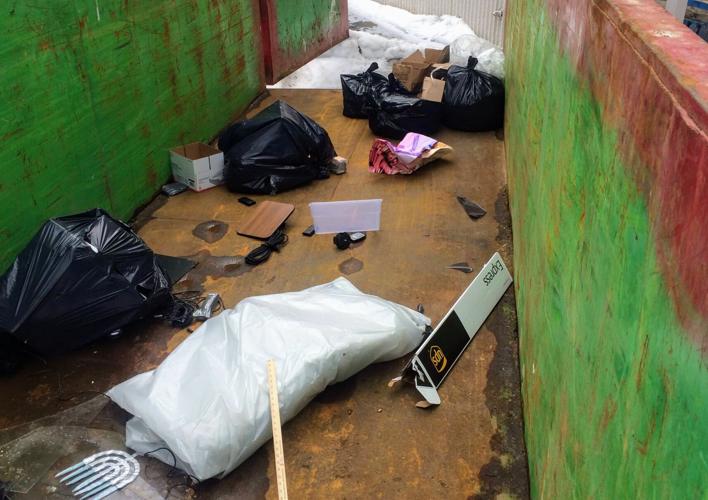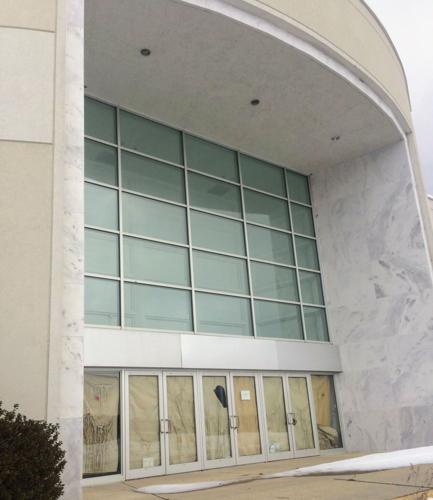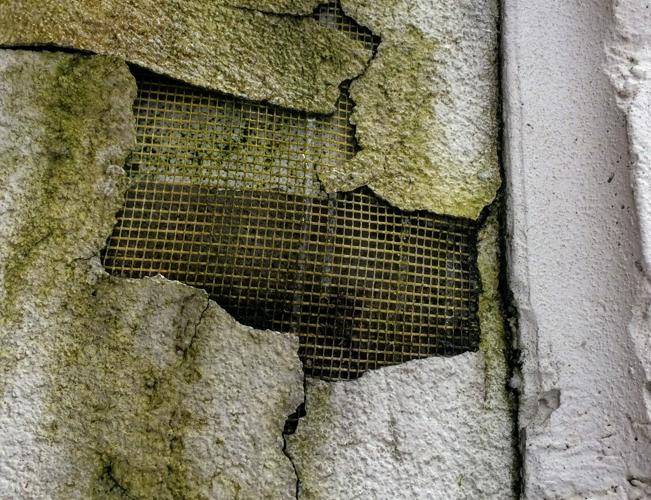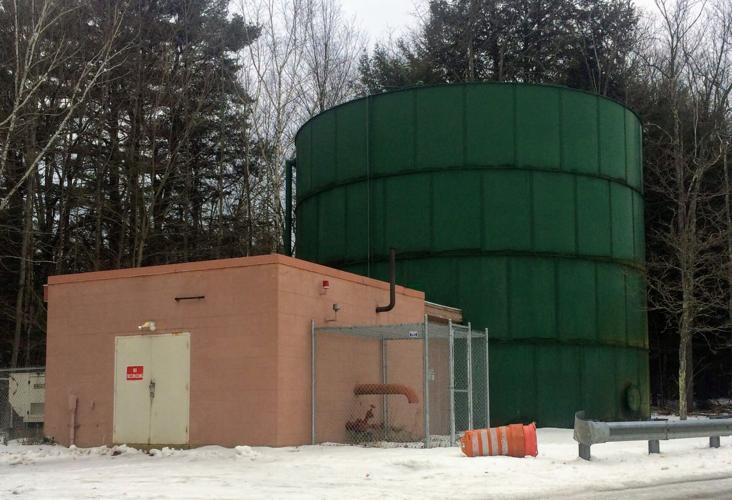 As featured on
As the Berkshire Mall seeks to attract tenants, its owner is fighting a slew of court complaints, the latest of which asks a judge to order the mall to board up all windows and doors and erect 6-foot-high fencing around all entrances.
The town home to the Berkshire Mall continues to press in court for safety improvements at the shuttered complex, a place struggling to get a required firefighting system up and running, as its owner tries to recoup his investment.
If a deal goes through, a network of indoor cannabis farms could replace long-gone commerce at former anchor stores at the Berkshire Mall.
More information
A spokeswoman for the owner of the Berkshire Mall says an Ohio company hired by the mall's owner has lined up several tenants willing to give the beleaguered retail space another try.
This year marks my 20th year as a Berkshire County resident. Though I was not born here, it's been home for most of my life, during which echo…
Here's our countdown of the Top 5 most read stories published this year.