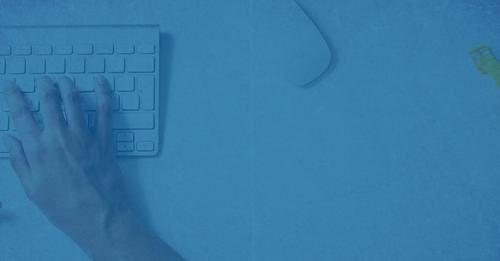 HINSDALE — A regional media group has purchased a majority stake in Wallit, a Milwaukee-based software firm that provides paywall services to dozens of publishers throughout the United States.
MvWd Enterprises is composed of a Berkshires-based group, run by Warren Dews Jr., who publishes two weekly newspapers and several community guides across the Berkshires and the New York's Capital Region, and another run by Mark Vinciguerra, owner of Capital Region Independent Media and the National Press Institute for Audience Growth, a publishing consulting firm.
Terms of the sale were not disclosed.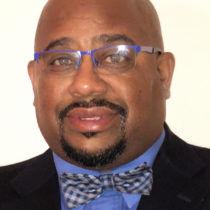 "Wallit is well-positioned for continued growth and I'm excited to work with Mark and Warren to advance the company to the next level," Wallit founder Mike Gehl said in a prepared release. "As industry leaders they have the knowledge, passion and drive to foster innovative and creative solutions that will support Wallit's future success."
Wallit, founded in 2013, was a finalist in the Newspaper Association of America's (now News Media Alliance) "Shark Tank" competition in 2015 as one of the best new ideas in the publishing industry, according to the release.
"I'm excited to add this dynamic service to our portfolio of resources which can help media companies, as well as businesses in a wide range of industries, advance to the next frontier of success," said Dews, who has worked in the media and music industry for close to three decades. He also is vice president of Capital Region Independent Media.
"To be clear, Wallit is ready and able to meet the needs of businesses ranging from mom-and-pop outfits to corporations," he said. "With our cutting-edge technology and experience, we can help any business — media, music and beyond. We know what you are going through because we are you!"
Vinciguerra and Dews also have announced that they will be adding John Harrison, a veteran technologist in the media space, to serve as vice president of product services. Harrison most recently served as director of business development at Tecnavia.