NORTH ADAMS — The key to a good sandwich: the bread.
That's according to Berkshire chef Xavier Jones, who will soon be serving up Philly cheesesteaks in the Berkshires once again, and on bread imported from Philadelphia.
In late April, Jones and two other co-owners, Warren Dews Jr. and Dully Saimbert, are opening BiggDaddy's Philly Steak House on the Massachusetts Museum of Contemporary Art's campus in a space that was occupied by A-OK Barbecue until it closed last year.
On the menu: wings, brisket, ribs, and of course, Philly cheesesteaks.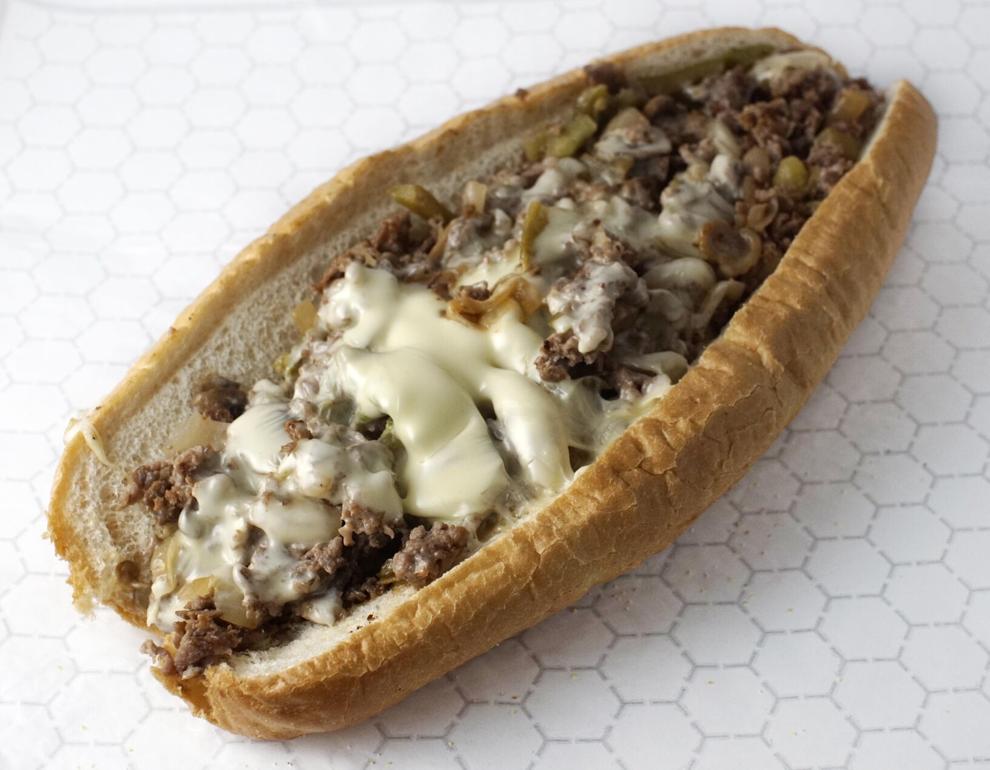 "All low fat," Dews joked.
Vegetarian options will include falafel, Impossible burgers, and macaroni and cheese. There will be sides like honey jalapeño cornbread. "The way grandma used to make it," Jones emphasized. Her cornbread had a texture like cake, he said.
The restaurant will be open every day except Tuesday from 11 a.m. to 9 p.m. for takeout, delivery, or outdoor seating. Customers can also take the food across the parking lot to Bright Ideas Brewing, Dews said.
Jones grew up in Philadelphia, and when he came to Pittsfield in 2006 to take a job at a restaurant, he and his dad tried to find a place to get a sandwich and were not impressed.
"My dad just was like, 'Listen, man, when you finally make it, show these people what a real sandwich is.' And he always wanted to open up a cheesesteak and hoagie shop."
In 2017, he opened BiggDaddy's Philly Steak House in Adams and later moved to Pittsfield. When he closed it in 2019 citing a lack of business, he was done being a restaurateur in the Berkshires. "I'm not opening up any more restaurants in the Berkshires," Jones said at the time.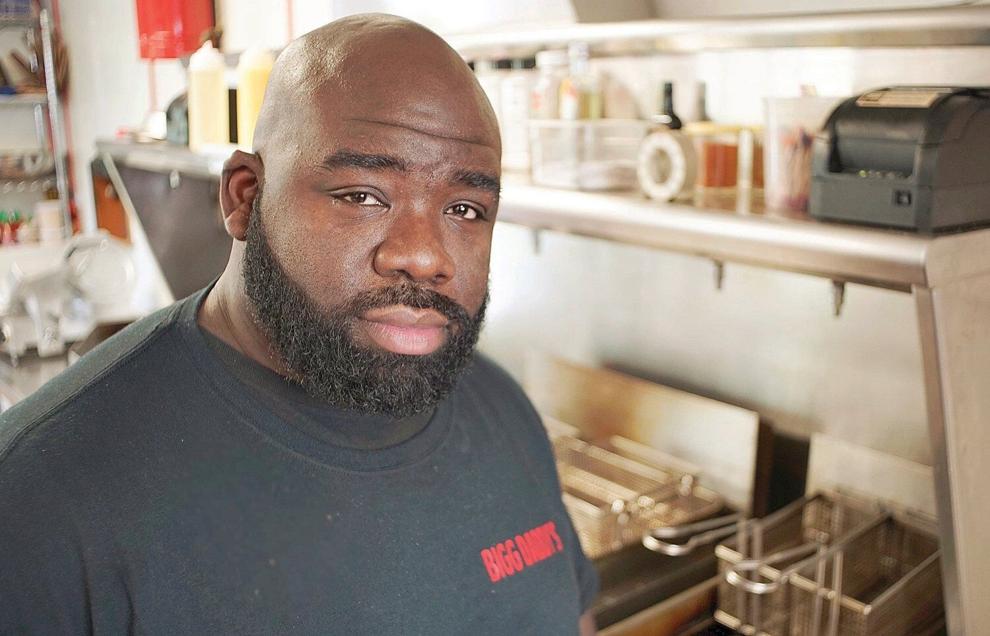 He later realized he was speaking through bitterness and anger. "You start to realize: This is who I am," he said. "Your gift will make room for you. And cooking is what I do. Cooking is my ministry."
Jones and Dews have already teamed up. Early last year, they opened the Firehouse Cafe in Adams' historic firehouse, a Mediterranean-infused small plates restaurant.
"His gift is his cooking, and he's blessed to share with everyone else," Dews said. "This is his dream. We want to make sure he shines in it."
When BiggDaddy's opens this spring, it will be the first Black-owned restaurant in Mass MoCA's history, "which is huge," Jones said. He credited Mass MoCA staff, including director Kristy Edmunds, for helping make it happen.
It's an opportunity that has not always been available to Black men, "especially in this community," Jones said. He added, "So many times people say that Black people can't make it in this area. And if you listen to what people say, you're never gonna get anywhere."