With the industry taking a pause, Kantor decided to take one, too. So, the veteran drummer turned to another one of his passions: teaching music.
Kantor recently opened The Soundry Music Studio on Main Street in South Egremont, where he and his three employees provide lessons on guitar, piano and drums, and where he also records music.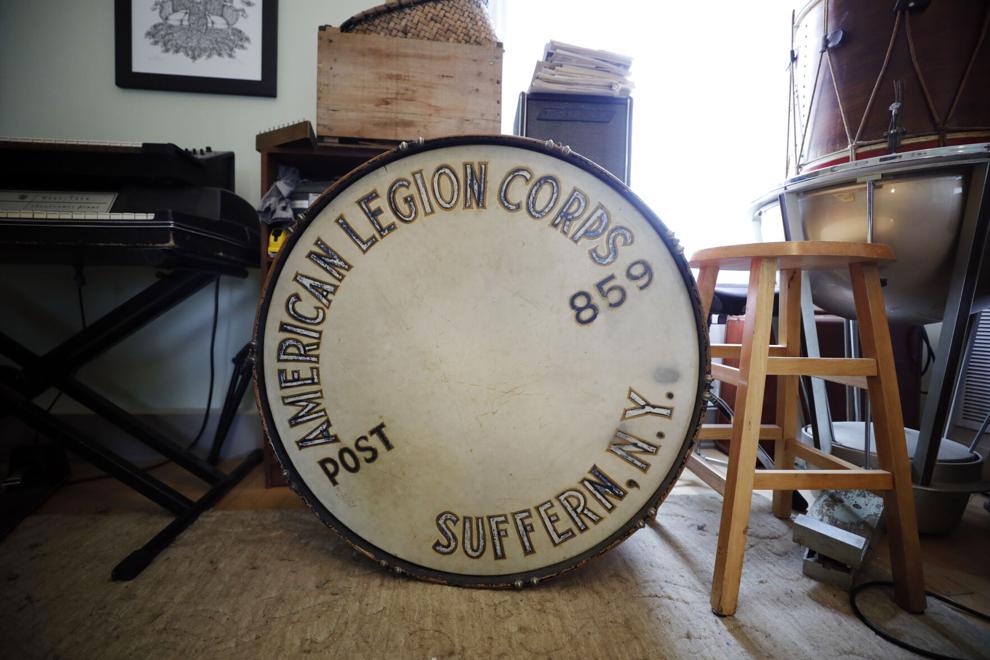 Kantor, a native of Long Island in New York who moved from Brooklyn to the Berkshires in 2015, had been teaching music on the side since 1996. But, he didn't formally begin holding lessons under his own name until about 18 months ago. He formed a limited liability company, Soundry Music Studio LLC, in December.
"It's been percolating in my mind for a long time," Kantor said. "For the last couple of decades, I've been a touring musician and done a lot of recording around and touring in the United States and internationally for about 20 years pretty regularly. COVID changed that landscape for me and my friends who do this type of work.
"I really have always loved teaching," Kantor said, "and it presented a really good opportunity for me to pivot and focus more exclusively on that, to play gigs locally, but really to be in the area and teaching."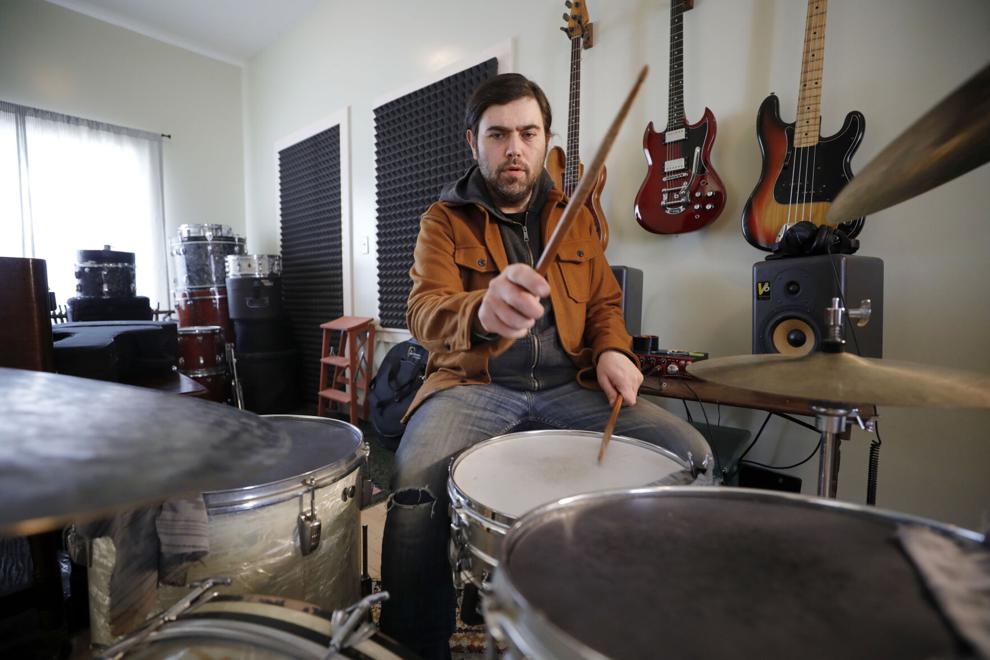 Kantor, 45, who lives in Sheffield, has been a member of the Fruit Bats and worked with several other bands and musicians, including Vetiver, former Cardigans singer Nina Persson, and Shudder to Think guitarist Nathan Larson, and also played with some local bands. He also is an assistant teacher at the Berkshire Waldorf School and a board member at Dewey Hall in Sheffield.
Although it was COVID that caused his musical career to pivot, Kantor had been thinking about opening a teaching studio for a long time. He even mentioned the idea while being interviewed by Modern Drummer Magazine in 2016. At the time, Kantor planned to call his business South County Music School.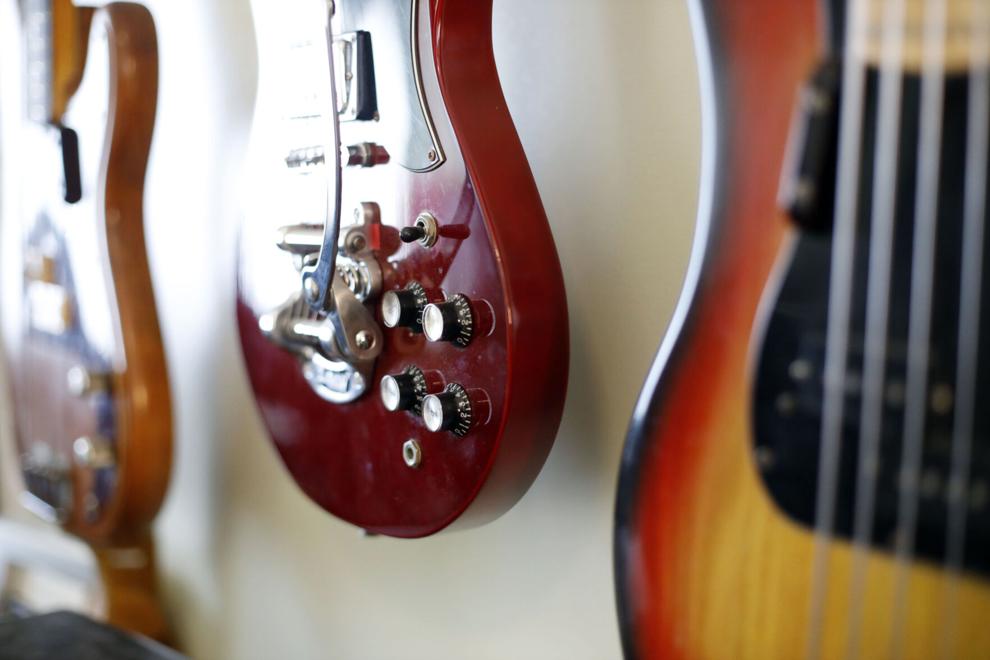 "It never took form, and then I kind of changed my name along the way," Kantor said. "That was like the incubation, I think.
"I love teaching and I love performing," he said. "When I was traveling so much, I wasn't able to keep regular students because I was out of town so often. So, the fact that I'm here and also have a young daughter, it felt like the perfect storm for me, in terms of timing, to really focus on it."
In the interview with Modern Drummer, Kantor said he hoped to create a musical community center in South County through music education. He still would like to do so.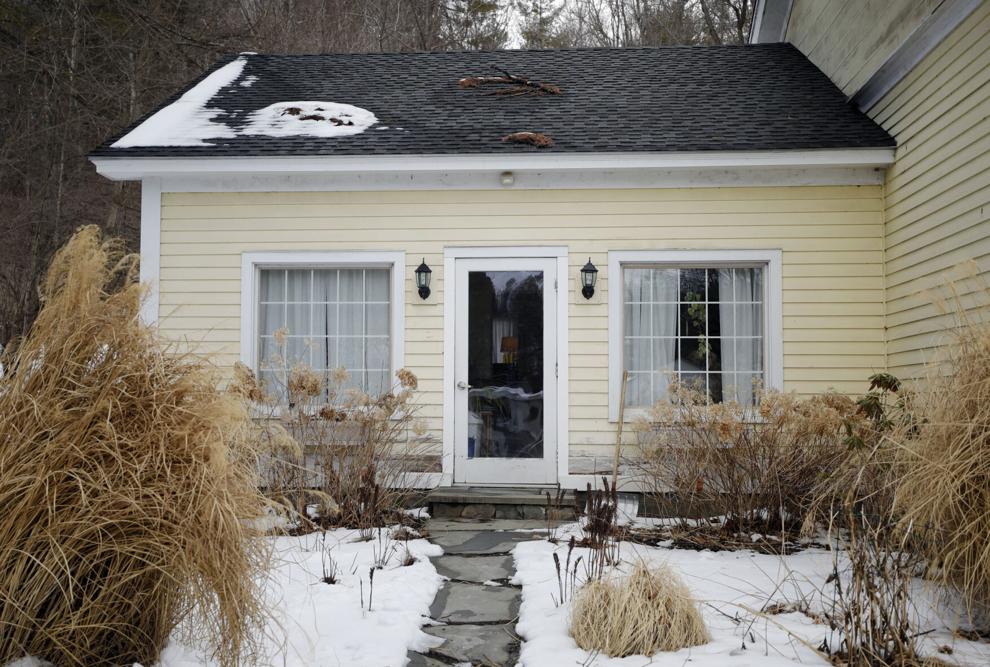 "My goal is to grow the space to where it's South County's cultural musical education home base," Kantor said." I want children and adults to be able to get a top down education there learning everything from not just the instrument you play that's your primary focus to learning secondary instruments. I would eventually like to add woodwinds and strings, but my space is limited in size as it stands now. So as I grow I will be adding more and more staff to cover more bases in the musical world."
Kantor spent about $1,000 renovating his space on Main Street by putting in sound-treatment equipment. The studio provides lessons for students ranging in age from 4 to adult. Lessons are given mostly by appointment.
"I don't keep public hours there," he said. "There's not much to the space."
More information is available at soundrystudio.com or via email at soundrymusicstudio@gmail.com.