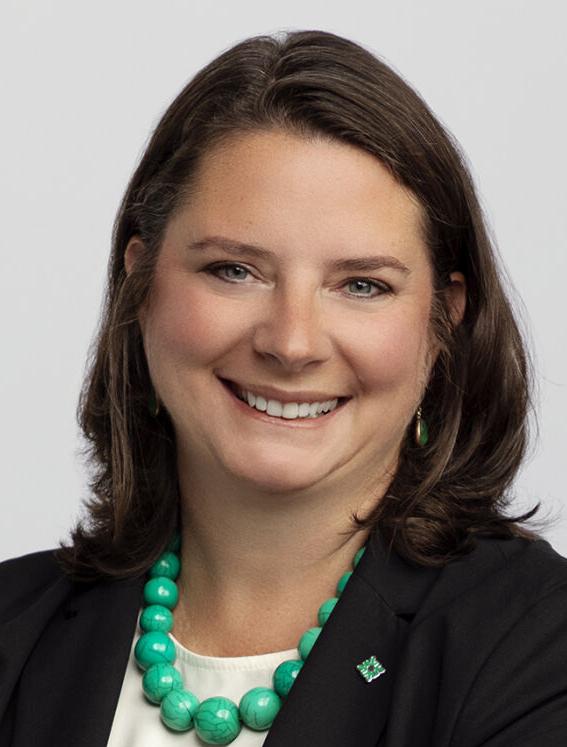 Michelle Hecht has been appointed head of corporate affairs for Citizens Financial Group, the Rhode Island-based parent company of Citizens Bank, which has an office in Pittsfield.
Hecht will oversee public affairs, corporate philanthropy, community engagement and volunteerism initiatives that support the company's growth strategy. She succeeds Barbara Cottam, who is leaving Citizens to take on a new role at the U.S. Department of Commerce in Washington.
Hecht most recently served as the head of communications at Citizens. She is a member of Citizens' Executive Leadership Group and of the Citizens Foundation and Citizens Charitable Giving boards.
She also has served on the board of the Greater Boston YMCA, and has been actively involved in the Girl Scouts and youth soccer.