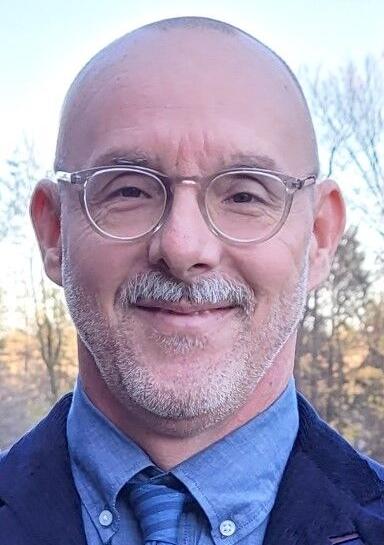 GREAT BARRINGTON — Dr. Andrew Beckwith has been named chief medical officer at Community Health Programs.
Beckwith, who is an obstetrician-gynecologist at CHP Barrington OB/GYN, will continue seeing patients while overseeing the CHP medical staff throughout Berkshire County. He joined CHP in 2018.
He is a graduate of the University of Pennsylvania and Jefferson Medical College in Philadelphia, where he was a member of Alpha Omega Alpha Honor Medical Society.
Beckwith completed his residency at Brigham & Women's Hospital/Massachusetts General Hospital, where he was a co-administrative chief resident. He also served as division chief of OB-GYN at Berkshire Medical Center. He previously practiced with Berkshire OB/GYN in Pittsfield.