EGREMONT — A benefit performance for Berkshire Community Radio, WBCR-LP, will be held from 6 to 9 p.m. Dec. 7 at The Egremont Barn in South Egremont.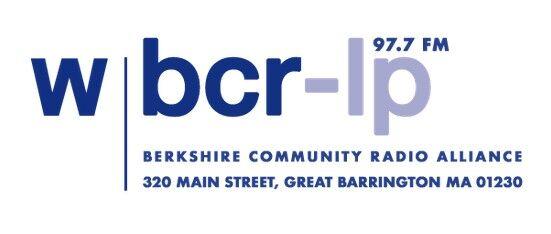 An all-volunteer, low-power radio station in Great Barrington, WBCR-LP, 97.7 FM, was founded in 2004 and depends on community support to operate.
Tickets will be available at the door. Admission is $20. There will be live music, and food and drink will be available for purchase.
For information, visit berkshireradio.org.