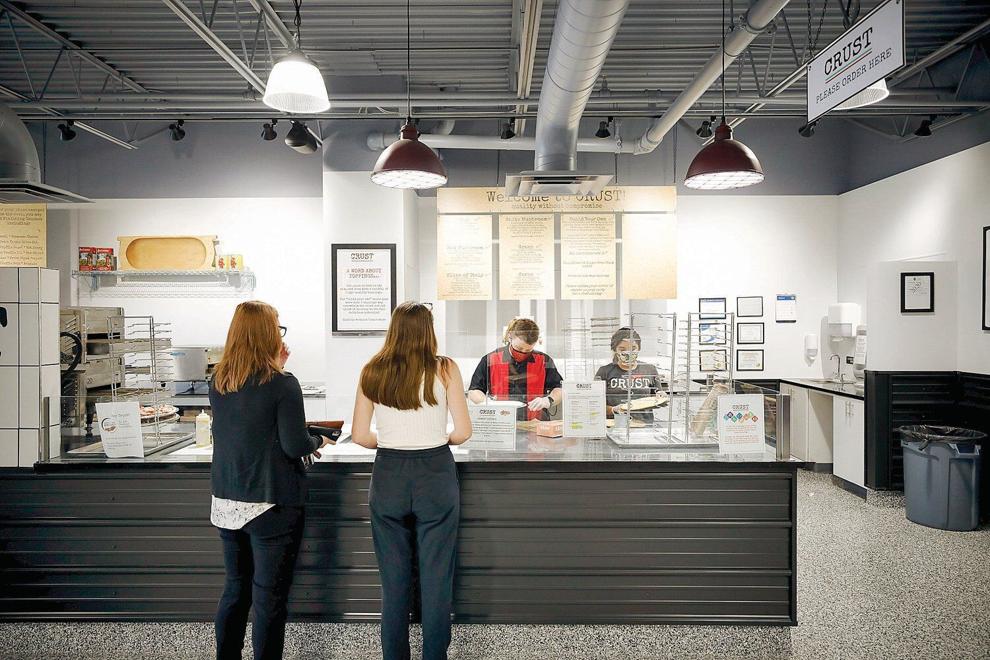 Crust, a pizza restaurant in Pittsfield, will open a second location in Williamstown in the coming months, aiming to cater to its customer base in northern Berkshire County.
The restaurant announced the plans on March 4 via Instagram.
Jim Cervone, co-owner of Crust and Ayelada, a frozen yogurt shop in Pittsfield, said the new location would be set up at 46 Spring St., the space previously occupied by The Red Herring, a tavern that is now closed. Cervone said that he has been looking to expand to communities north and south of the city because of the pizza restaurant's heavy traffic from both areas.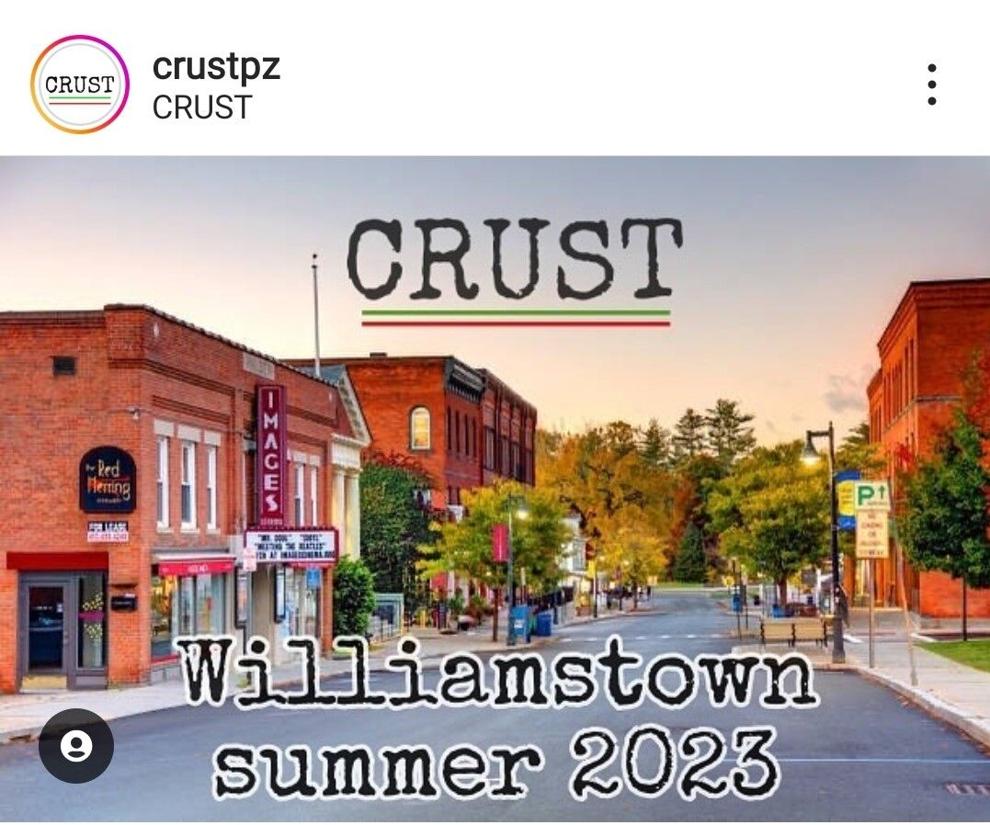 The Pittsfield location of Crust, 505 East St., opened in September 2020. Cervone said that he's been looking to expand the business for about a year. The opportunity to move into the space in Williamstown came about four months ago, he said. The owners will work on renovating and remodeling the space, including the business' entryway. In terms of what customers can expect, the answer is service identical to Pittsfield, with an assembly line for its pizzas and full drink service.
"Our business is going to be very much the same," Cervone said.
If there are any differences between the two locations, they would be tailored around the new store's proximity to Williams College. It's yet to be determined, but Cervone said they might have later hours and slightly different offerings, such as coffee, for the students.
Bradley Architects, a Pittsfield-based firm, will be drawing up designs for the building, and Cervone said he hopes for construction on the space to begin around April 15. He hopes to be able to open the new location in early July, but its opening date is not final.