LENOX — The Oklahoma-based group that recently purchased the former Days Inn on Pittsfield Road has begun the process of turning the lodging establishment into what they refer to as a "charming Berkshires retreat."
Ross Group, of Tulsa, and its investor partners officially broke ground on the property Monday, according to Charles Snyder, Ross Group's head of hospitality investments. The town's Zoning Board of Appeals approved the $10 million renovation and expansion project in May, but the sale of the property for $1.97 million to Ross Group's local subsidiary, Housatonic Hotel LLC, wasn't finalized until Sept. 14, according to documents filed at the Middle Berkshire Registry of Deeds in Pittsfield.
Ross Group purchased the property from Lalji Inc., which is run by Berkshire lodging entrepreneur Navin Shah. The new owners have also obtained a mortgage from Central Bank of Oklahoma in Tulsa, according to registry documents.
The new facility will be called Life House Berkshires, and is expected to open in May 2022. It will be run by Life House Property Management, which also operates the Wheatleigh Hotel and the Rookwood, Birchwood and Church Street inns in Lenox.
The new owners intend to expand the property from 60 to 65 rooms and add a new custom-designed lobby, a feature bar and outdoor patio, according to Ross Group. It will also have multiple fire pits. The renovation and new addition are being designed by BMA Architectural Group of Amherst, N.H.
"We are taking advantage of what already existed at this great site and modernizing the property with thoughtful design and amenities to deliver an amazing guest experience," Snyder said.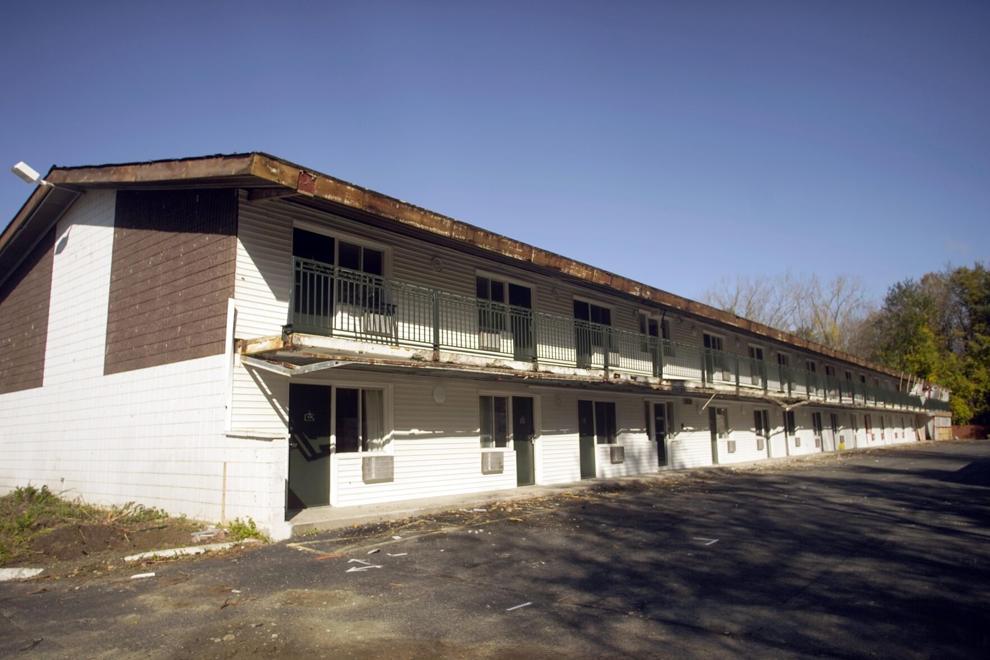 This is the first construction project that Ross Group has been involved with that is located in the Northeast. Originally founded as a small contracting company in 1979, Ross Group has worked on a variety of projects, including lodging establishments, oil production facilities, a fire station, a fitness center, a health center and a saltwater disposal facility, in Arkansas, Louisiana, New Mexico, North Dakota, Oklahoma and Texas, according to its website. The firm has also built a scout reconnaissance range at Fort Campbell in Louisville, Ky.