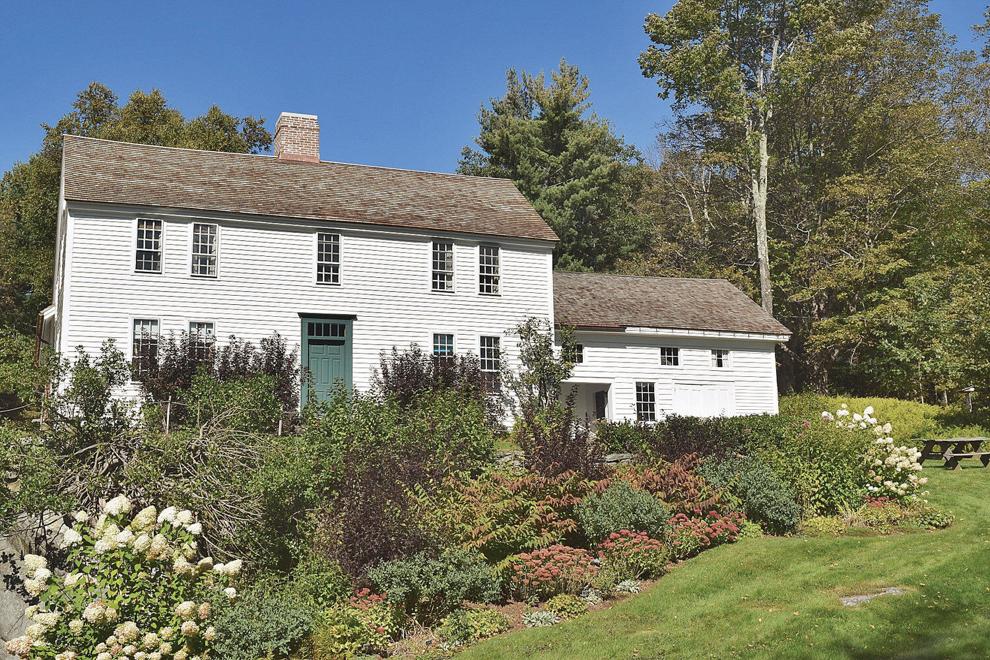 MONTEREY — Diane M. Austin has been elected president of the board of directors of the Bidwell House Museum, replacing Rob Hoogs, who had served in that position since 2010.
Austin, who joined the board in 2017, spent 25 years as the vice president of student affairs at Lasell College in Newton before retiring in 2019. She has been a part-time resident of the Berkshires for almost 40 years.
Hoogs worked with former Director Martha Daily on a land history and mapping project in 2007 before joining the board in 2008.
During his tenure as president, he guided the museum through a capital campaign; a multi-year renovation and preservation project that included a new roof and an accessible entrance; the creation of the Native American Interpretive Trail on the grounds; an expansion in museum programming online and into the off-season; and the completion of a conservation restriction on 180 acres of the property in 2021.