PITTSFIELD — A stroll around downtown reveals 15 vacant storefronts. Now, Berkshire Black Economic Council is offering up to $25,000 to businesses willing to move in.
In the last six months, Flat Burger Society, Mission and Berkshire General Store, all within the district, have closed their doors. Downtown Pittsfield is the area between Park Square and Maplewood Avenue as well as Center Street and Pearl Street.
With warmer days and the tourist season coming up, BBEC and Downtown Pittsfield Inc. consider the moment ripe for new businesses.
The grant program, called Vibe North Street, will award either seed (up to $7,500) or sapling money (up to $25,000). Businesses can apply for either depending on their needs, but the latter is more competitive. The money is from the Mass Development's Transformative Initiative, and the plan is to divide it among four to six applicants.
Once selected, businesses that can persuade their landlords to invest will have a further matching $2,500 or $5,000 grants available from a pot known as "flexible capital." Organizers will review applications as they receive them. The first awardees will be announced on May 15.
A.J. Enchill, BBEC's executive director, asks that applicants lay out how their proposals will complement existing businesses. "Maybe it's the case that this business represents a particular culture or demographic that would attract new walks of life to North Street," he said. "Maybe it's fitting a need that has been underserved."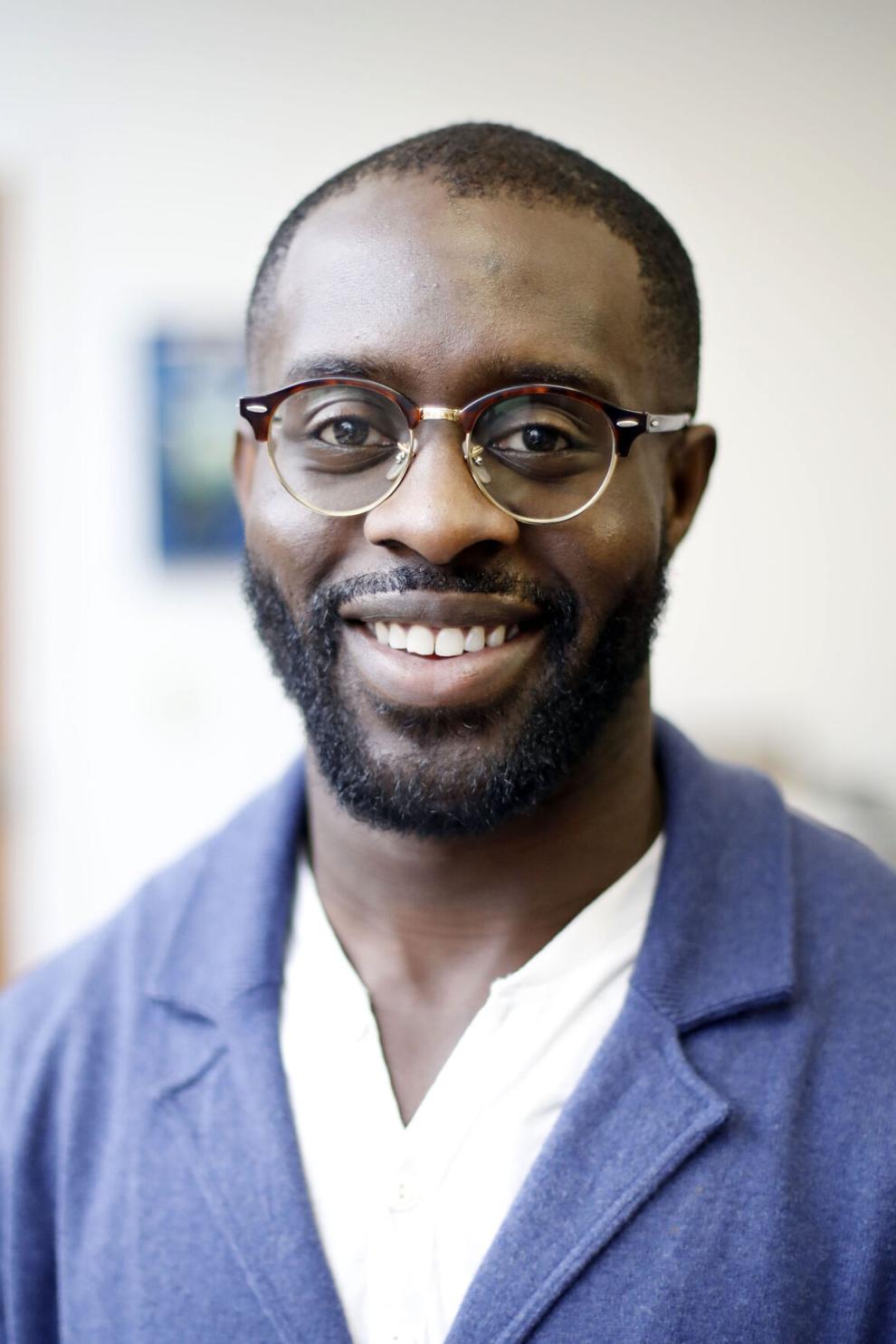 The vision is to turn the district into a multi-stop destination. "We don't want people to come to North Street for one thing," Enchill said, "and then return back home. We want people to go from A to B to C to D."
Though open to all, organizers give 10 more points (out of 100 possible) to businesses owned by women or people of color. "We're hoping to get applications from BIPOC businesses who have been discouraged to apply based on previous experiences with other grants, as well as white-owned companies who hear about it," he said. (The expression "BIPOC" stands for Black, Indigenous and people of color.)
While the application at present is available only in English, organizers enlisted the Berkshire Immigrant Center's help with translation. "In that way, when we do have applicants who speak other languages, we can do our best to support them in navigating this process," Enchill said.
To help answer questions from applicants, BBEC is organizing workshops over the next few weeks. For further information and to access the application, check the Berkshire Black Economic Council website berkshirebec.org/opportunities/bbec-grants/