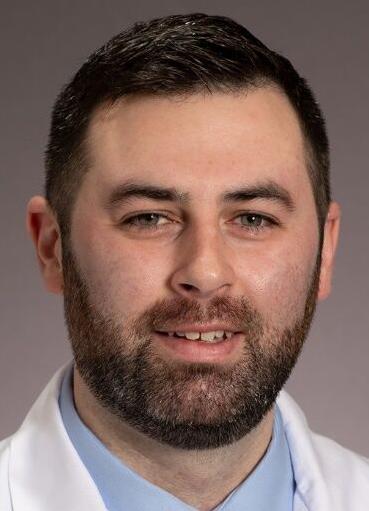 BENNINGTON, Vt. — Dr. James MacGregor, a surgeon, has joined Southwestern Vermont Medical Center general surgery and Dartmouth-Hitchcock Putnam Medical Group.
MacGregor received his medical degree from University Medicine and Health Sciences in St. Kitts. He completed his residency in general surgery at Creighton University School of Medicine in Phoenix.
He also completed an internship with the Mayo Clinic School of Medicine and Science in Minnesota.