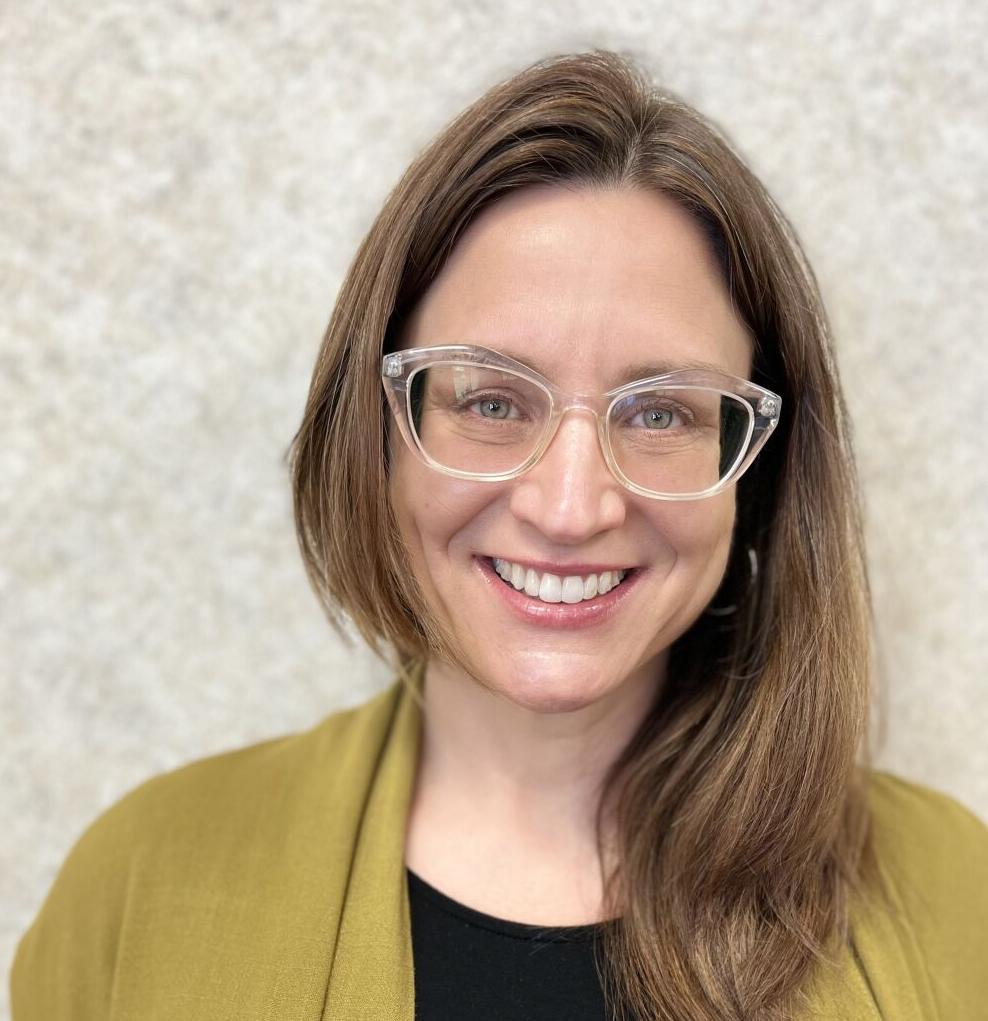 GREAT BARRINGTON — Dr. Laura Setti, a board-certified family physician with Community Health Programs in Great Barrington, has been selected as the Berkshire District Medical Society's 2022 Community Clinician of the Year. The award recognizes each honoree's professionalism and contributions as a physician.
Setti, who also lives in Great Barrington, has provided care to patients of all ages at CHP since 2008. For the past 18 years, she has worked in community health with a particular interest in immigrant health, health care disparities and collaborative health care models. In her current position, Setti has worked with immigrant communities, serving as the only civil surgeon seeing patients in Berkshire County.
Setti earned her doctor of medicine from the University of North Carolina, Chapel Hill, and later obtained a master's degree in public health from Harvard University. She completed her residency in family medicine at Ventura County Medical Center in California. Setti received her undergraduate degree with honors in human development and social relations from Earlham College, where she completed her thesis on environmental racism.
She recently served on the board of directors for Multicultural Bridge in Lee and the medical advisory panel of the Berkshire Waldorf School.