PITTSFIELD — The Federal Communications Commission has awarded Berkshire Healthcare Systems $835,068 from its COVID-19 Telehealth Program to support its efforts to continue serving patients during the pandemic.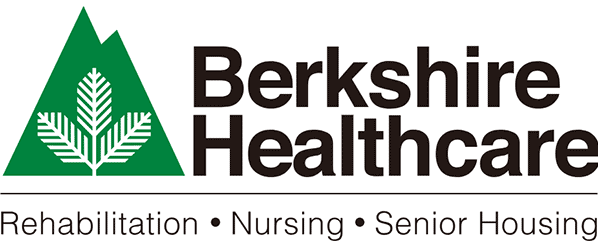 Berkshire Healthcare Systems, an affiliate of Berkshire Health Systems, is a provider of post-acute care, long-term healthcare, and senior housing, according to its website. It owns or operates 14 rehabilitation and skilled nursing facilities in Massachusetts.
The company will use the funding to purchase remote telehealth peripherals, laptops, tablets, secure video licenses, and wireless network infrastructure to upgrade their network capacity to accommodate advanced telehealth services while also enabling residents to connect with families while in isolation.
The Pittsfield-based health care agency is one of an additional 100 applicants whom the FCC approved for funding Wednesday in its sixth and final funding announcement of approved round two applications. The total amount of funding in this round is $47.89 million.
The FCC's COVID-19 Telehealth Program supports the efforts of providers to continue serving their patients by providing reimbursement for telecommunications services, information services, and connected devices necessary to enable telehealth during the pandemic.
"The pandemic has forced us to think differently about how to deliver health care services and the FCC has risen to the challenge through a number of telehealth programs, including our COVID-19 Telehealth Program," said FCC Chairwoman Jessica Rosenworcel in a news release.
The second round is a $249.95 million federal initiative that builds on the $200 million program established as part of the CARES Act. The FCC took action last year to develop a system for rating applications factoring in the hardest-hit and lowest-income areas, tribal communities, and previously unfunded states and territories. Over the course of two funding rounds, this program has approved 986 awards to providers in each state, territory, and the District of Columbia.
Berkshire Healthcare Systems was the only health care provider in Massachusetts to receive funding on Wednesday and one of six based in the New England states.