PITTSFIELD — Tourism is one of the Berkshires' steadiest job sectors, but last year, the COVID-19 pandemic totally changed that dynamic.
Social distancing measures caused most of Berkshire County's seasonal cultural venues to close for at least part of the peak season. When visitors stopped coming to the Berkshires, businesses that benefit indirectly from tourist dollars, like restaurants and lodging establishments that already were hampered by state restrictions, suffered even more.
The Berkshire summer tourist season doesn't really start until the end of May. But, as time and coronavirus vaccines slowly started putting the pandemic in the proverbial rearview mirror, those who monitor local visitor spending are cautiously optimistic about the 2021 Berkshire tourism season.
"We're learning a little bit more about what we might expect, literally every couple of days," said Jonathan Butler, the CEO of 1Berkshire, the county's state-designated economic development agency, which includes the former Berkshire Visitors Bureau.
Last year, 1Berkshire was named to the subcommittee of the state's Reopening Advisory Board that is focused on tourism, restaurants and accommodations.
"From the perspective of our organization and the dialogues that we're in with the state, the things that we're seeing, the demand that we're feeling from people who want to get to the Berkshires, we're becoming very optimistic about this summer," Butler said.
In calendar year 2019, travelers spent $554 million in Berkshire County that supported 4,400 local jobs, and generated $29 million in state taxes and $6 million in local taxes, according to figures from the Massachusetts Office of Travel and Tourism. Those are the latest numbers available.
"Certainly, we're not going to have a summer like 2019 was, which was a typical year where we were on a decadelong growth trend," Butler said. But, it should be a more robust summer in the Berkshires than last year."
As examples, Butler cited the state of the current Berkshire economy, which is in better shape now than it was leading into last summer.
"Last year, we were essentially shut down as an economy until June, with nothing operating," he said. "This year, we're going to have a shoulder season, the transition between winter and peak season where there are going to be things happening and out-of-state travel, if allowed."
Having lived through a year of the pandemic, operators of tourist establishments also have a better handle on the issues that might affect them.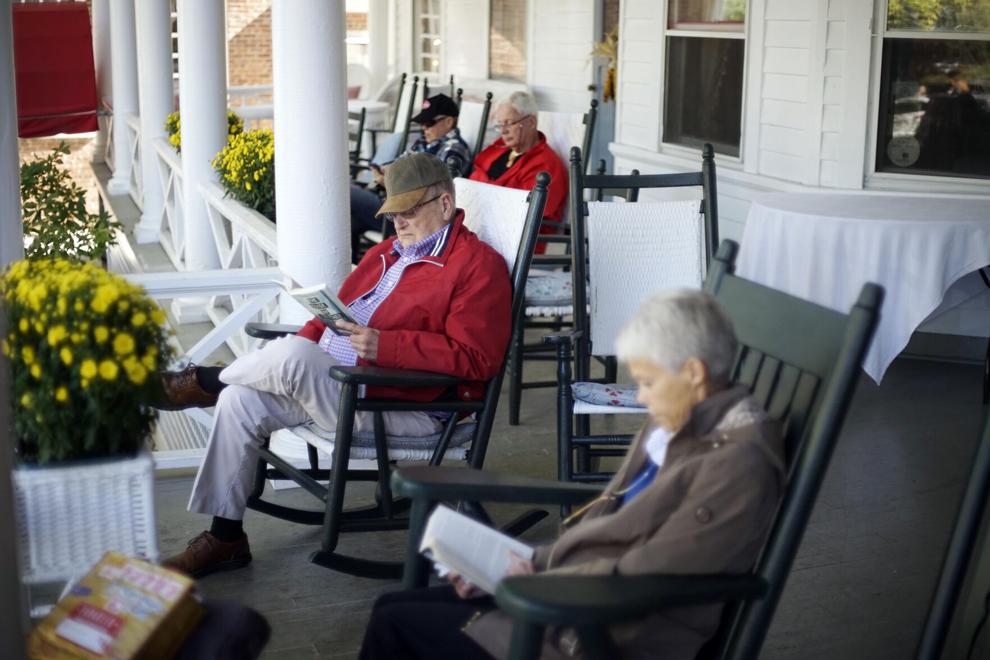 "Our properties, unlike last year, are prepared for what to expect," Butler said. "There's probably still going to be some guidelines and precautions that they have to follow, but they've had a year of practicing at that and kind of fine-tuning and maximizing their operational models about what can be done at their sites or campuses."
The state has been chipping in. Since August, its My Local MA marketing initiative has encouraged residents to shop at family-owned small businesses, Main Street retailers and local farms, and to staycation in Massachusetts, Keiko Matsudo Orrall, executive director of the Massachusetts Office of Travel and Tourism, said in a statement.
The Baker-Polito administration has made available a variety of business loans, grants and other means of support to help in the recovery of businesses.
"Looking forward, Massachusetts will continue to balance public safety and health priorities with restoring our local economies," Matsudo Orrall said.
Massachusetts also is beginning to lift out-of-state travel restrictions — "Now, it's just an advisory," Butler said. That is another plus for local tourism establishments, which rely significantly on visitors living within driving distance of the Berkshires.
"We'll be able to welcome out-of-state travel from Connecticut, New York and New Jersey, those states that we're so dependent on in the Berkshires for visitor numbers," Butler said.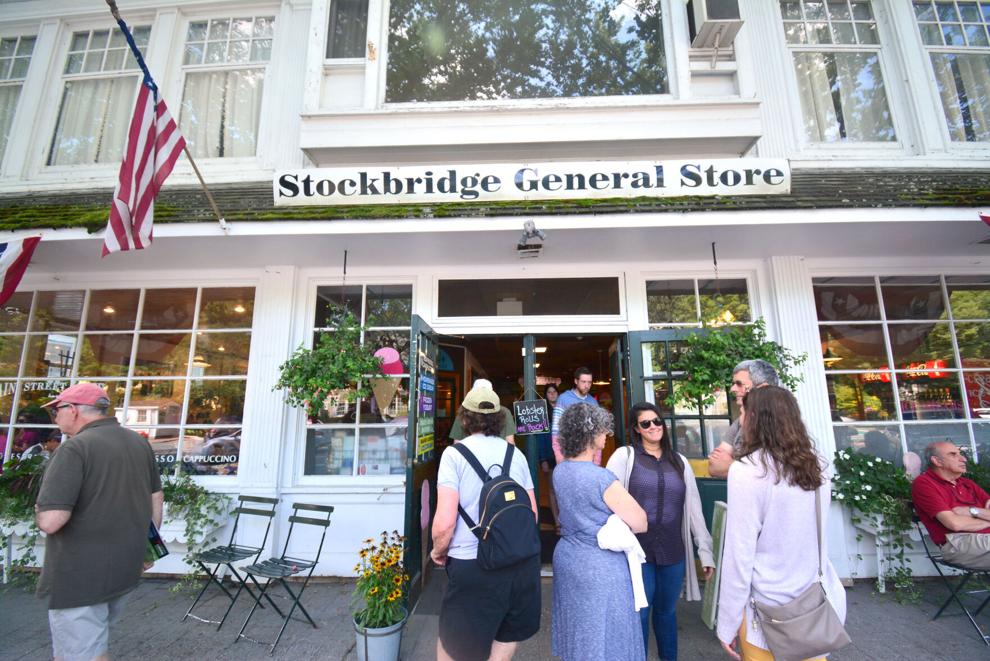 Last year, Berkshire tourism relied greatly on outdoor recreation, "which kind of thrived," Butler said, because those venues could operate safely under the conditions that were in place at the time. After the initial shock of the pandemic wore off, some Berkshire cultural venues, like the Massachusetts Museum of Contemporary Art and The Clark Art Institute, had partial seasons last year.
"But, they'll have full seasons [this year], and they have programming lined up this summer," Butler said, "which is more proactive than they were able to be last summer."
Fewer visitors and many social restrictions made last year a nightmare for Berkshire establishments — lodging sites, in particular — that rely on visitor dollars for revenue.
Last year started out well for state and Berkshire lodging establishments. In January and February 2020, rooms sold and room revenue increased by 7 to 9 percent in Massachusetts over the same period in 2019, while Berkshire County posted a 25 percent increase in rooms sold and a 31 percent increase in room revenue, according to the Massachusetts Office of Travel and Tourism.
Then the pandemic hit. For the final 10 months of 2020, the number of rooms sold dropped by just over 59 percent and room revenue decreased by 71 percent in Massachusetts, while in Berkshire County, the number of rooms sold fell by just under 42 percent, and room revenue declined 55 percent.
Total losses in the Berkshire County lodging industry from January 2020 to January 2021 were $44 million, a 60 percent decline, according to the state travel and tourism office.
The much sharper decline in room revenue versus rooms sold was caused by a 30 percent decline in room rates for the last 10 months in 2020, compared with the same period in 2019 in Massachusetts. In Berkshire County, room rates declined 22 percent over those same periods.
"Obviously, we have lost a few smaller properties, and there's some properties that have been sold as a result of the economic impact of the pandemic," Butler said. "But, the majority of them have held on."
The ones still in operation pivoted and changed their fee structure, offering such things as three-night minimums and lower room night rates, according to Butler.
"That's a lot to absorb for most of those properties," Butler said. "But, I think that what they're looking at is peak season this year to get back in the position where they can start operating in their business models that are more typical.
"I think that's going to be a difference-maker," Butler said. "We're already starting to see it with some properties."