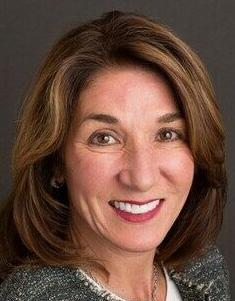 PITTSFIELD — Former Lt. Gov. Karyn Polito has been elected to the board of directors of Berkshire Hills Bancorp, the parent company of Berkshire Bank.
Polito brings broad expertise in both the public and private sector to the board. She has been appointed to the panel's risk management, capital and compliance and corporate responsibility and culture committees.
Polito, who served as lieutenant governor in the Baker Administration from 2015-23, is currently principal of Polito Development Corp., a commercial real estate firm. Before serving as lieutenant governor, Polito was a member of the Massachusetts House of Representatives, and a partner at the law firm Milton Laurence & Dixon LLP.
A lifelong resident of Shrewsbury, Polito holds a bachelor of science degree from Boston College and a law degree from New England Law.