PITTSFIELD — As the pandemic winds down, restaurant activity in Pittsfield is starting to perk up again.
One longtime restaurant owner recently sold his East Street establishment, while the co-owners of another eatery are planning to start a second restaurant in downtown Pittsfield.
Tom and Elizabeth Ellis, who had owned Elizabeth's on East Street since 1988, recently sold their establishment to a Pittsfield couple who have changed the name, extended the hours, and varied the menu. Meanwhile, Joe Bowman and Austin Oliver, who co-own Thistle & Mirth on West Street, are planning to open a new restaurant at 75 North St. in the space vacated by the former Flavours of Malaysia, which fell victim to COVID-19 restrictions and closed at the end of last year.
Megan and Ronald Gomez, who purchased the former Elizabeth's for $155,000 last month, have renamed it Sibaritas. Sibarita is a Spanish word that refers to a person who appreciates good food, Megan said.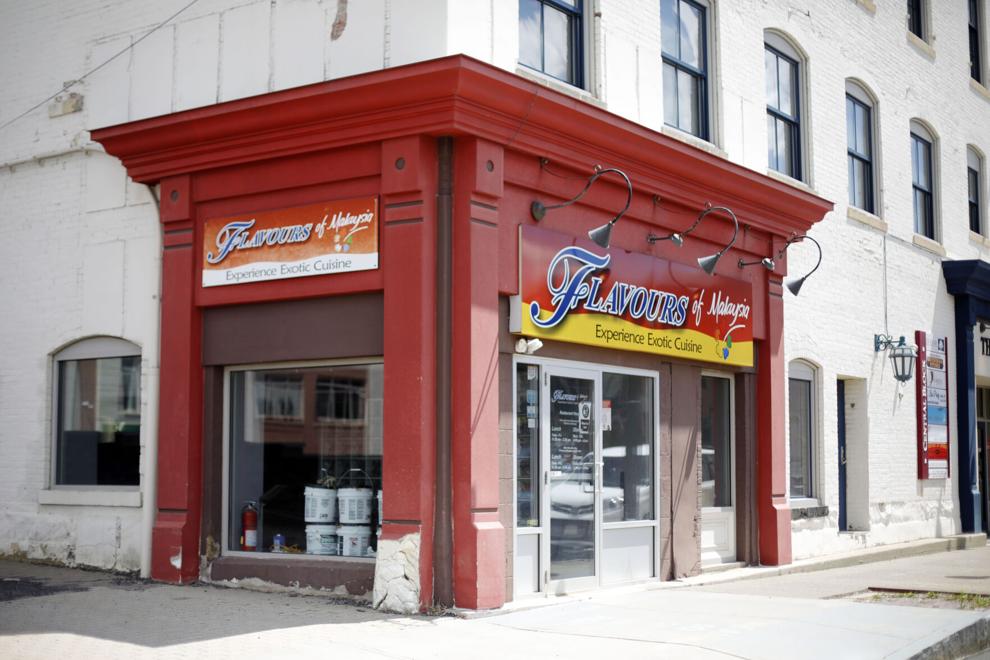 And Bowman and Oliver are calling their new venture "The Flatburger Society," in reference to a style of hamburger that will be one of the menu's featured items. The two partners are leasing the former Flavours space.
The new two restaurants are both hoping to open sometime in June, their owners say. Flatburger's opening is contingent on the state Alcohol Beverage and Control Commission approving the partners' all-alcohol restaurant license, which Bowman said the city's Licensing Board has already approved.
The Gomezes, who have both worked in the restaurant business for many years, but never owned their own establishment before, hope to open during the first or second week in June.
The couple, who have obtained a mortgage on the property with Lee Bank, according to documents filed at the Middle Berkshire Registry of Deeds, own the business as "tenants by the entirety," a form of real estate ownership that allows a married couple to jointly own an entire property.
"My husband and I have over 30 years of restaurant experience between the two of us," said Megan, who was born in Pittsfield but grew up in Hillsdale, N.Y. Her husband was born in Ecuador but grew up in Chile, where he worked in restaurants before coming to the United States. The couple met four years ago when Megan worked as the manager and Ronald as a chef at No. 6 Depot Roastery & Coffee in West Stockbridge.
"Our dream was to have our own restaurant instead of work for someone else," Megan said. "With COVID and everything we realized that now was a good time to look for what we want.
"We weren't actually looking to be in Pittsfield," she said, "we wanted to be a little more in South County."
But they had been to Elizabeth's before and decided to purchase the eatery after visiting it again.
"It's not super big," Megan said. "It's manageable for us if we don't have a big staff ... . This was just the perfect place for us to start our journey."
The Gomezes have already spent around $30,000 on renovations, Megan said. And, unlike Elizabeth's, Sibarita's will be open for breakfast, lunch and dinner. It will offer some of the Mediterranean-style cuisine that Elizabeth's provided along some Latin fare.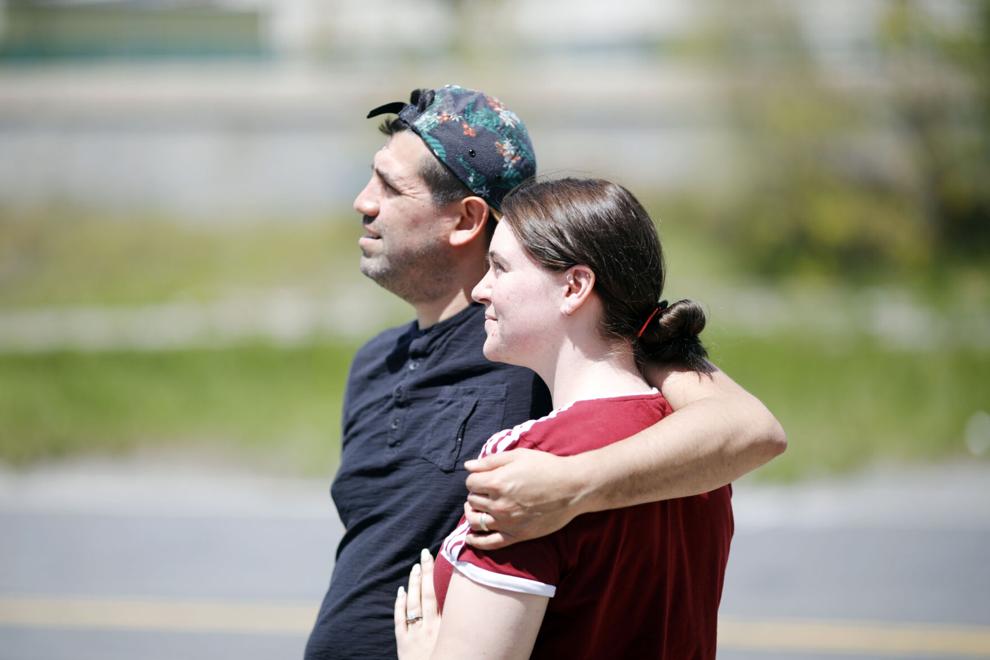 "We're going to do a little bit of both," Megan said. "We don't have a concept of food. It can be anything as long as you put quality into it. We're going to do flatbreads, our own pasta, everything from scratch."
In order to limit contact between patrons and wait staff, which has been a major concern during the pandemic, Megan said the couple are considering providing diners with the ability to order food and drink items at their tables on menus that can be accessed electronically through QR codes.
Over on North Street, The Flatburger Society will feature burgers, fries, milkshakes and a "little bit of nonburger stuff," Bowman said. Flatburgers, also called smashburgers, are hamburgers that are made with flat meat patties.
"Instead of making a hand formed patty that's an inch thick, you squeeze the whole thing down onto the griddle," he said. That improves the process of carmalization, he said, which improves the cooking of the sugar in the burger mix.
"There's a lot more space in the burger for improvising things above it," Bowman said, "and it's just tastier."
Making these types of burgers requires a stove with a hood, something that the former Flavours had in its kitchen, but Thistle & Mirth didn't.
"The space was empty and it was already built out," he said.
Burgers also don't fit with the cuisine at Thistle & Mirth. A bar known for its extensive tap list, Thistle & Mirth recently reopened as a restaurant serving Ramen-style items after expanding into the adjacent space on West Street vacated by the former Berkshire Print Shop.
"One space can only create so many jobs," Bowman said." What we need in our industry and our economy right now is more jobs. ... Having the opportunity to create more jobs can (provide) a diversified offering to appeal to more people in town. Someone who wants a bowl of soup might go to a burger shop on a different day."