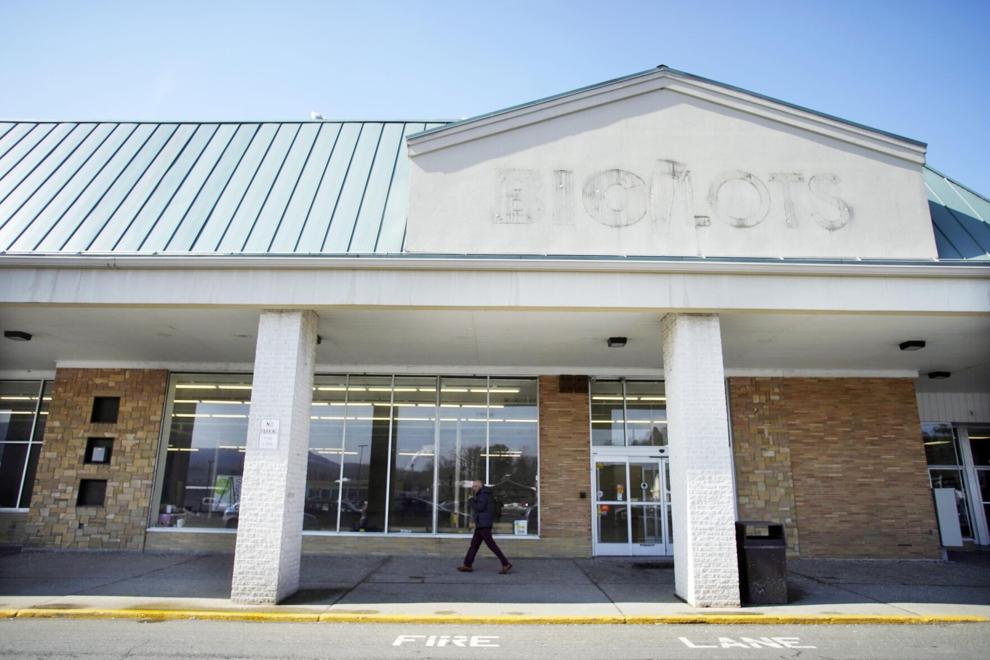 PITTSFIELD — Goodwill Industries of the Berkshires and Southern Vermont will be moving its retail store and donation center on Dalton Avenue to the Allendale Shopping Center on Cheshire Road.
The new facility will be located in the space formerly occupied by Big Lots, which moved its store to the Dalton Avenue Plaza Shopping Center in November. Goodwill will be leasing the 19,471-square-foot space from the Allendale Shopping Center's owner. A grand opening celebration and ribbon-cutting ceremony are planned for late spring.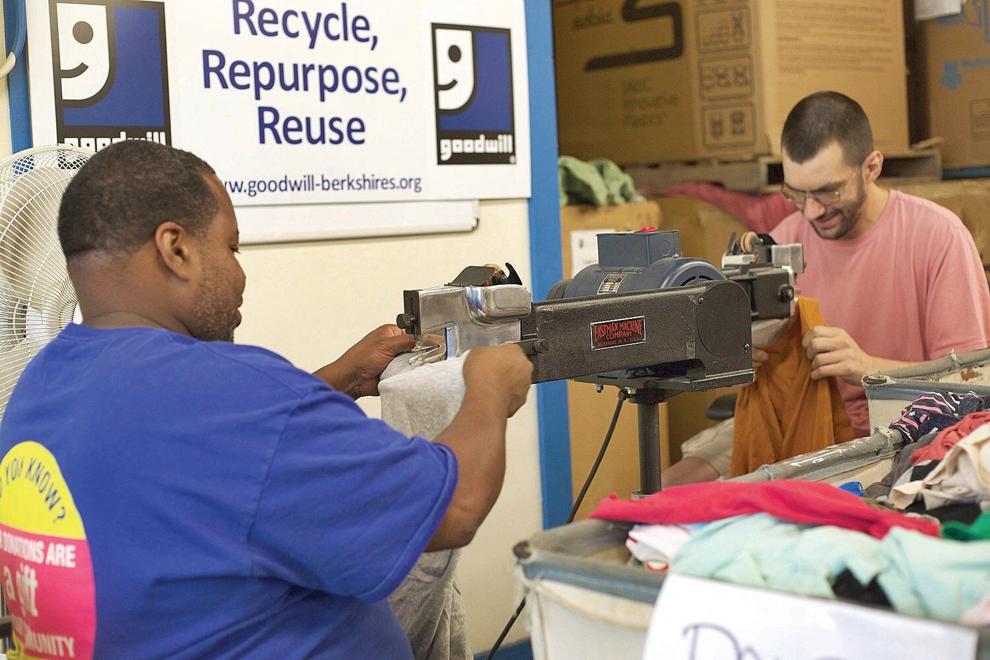 Goodwill's current store, which has been located at the Dalton Avenue Plaza Shopping Center since 2013, contains only 8,150 square feet, which is less than half the size of the new location. The nonprofit, which is based in Pittsfield, intends to increase the amount of merchandise and services offered at the new location, and add more employees.
"This is a game changer and a testament to the greatness and dedication of the entire Goodwill family," Goodwill President and CEO David K. Twiggs Jr. said in a news release. "It's another building block in our organization's foundation. Thanks go to our board of directors for making this vision a reality."
"We, at Goodwill, are very excited about the relocation of our Pittsfield store to Allendale," said board President Miriam Maduro. "Profits from our retail operations are used to fund our mission of assisting people overcome barriers to employment. The increased visibility and larger footprint will enable us to help more people. Goodwill has been a part of this community for over 65 years and we welcome the opportunity to be able to continue to help our neighbors."
Only three stores have occupied the former Big Lots space at Allendale since the retail shopping complex opened in 1955, according to Allendale Shopping Center Property Manager Glenn Langenback.
"The bigger space gives us room for more production and storage, a larger retail store and back room, a larger donation center and a more convenient donating process," said Maryam Kamangar, Goodwill's senior director of supply chain management.